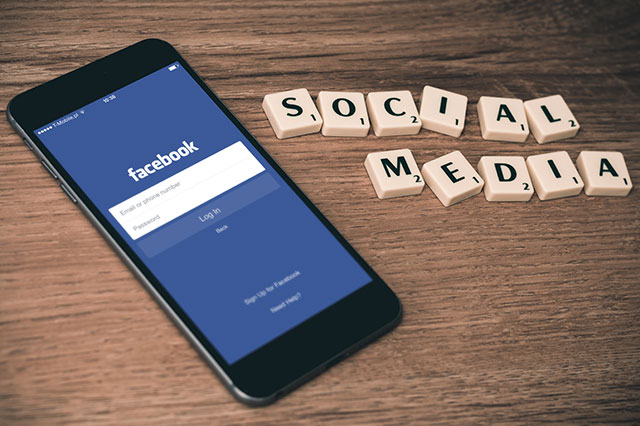 Buyer behaviors have evolved. As a result, the way in which we sell has changed as well. Agile companies that re-vamped their sales efforts to adapt to the new environment now enjoy a greater number of qualified leads and new business. A main driving force of this change is social selling.
Connecting with customers via social networking channels forges new relationships where and when your prospects are searching for information to help make their buying decision. However, using a generic profile while following and connecting with as many random people as possible won't move the needle.
Here are five key ingredients to use in your recipe for a successful social selling strategy.
#1: Define which social media to target
Before you promote your brand on one social media platform, figure out where on the web your buyers hang out. Is it LinkedIn? Instagram? If those are the case, your Twitter efforts won't garner much return on investment (ROI). Conduct surveys of your current clients, whether by phone, email, or text messaging. Combine the information for a targeted social selling plan of attack.
#2: Fuel a cohesive branding message
Always keep your brand in mind on social media. Promoting different messages across multiple platforms muddies your brand and confuses buyers. Create a branding guide and stick to it. A uniform branding message across platforms is a strong selling tool that creates a specifically focused following.
#3: Engage, don't just connect
Today's customers expect a positive customer experience beginning at the first touch. Post valuable content that potential customers need to know. Solve their pain points and address industry trends. Show that your company understands them.
This also gives you a chance to share your company culture. Periodically post pictures of charity work, conferences you attend, and employee training retreats. This builds familiarity with your followers, and helps them start trusting your brand.
A new and great way to engage is using Shopify SMS messaging apps.
#4: Build a clear path
Link to your website to increase traffic, so that you can ultimately educate your audience and get leads. Make sure your social selling initiatives frequently invite your followers to visit your website. From there, offer easy-to-understand calls-to-actions (CTAs) that leads can follow. Without a roadmap, would-be qualified leads will fall through the cracks.
#5: Create a strong follow up
Plan out how to handle leads who click CTAs and fill out forms to learn more. Perhaps it is a dedicated sales person contacting them by email or phone. Once the contact has been made, add them to a prospect list and continue to share valuable insight through content. There are automated email platform and mass text services that make this process possible while taking little employee time.
Social selling is a powerhouse of opportunity that reaches an enormous audience and snags highly qualified leads. These 5 key ingredients, along with proper follow up through email, text messaging, and phone calling, will energize sales efforts and lock in strong sales growth.
Guest Author Biography: Ken Rhie
Ken Rhie is the CEO of Trumpia, which earned a reputation as the most complete SMS solution including user-friendly user interface and API for mobile engagement, Smart Targeting, advanced automation, enterprise, and cross-channel features for both mass texting and landline texting use cases. Mr. Rhie holds an MBA degree from Harvard Business School and brings 30 years of software, internet, and mobile communications background.