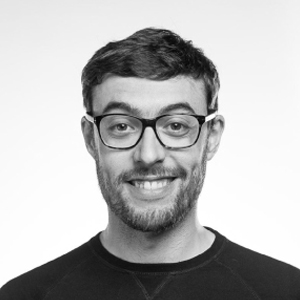 Giles Thomas
CEO
Giles is a conversion rate optimization expert and founder of ecommerce growth agency Whole Design Studios. Also founder of AcquireConvert.com, and head marketing mentor at the Google Launchpad Accelerator, Giles has built an ever-growing portfolio of internet companies and helped countless other entrepreneurs achieve marketing and conversion optimization success.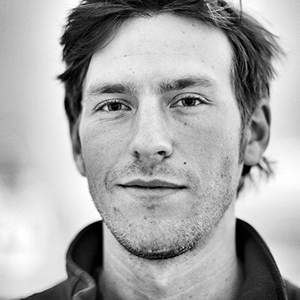 Emil Lamprecht
CXO
Undeniably a 'builder of businesses', Emil's intensely customer-focused approach to product design, marketing and conversions makes him the ultimate weapon for cracking growth. Now CXO at Whole Design Studios, his history includes starting multiple businesses of his own, program design for Google, and social enterprise development across eastern Europe.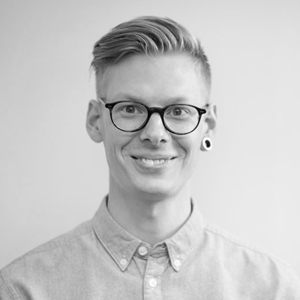 Josh Watts
Creative Director
Expert in problem solving & creative thinking. Josh strives to lead our team of designers to break boundaries & conventions in user experience & interface design.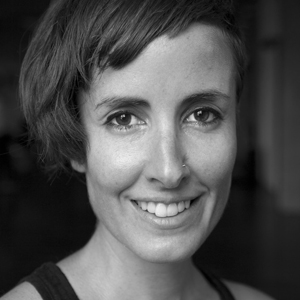 Melissa Kramer
Head Writer
Melissa comes from a diverse background in advertising and PR, founding 3 fashion businesses in Australia, then later providing expertise as a copy and internationalization specialist for tech startups and lifestyle blogs across Europe and the Asia Pacific region.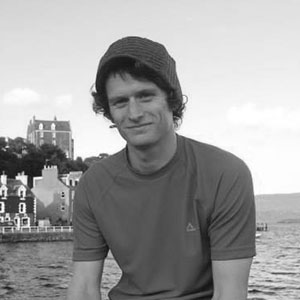 Adam Senior
Account Director
Adam is a detailed oriented UI designer with pixel perfect designs. He is a fantastic communicator with great project management and organizational skills. He has a deep interest in UX pertaining to Shopify and ecommerce.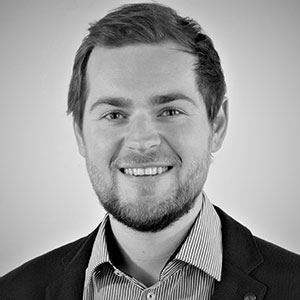 Klemen Lorber
Head of PPC
Klemen is a Facebook, Instagram and Adwords specialist. With a holistic view on digital advertising and a great understanding of customer decision journeys.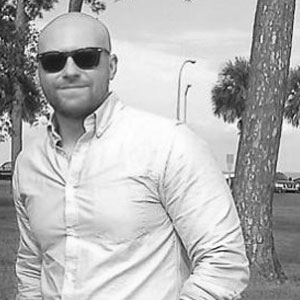 Jeff Couret
Head of SEO
Jeff is a Shopify SEO expert with 15 years experience in the industry. He subscribes to the Brian Dean school of SEO and is a great fit for any Shopify or Plus store looking to grow through increased organic traffic.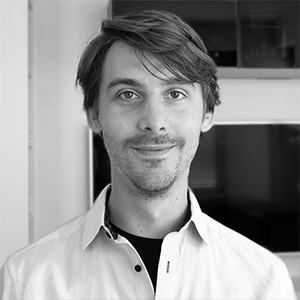 Tim Berce
Head of Email Marketing
Tim is an expert in Maichimp & Klaviyo. He has been creating killer email automations, campaigns and segmentations at Whole since 2016.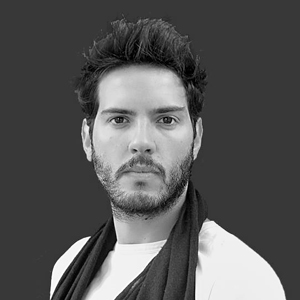 Angelo Lo Presti
Head of Instagram
Angelo is a talented creative who can turn his eye to almost any design format. He is an expert in Instagram marketing for ecommerce brands and is the co-author of RisePro.co.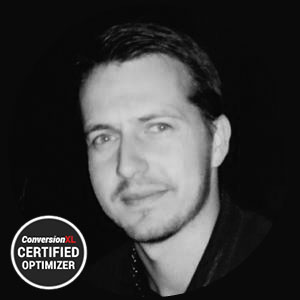 Emils Veveris
Head of CRO
Emils is a certified ConversionXL Optimizer having completed 160+ hours of rigorous CRO training. Through a lot of trial and error, books, courses, and experiments he gained a good understanding of what works, what doesn't and how to use that to turn more visitors into customers.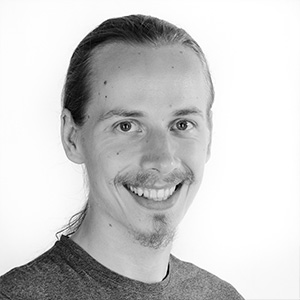 Peter Premuzic
Facebook Marketer
Peter creates and iterates on our internal standard operating procedures for the PPC department. He makes sure we have great customer service and most importantly that our clients campaigns are increasingly profitable.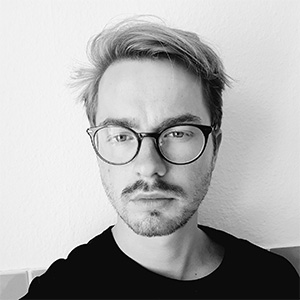 Jeremy Richter
Facebook Marketer
Jeremy is an expert in lead and sale acquisition through Facebook & Instagram. Using Smartly to build complex retargeting and dynamic ad campaigns to grow your business.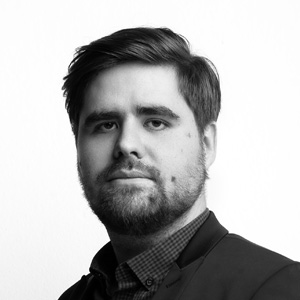 Rory Hughes
Facebook Marketer
Rory is a Facebook & Instagram ads rockstar. His detailed work and passion for results make him one of our top experts. He loves to cook and is really fun to work with.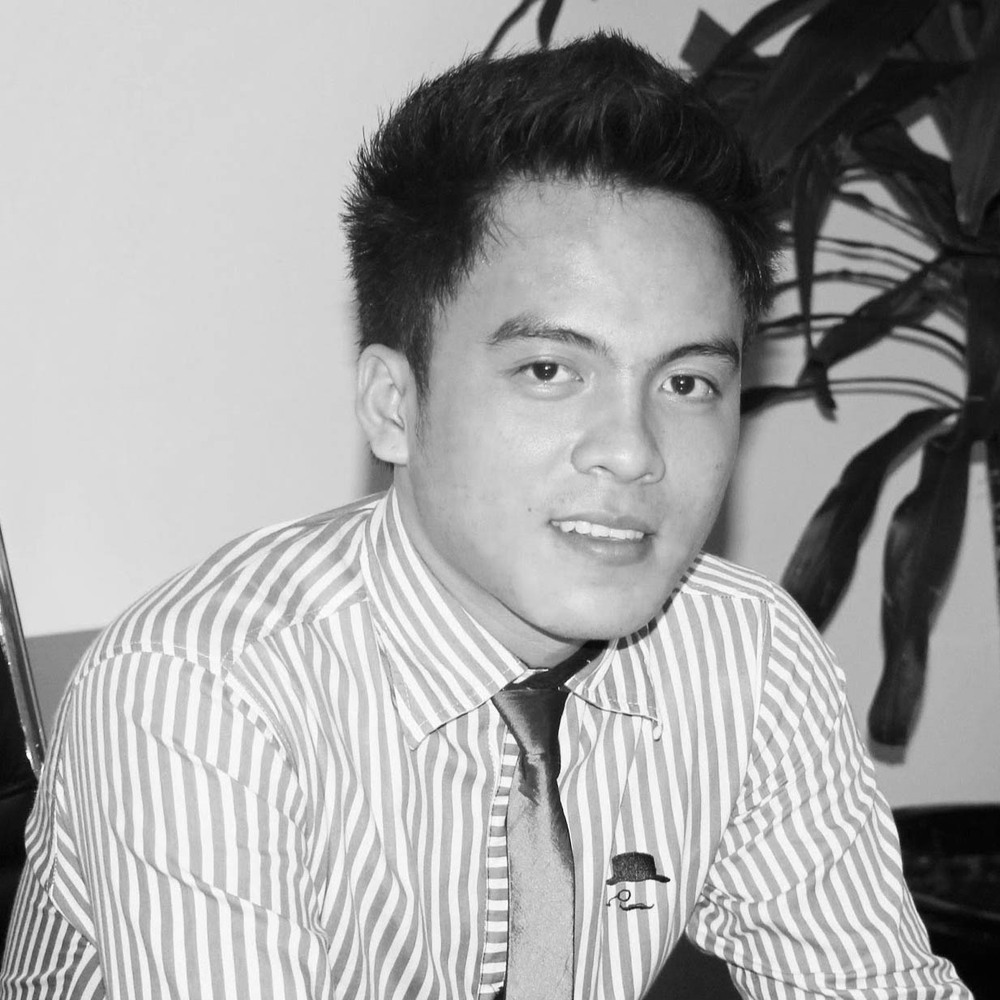 Ted Amiel Frias
Social Growth Marketer
Ted has helped to increase online traffic via various social media platforms for companies in Thailand, Australia, Italy, and the U.S. He has a keen eye for detail and is skilled in creating collaborative partnerships, which increase attention and followers for businesses.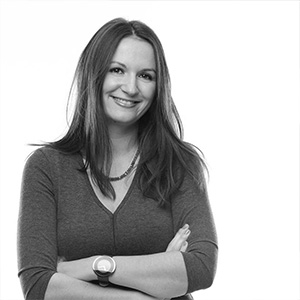 Lea Skrubej
Facebook Marketer
Lea is a detailed orientated Facebook & Instagram ads expert. She has a deep understanding of fashion marketing and DPA retargeting.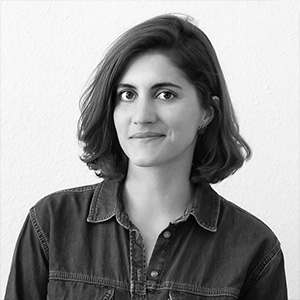 Susy Peddie
Writer & Content Editor
Susy is an experienced writer and editor who's worked with a huge range of organisations, from small nonprofit and startups, to established tech companies. Through roles in marketing and PR she's honed her skills at creating, optimising, and refining online content.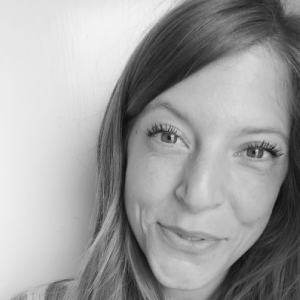 Sarah Jornsay-Silverberg
Writer & Content Editor
Sarah is an experienced writer with a background in law and linguistics. She has written on a wide range of topics for a broad audience, and has worked with several different organizations including international NGOs, small marketing firms, and health blogs. Her legal expertise has helped refine her research and writing skills, resulting in the production of online content that is persuasive, informative, and engaging.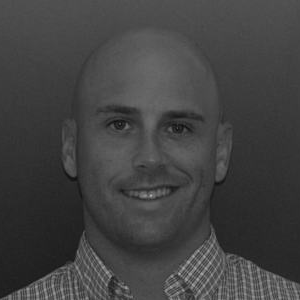 Derek Snow
CRO
Conversion rate optimization expert with a maniacal focus on the customer and a drive for understanding why customers say yes. Expert in developing and enhancing brand value proposition as well as UX and customer experience.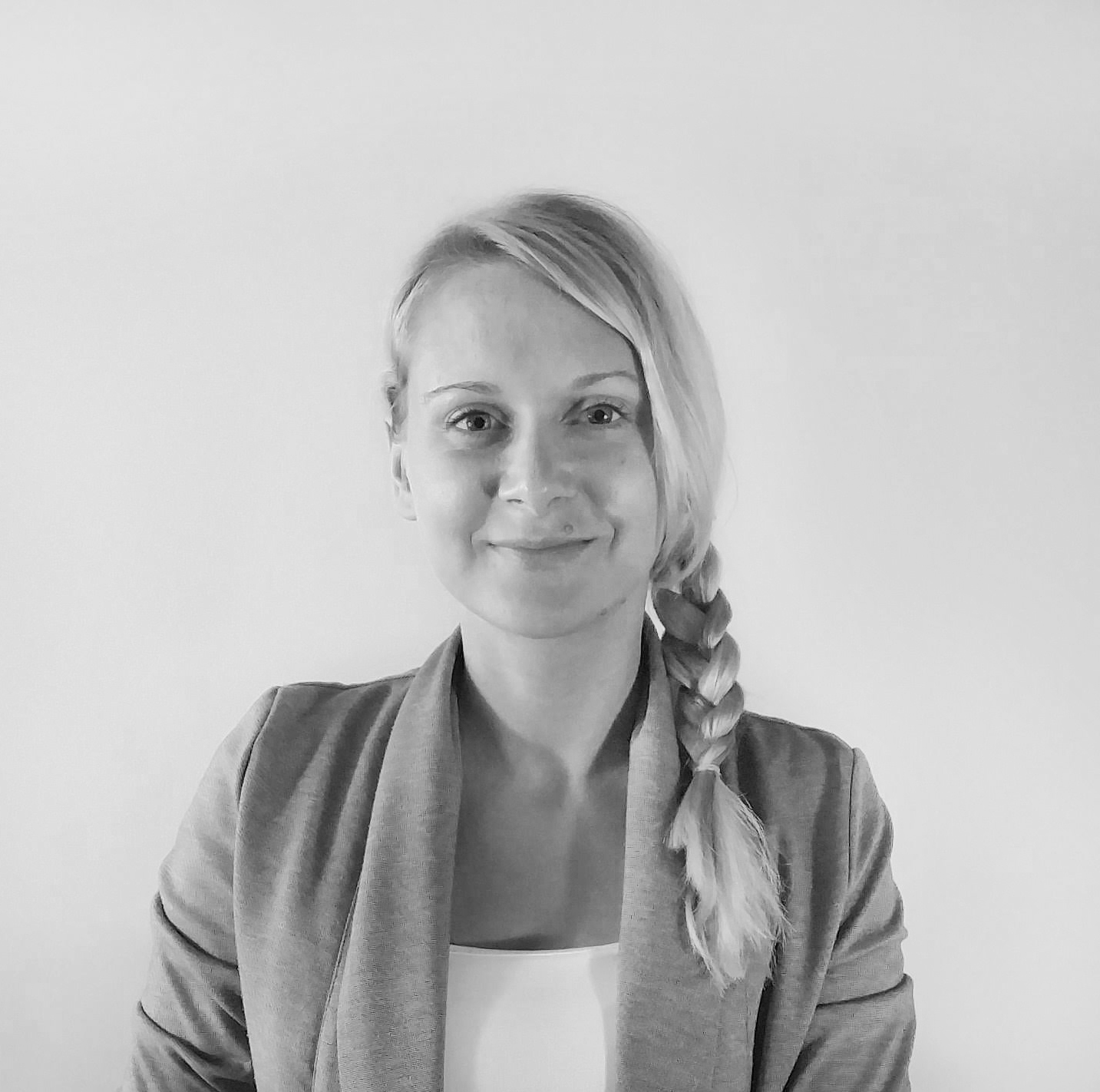 Nina Jordan
UI Designer
Nina is a detailed talented & orientated UI designer. Her experience with ecommerce store design & optimization makes her a great fit for anyone looking to set up, redesign or replatform on Shopify.