So you have realized the benefits of using Instagram to promote your brand, draw in new customers and engage with existing customers.
You know why being on Instagram is a good thing (more than 500 million Instagram accounts worldwide are active every day, and 80% of accounts follow a business on Instagram), but do you know exactly how to create an Instagram profile that will stand out from your competitors, gain tons of followers and get people excited about your brand and your products?
Although creating a profile on Instagram in many ways works similarly to other social media, such as creating a username, uploading a profile picture and writing a bio; there should be a lot of thought put into each little detail of your profile.
And compared to other social media platforms, Instagram is a whole different beast that needs to be handled in its own way. Most Instagram settings and activities need to be done through its mobile app, rather than on a computer. This means that you'll spend most of your marketing activities, including uploading photos, on a phone or tablet.
Using the Instagram mobile app, here's what you need to do to create a killer Instagram profile that will draw people in:
---
Choose Your Instagram Name
Your name on Instagram should be consistent with your brand name on other parts of the web, in order to make it easy for people familiar with your brand to find you across different platforms and websites.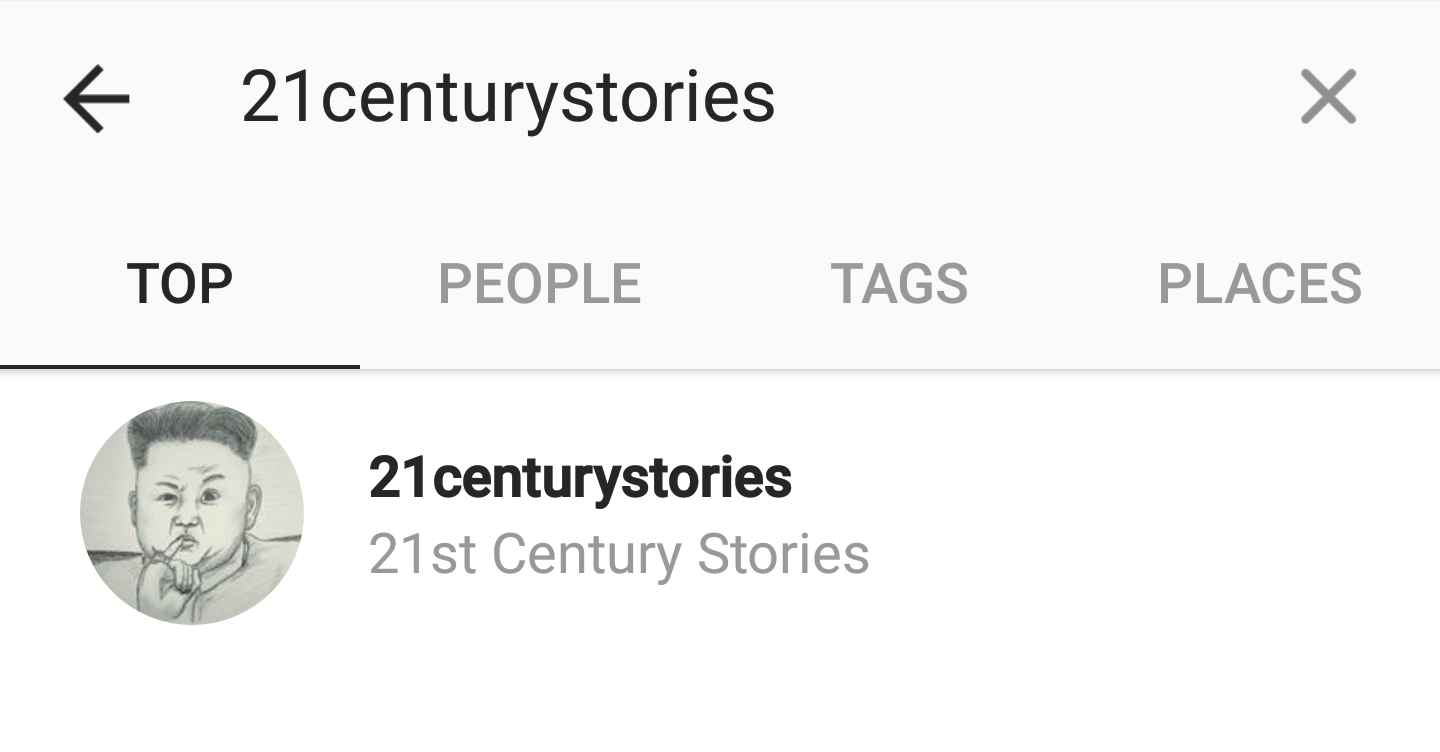 On Instagram you have two versions of your name:
---
Your Instagram Username
The Instagram "handle" is your username, which also makes up your Instagram URL (www.instagram.com/username). Try to pick one that matches your business name.
If it's not available you can try to make your username your business name with an added relevant detail at the end of it: usernameofficial, usernamewear, usernamevisual etc. Keep your brand's name in the beginning of your username, so that people searching your brand name can easily find it.
---
Your Business Name
Your full business name shows up in the "Name" field on your Instagram profile bio and under your username in searches.
Here you have more flexibility and room (30 characters/spaces) for editing and adding extra details: Since the only keywords considered in Instagram searches are the ones included in people's names and usernames, you can work your most important keywords into your business name.
---
Create An Optimized Profile Picture
Apart from your username, your profile picture is the first thing people see when they find you on Instagram.
Since this is the first visual impression they get of you, make sure your profile picture is optimized. For most businesses it makes the most sense to use their logo as their profile picture, although any easily recognizable symbol, mascot or person that represents your brand is also good to use. If using your logo, try to avoid any text in the logo being too small to read or cropped out.
When setting the profile picture on Instagram, it's going to crop your image into a circle (110 pixels in diameter) – so keep in mind that the corners of your image file will be cropped out. You do have the control of how you want the image to be cropped, as you are able to pinch and zoom to choose which part of the image you want to fall into the cropped area.
As for the image you choose to use, make it high quality and not blurry and fuzzy in any way; it should be optimized for mobile viewing. Since this is Instagram – to make it as appealing as possible, make the colors bright and vivid.
---
Write An Engaging Instagram Bio
In the bio section, Instagram gives you a limit of 150 words to tell the world about who you are and what you do – use it well to draw them in!
Introduce Yourself
Make it short, precise and interesting for anyone looking at your profile. Besides telling them about yourself, you may want to include what makes you unique among your competitors and why they should follow you.
If you want them to take action to do something (e.g. if you're offering a promotion, launching a campaign or running an Instagram contest), also add a compelling call to action.
Many businesses also include a contact email address on their bio; this depends on which method of contact you prefer followers to reach you, since they can also use the direct messaging feature on Instagram to message you (or the contact options for Instagram Business accounts, which I'll mention later).
Although keywords added in the bio section will not be found through Instagram search, they can help visitors to your profile know more about what you do and your core values. It gives your account more focus and draws in people with similar interests and values.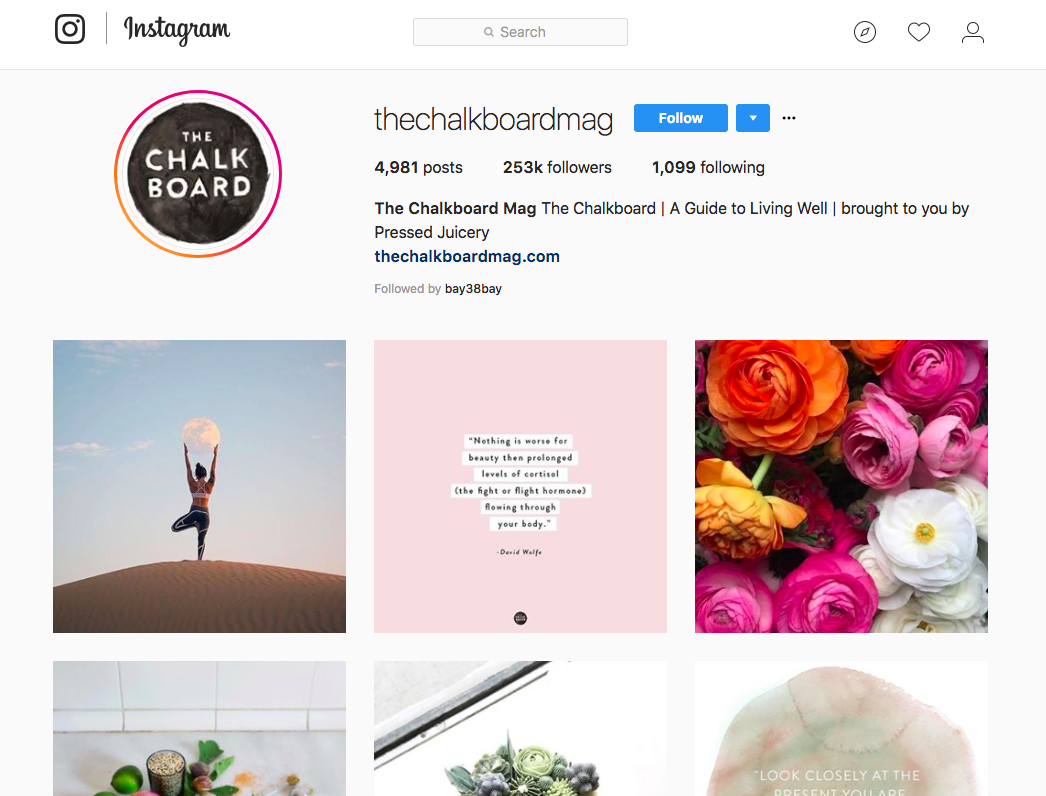 ---
Hashtags and Emojis
To add some creativity (if your brand image is a creative and playful one), you can create your own hashtag and mention it in your bio. You can encourage your potential followers to use the hashtag for related Instagram posts, and use it in your own posts.
If you think your target audience is likely to respond well to it, you can add emojis to your bio to make it more fun and playful. Again, it also depends on your brand personality and your audience.
---
Link to Your Website
Instagram doesn't let you create a bunch of links back to your website, since every link on the platform is non-clickable – except the website link in your profile. Since you might have preferred having a link back to a product page or a promotion page on your website for each product photo you post, there's no choice but to find a way to work around it.
What most instagrammers do is to include "visit/check out the link in the bio" in the caption of their posts. While the link in the bio is the only link you have back to your site, you can always change it depending on your current promotions, campaigns or activities; it doesn't necessarily have to be to your homepage.
In order to track which visitors to your website came from Instagram, you can add UTM tracking codes to the URL. Then run it through an URL shortener like bit.ly, and customize the link to let people know where it leads to.
Since Instagram is mainly used on mobile devices, remember to make the landing page of the link fully mobile optimized.
---
Add Contact Options to Make It Easy to Reach You
If you're using an Instagram Business account, you're able to add contact options to your Instagram profile. You can add a click to email button, a click to call button and/or a directions button if you are location based. Like many other settings on Instagram, this can only be set up and used on the mobile app.
This feature makes it easier for potential or existing customers to contact you directly from Instagram if they want to make enquiries, need customer service etc.
---
Make Good Use of the Grid!
The Instagram grid gives people an overview of all posts on an Instagram account, with the most recent photos placed on the top (from the left). Most people visiting an Instagram profile for the first time will scroll through the top part of their grid to get a feel for them and what they're about, before deciding if they want to follow them.
All good instagrammers, brands or individuals, keep a consistent style throughout of their posts, which reflects their personality. Keep a clear vision of your brand personality and how you want to express it through your Instagram photos.
What works well on Instagram is high quality photos with bright colors. If you're showcasing your products, make the products look amazing in your photos. You can use photos showing your products being used or worn by people in real life situations, or placed in locations with visually appealing backgrounds.
Be creative and post content that is interesting and inspiring to your target audience, and is likely to make them engage with it through likes and comments. On Instagram, the quality of each post is more important than the quantity.
You don't need to post to Instagram several times a day – as long as you make sure that once you do post, it's high quality content. You may want to consider posting at certain times of the day when more followers are likely to be engaged.
---
Instagram Profile For Ecommerce
When marketing your brand on Instagram, don't forget that the visuals are always more important than any text or copy. Pictures really do speak a thousand words on this platform, and instead of writing long captions, hashtags and emojis are preferred tools for conveying a message.
Make your Instagram profile as aesthetically pleasing as possible, and use high quality visuals to promote your products and brand. There are also Instagram apps for Shopify that gives you many interesting options for marketing and selling your products through Instagram.
At the same time, make use of the social aspect of the platform to interact with your followers on your posts and through direct messaging. Start your own hashtags where you engage your followers, and change up your profile look from time to time to stay relevant and fresh.
---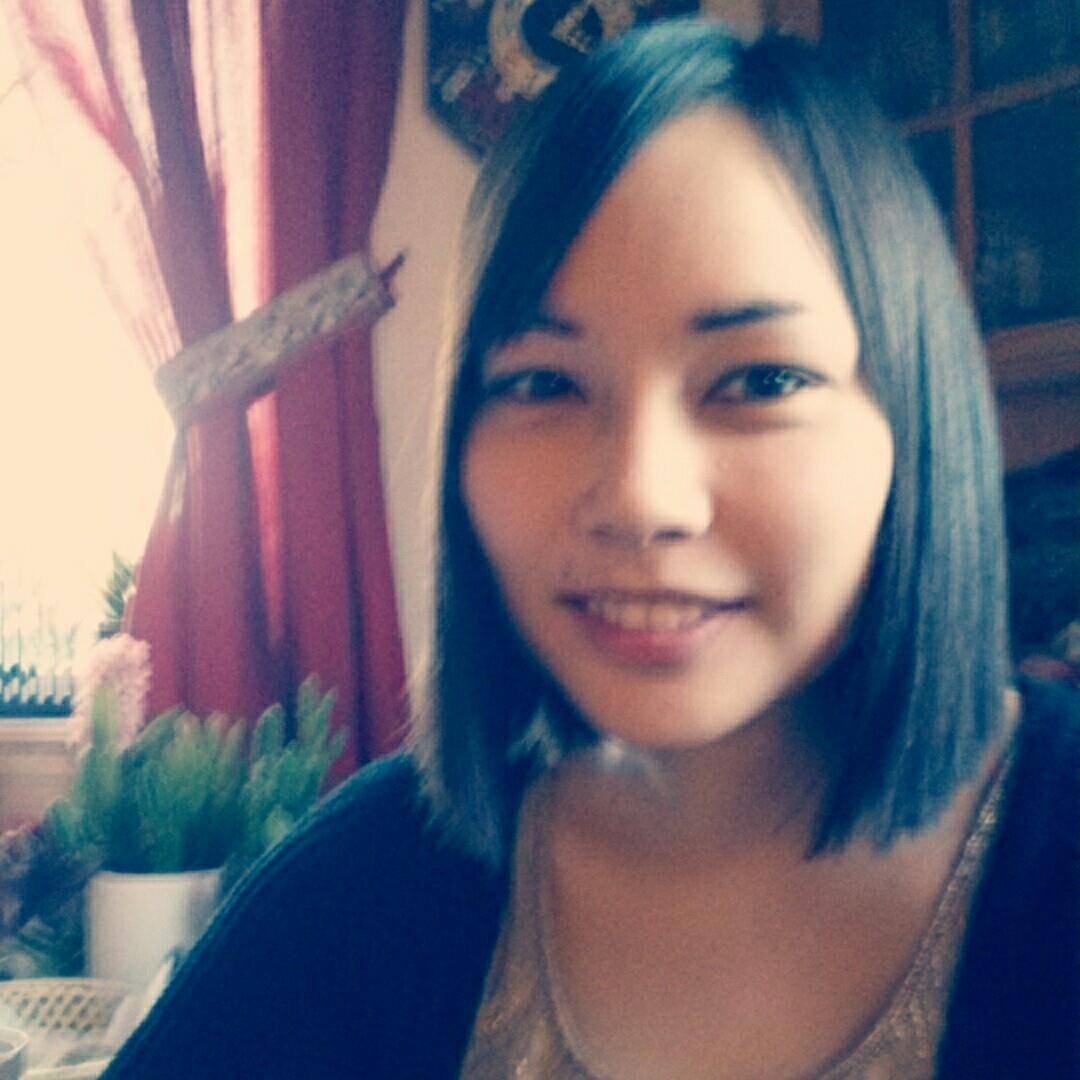 Analisa Sande is a content marketer in the e-commerce and crowdfunding space, who enjoys writing and creating helpful content for online store owners and crowdfunders. When not researching the latest marketing trends, she spends her free time drawing caricatures of world leaders.