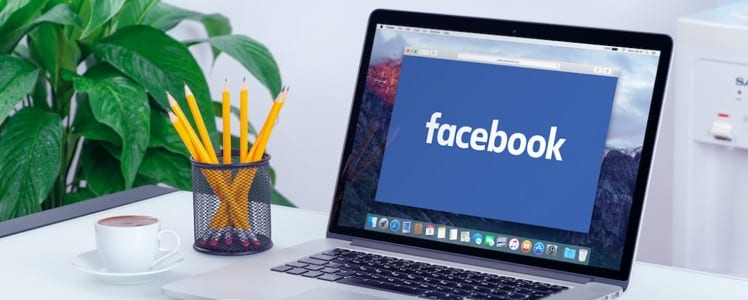 8 Great Examples Of Ecommerce Facebook Ads
We've all done it — clicked on a Facebook ad or video, barely aware of what we are doing. It seems we are all drawn in by Facebook content as we scroll through our newsfeeds at night. Before we know it, we're fully immersed in a video, getting worked up over a cause with like-minded individuals, chucking in our card details for a free sample, or having an intimate late night chat with a bot.
Facebook has an incredible global reach, and that's why Facebook advertising is an ecommerce must-have. Facebook has an absolutely huge captive audience, and leveraged years and years of user data for advertising purposes. Facebook allows advertisers to get very granular with their targeting, and the ROI on good Facebook campaigns can be pretty impressive. Whether you're operating on an enterprise or small scale level, it's almost too easy to reach out for the Facebook advertising option. Just one little boost to see what happens next…
For ecommerce brands, Facebook ads can be successfully harnessed in a number of ways. The traditional boundaries between 'ad' and content are increasingly blurred. Ads can be funny videos raising product awareness, thoughtful content, or targeted campaigns driving traffic to offers and sales pages. Here are eight examples to help inspire you.