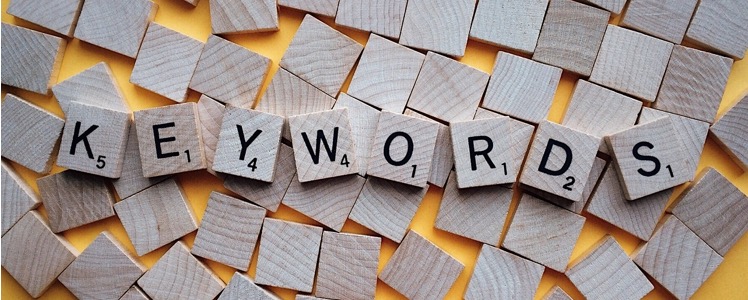 10 Powerful Shopify SEO Tips [That Work Fast]
Are you looking to set up a new ecommerce store or improve the SEO of an existing store on Shopify?
It's important not only to use the right ecommerce platform but to optimise it for SEO. The bottom line is that before you can take people on an amazing shopping experience, they need to be able to find your store and discover what you're selling.
That means optimizing your website for the search engines (SEO); and, more specifically, it means using the right type of 'white hat' SEO that is approved of by the search engines. It also means that most store owners, who are not SEO experts, need all the help they can get!
SEO should not be over-complicated but many stores obviously struggle. A quick check of common Google search terms confirms this: people search for 'SEO setting' or 'How do you add keywords to a website'. This shows there is a basic misunderstanding of how SEO works.
In this post I'll take you through the ten most powerful Shopify SEO tips that will help you to finally understand SEO properly. You can start applying many of them almost immediately to see rapid results with your search rankings.
Check SEO, fix & improve. SEO power tools for traffic & sales.
Why Shopify?
Well, it's the ecommerce platform of choice for many leading retailers mainly because it provides a complete ecommerce solution in a very user-friendly way: you can quickly set up an online store to reflect the personality of your brand and sell your goods; you can also organize your products, customize your storefront, accept credit card payments, track and respond to orders — all with a few clicks of the mouse.
But what about Shopify SEO? Does Shopify have good SEO? Does it allow you to optimise easily for the search engines?
It does – and you'll learn these SEO tips in this post. You'll find the ten key areas that you should focus on to overcome the most common Shopify SEO problems, followed by links to some great resources that specifically address these areas.
SEO TIPS FOR SHOPIFY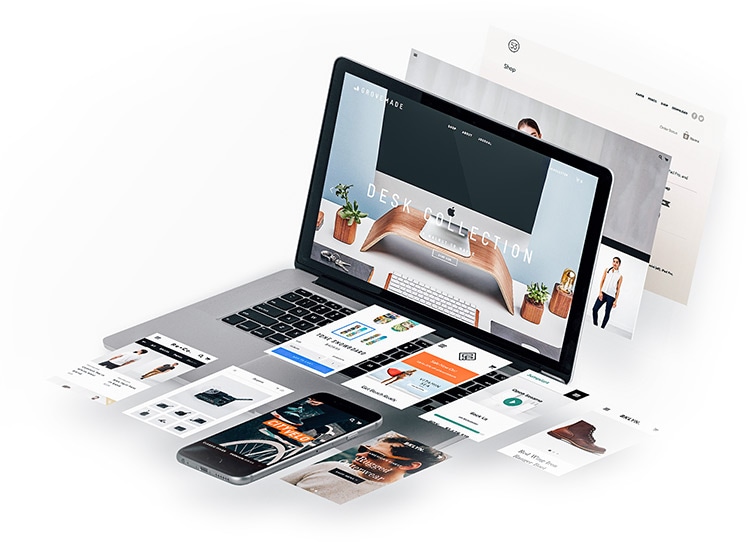 Shopify's ecommerce CMS and shopping cart are SEO-friendly and provide built-in SEO features to follow best practices like customizable H1, title, and meta tags. This is commonly referred to as on-page SEO. It also allows for new products and site changes to automatically show up in search quickly by updating the sitemap.
These types of tools make it possible for your ecommerce store to generate a lot of traffic and sales from Google and the other major search engines; but you will need to follow a few guidelines to help the process along.
The next ten chapters cover the ten major bases that need to be covered:
Shopify keyword research
Shopify site architecture
Shopify on-page SEO
Shopify technical SEO
Shopify content marketing for ecommerce sites
Shopify link building
Shopify SEO apps
Shopify SEO tips for video
Shopify SEO tools
Shopify SEO expert