Are you looking to set up a new ecommerce store or improve the SEO of an existing store on Shopify?
It's important not only to use the right ecommerce platform but to optimise it for SEO. The bottom line is that before you can take people on an amazing shopping experience, they need to be able to find your store and discover what you're selling.
That means optimizing your website for the search engines (SEO); and, more specifically, it means using the right type of 'white hat' SEO that is approved of by the search engines. It also means that most store owners, who are not SEO experts, need all the help they can get!
SEO should not be over-complicated but many stores obviously struggle. A quick check of common Google search terms confirms this: people search for 'SEO setting' or 'How do you add keywords to a website'. This shows there is a basic misunderstanding of how SEO works.
In this post I'll take you through the ten most powerful Shopify SEO tips that will help you to finally understand SEO properly. You can start applying many of them almost immediately to see rapid results with your search rankings.
Free SEO Audit & 30 Min Call with Shopify Expert
Why Shopify?
Well, it's the ecommerce platform of choice for many leading retailers mainly because it provides a complete ecommerce solution in a very user-friendly way: you can quickly set up an online store to reflect the personality of your brand and sell your goods; you can also organize your products, customize your storefront, accept credit card payments, track and respond to orders — all with a few clicks of the mouse.
But what about Shopify SEO? Does Shopify have good SEO? Does it allow you to optimise easily for the search engines?
It does – and you'll learn these SEO tips in this post. You'll find the ten key areas that you should focus on to overcome the most common Shopify SEO problems, followed by links to some great resources that specifically address these areas.
SEO TIPS FOR SHOPIFY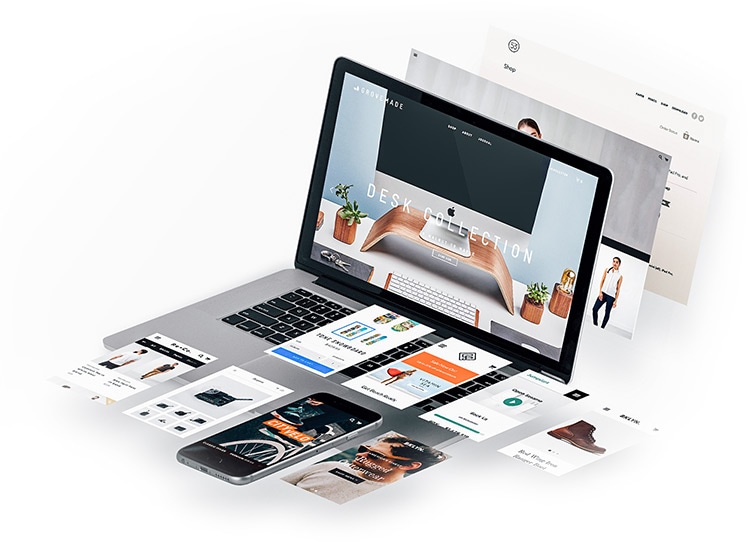 Shopify's ecommerce CMS and shopping cart are SEO-friendly and provide built-in SEO features to follow best practices like customizable H1, title, and meta tags. This is commonly referred to as on-page SEO. It also allows for new products and site changes to automatically show up in search quickly by updating the sitemap.
These types of tools make it possible for your ecommerce store to generate a lot of traffic and sales from Google and the other major search engines; but you will need to follow a few guidelines to help the process along.
The next ten chapters cover the ten major bases that need to be covered:
Shopify keyword research
Shopify site architecture
Shopify on-page SEO
Shopify technical SEO
Shopify content marketing for ecommerce sites
Shopify link building
Shopify SEO apps
Shopify SEO tips for video
Shopify SEO tools
Shopify SEO expert
Get higher Google rankings and more traffic with done-for-you monthly SEO services
Get every aspect of your monthly SEO tasks taken care of by experienced Shopify fashion experts Click here to see plans and pricing
CHAPTER 1: SHOPIFY KEYWORD RESEARCH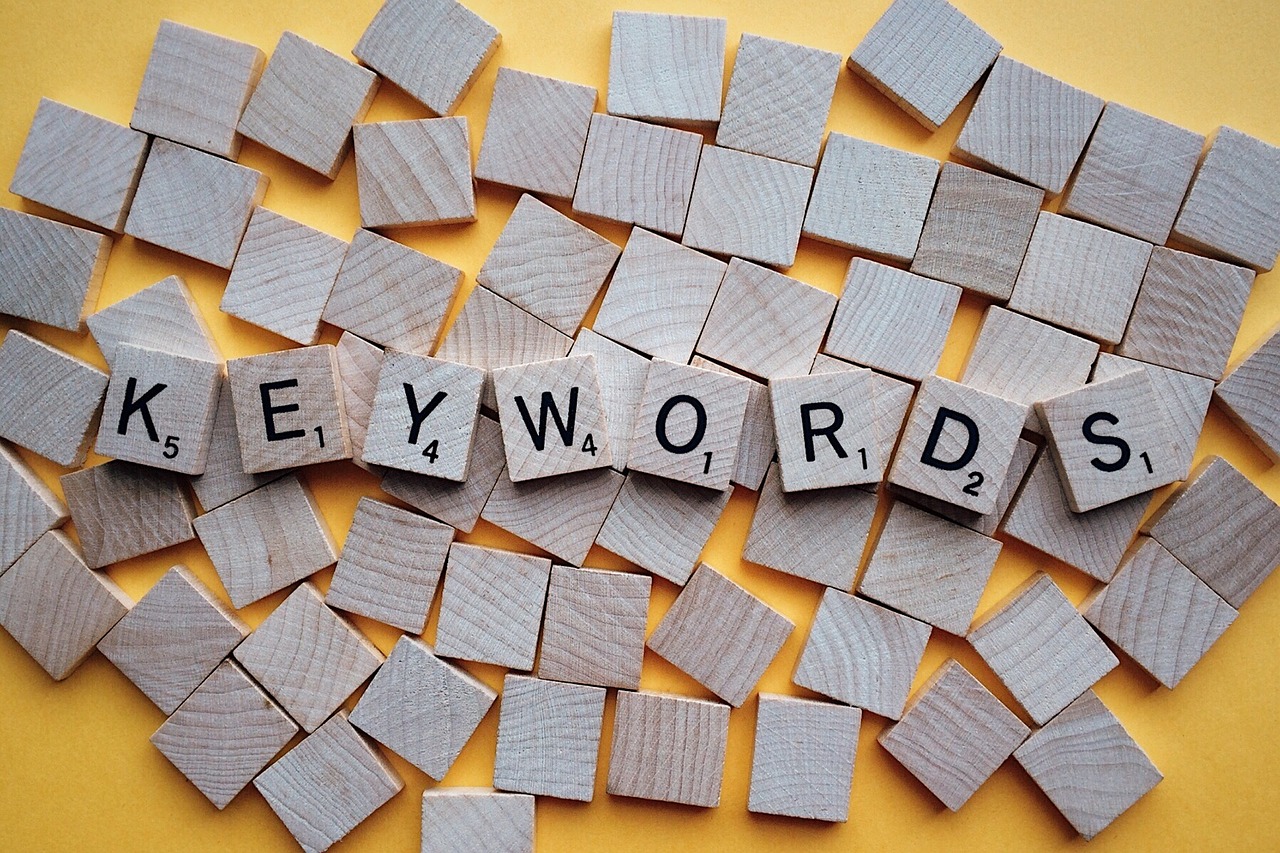 In order to attract the right shoppers to your store you need to understand precisely what they're searching for and then use these terms on your ecommerce website; otherwise you won't show up on the first page of the search engines and 'organic' traffic will not find you.
This involves some keyword research so that you can start targeting the right words and phrases. Note that you will have two lists: firstly, your main keywords and, secondly, a list of LSI keywords (LSI means 'Latent Semantic Indexing'), which are related to your primary keyword.
These resources will teach you how to find the most relevant, high traffic keywords to target for your Shopify store.
CHAPTER 2: SHOPIFY SITE ARCHITECTURE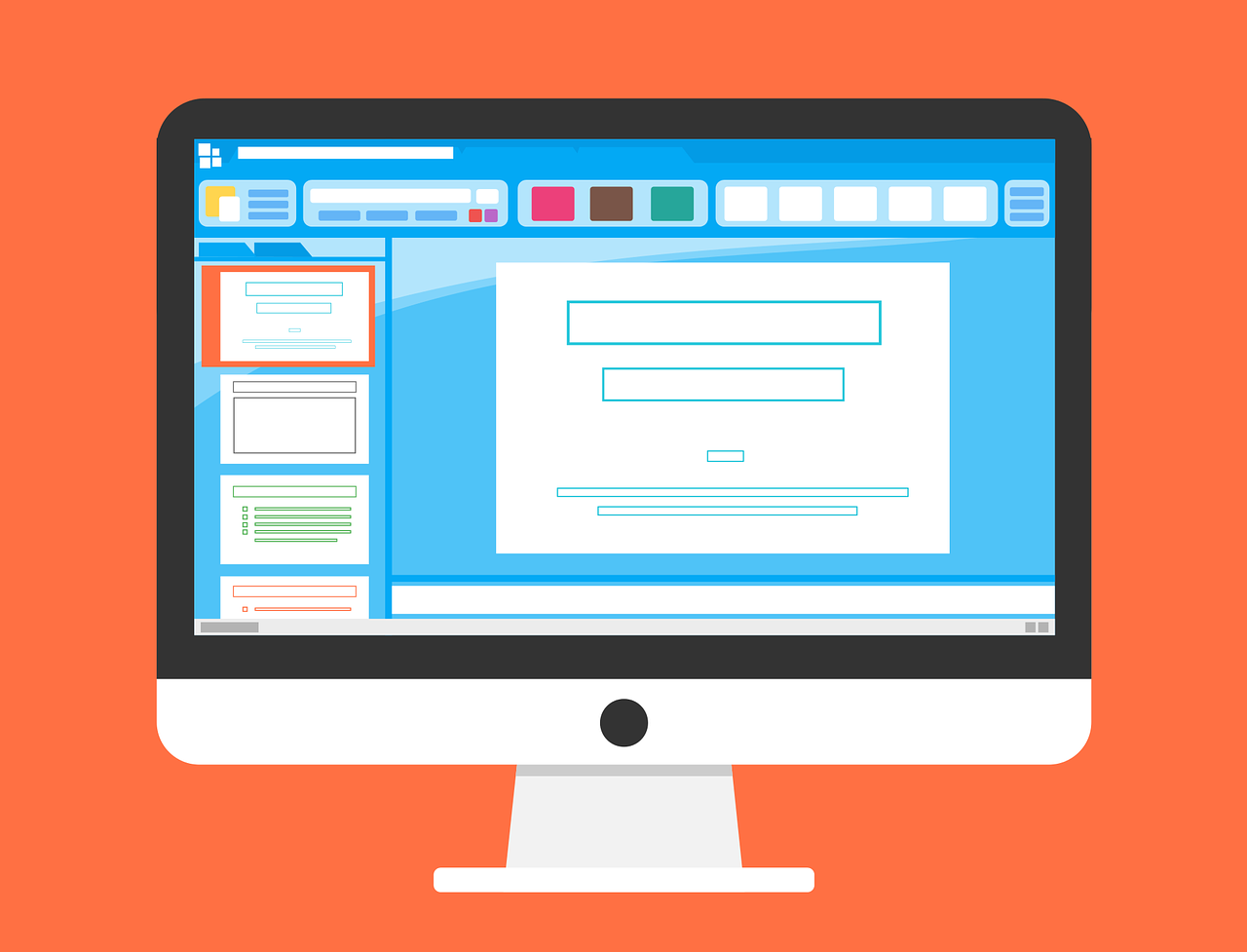 The site architecture of your Shopify site is extremely important to your search engine ranking. Put simply, this is the way that your content is organized; and unless you have it optimized, with customers able to reach all the content they need quickly and easily, your rankings will suffer.
Using a relatively 'flat' (as opposed to 'deep') architecture is usually best both for user experience and SEO. As always with an ecommerce website, the needs of the customer are just as important as the needs of Google, and they need to be balanced.
These resources teach you how to plan your Shopify store's information architecture:
CHAPTER 3: SHOPIFY ON-PAGE SEO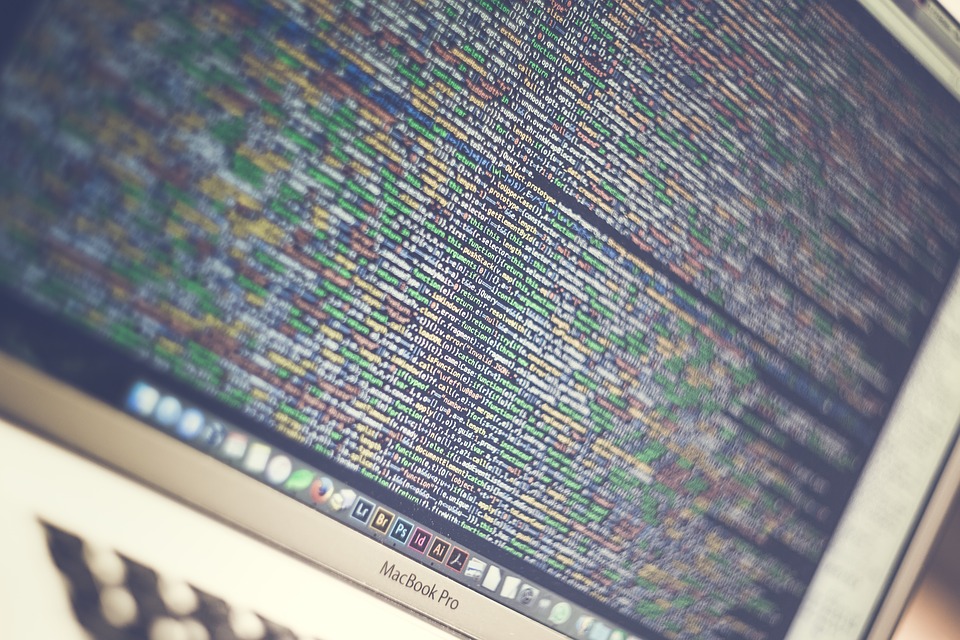 On-page SEO is about optimizing the individual content pages (text, images, and video) on your ecommerce website for the keywords that you have researched. This directly affects search engine rankings.
What does an optimized homepage look like and what is an optimized image? What are the main SEO settings you should apply to your product pages? The following links answer these types of questions and also talk about your Shopify product tags for SEO, meta descriptions, and titles.
CHAPTER 4: SHOPIFY TECHNICAL SEO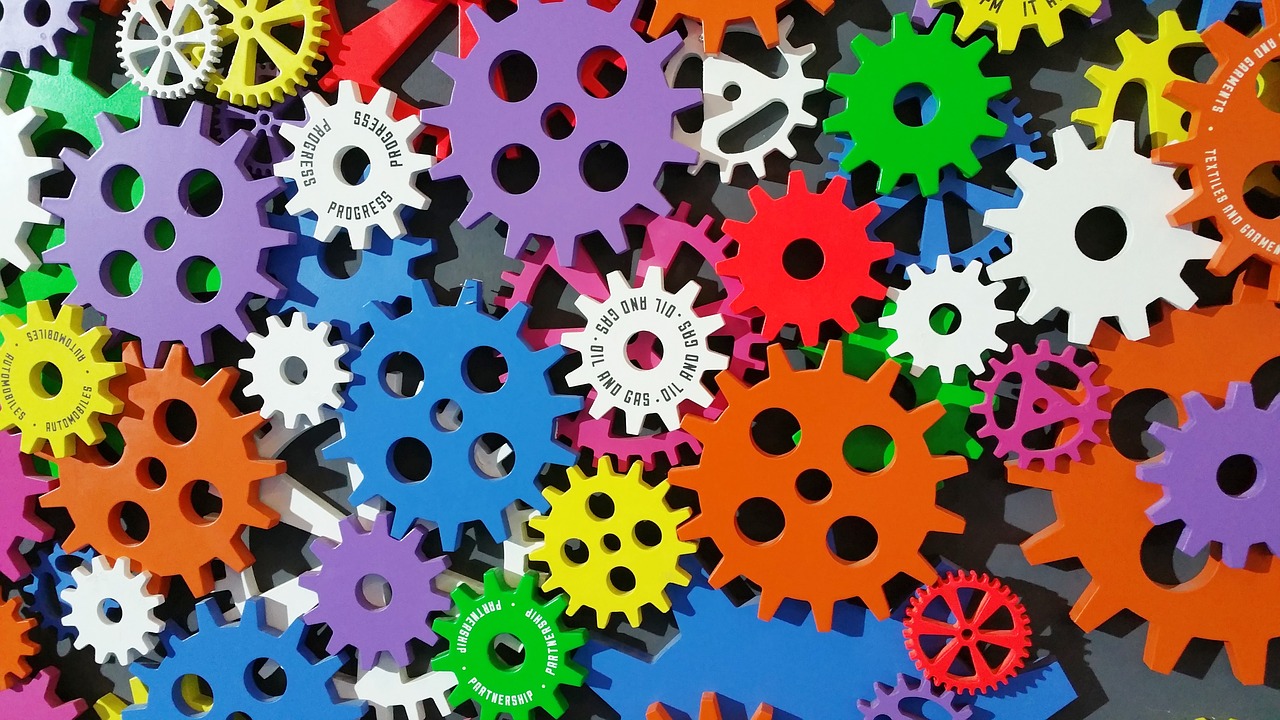 Technical SEO refers to the non-content related SEO you need to do. You don't need to be an engineer but it's important to understand how you can make it as easy as possible for the web crawlers that the search engines use to index your content.
The following links talk about optimizing your site speed, taking a mobile-first approach, and ensuring your content is not duplicated. They also reiterate some important aspects of site architecture discussed in the links in Chapter 2.
CHAPTER 5: SHOPIFY CONTENT MARKETING FOR ECOMMERCE SITES
Content marketing is another of those essential practices that aids both the user experience and SEO. Every ecommerce website needs a content marketing strategy that reaches out to their target audience on their website, Instagram, Facebook, YouTube or whichever social media channels are your preferred options.
Whether it's how-to videos, answering FAQs, stunning photography, or informative articles, without regular new content your rankings will suffer. Learn more in these resources:
CHAPTER 6: SHOPIFY LINK BUILDING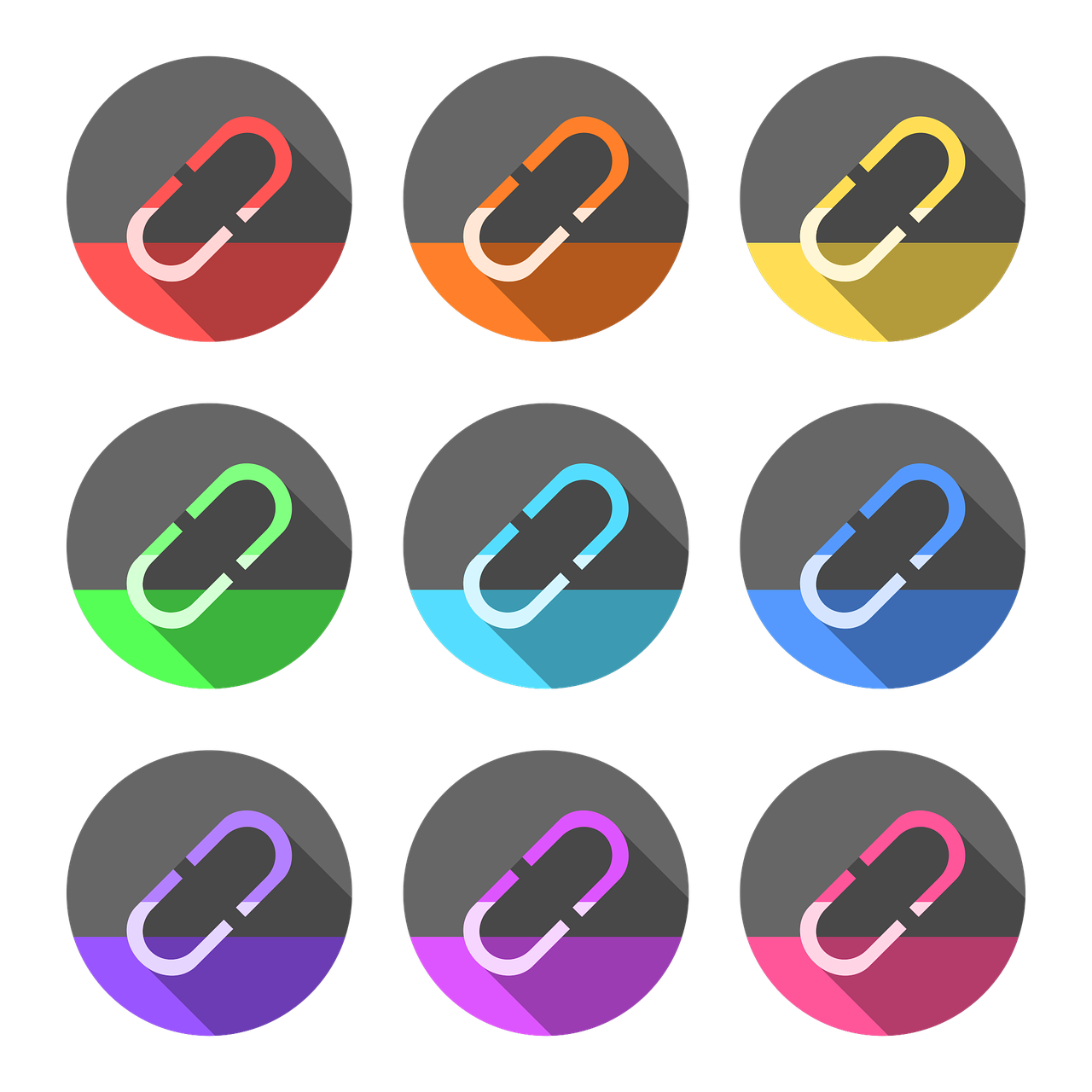 Backlinks are used by the search engines as a way to assess the standing of your ecommerce website. In short, if many high-quality, relevant sites link to yours, it is seen as valuable to the wider community and will rank well. Conversely, a lack of backlinks may hinder your rankings, so it's a good idea to have a strategy for building links.
The following links look at accepted and approved ways of gathering backlinks: from ensuring your content demonstrates authority in your niche to building more relationship-based links and guest posting.
CHAPTER 7: SHOPIFY SEO APPS
There are some useful Shopify SEO apps that can help you optimize your ecommerce websites for search. You can use these to identify where there may be Shopify SEO problems with your site – including your images. They work similarly to the Yoast SEO app on WordPress (note: there is currently no Yoast Shopify app).
There is a tendency for some store owners to 'set and forget' their SEO; but don't forget to check and update your apps regularly – as SEO can change rapidly.
CHAPTER 8: SHOPIFY SEO TIPS FOR VIDEO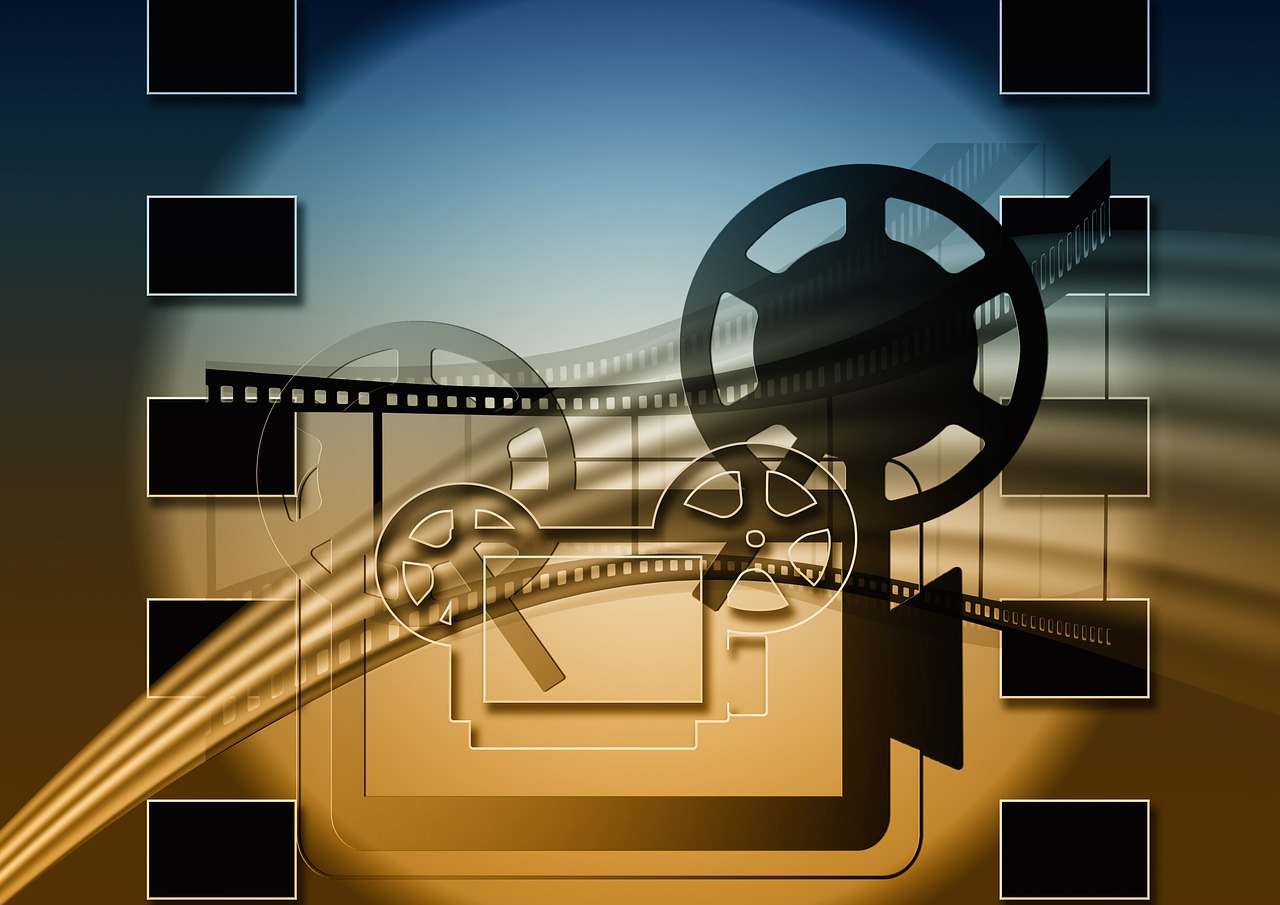 Video has become an essential tool for store owners on Shopify and it carries a high currency in search (remember that Google owns YouTube).
Just like text and images, video needs to be optimized. The following post outline some of the most essential Shopify SEO tips for video:
CHAPTER 9: SHOPIFY SEO TOOLS
As well as the apps, a number of Shopify SEO tools can make life easier when building your site to be as search-friendly as possible.
From tools that help you identify keywords (alternatives to Google Keyword Planner) to those that help you optimise video and images, these useful tools can cut down the time it takes for you to get your ecommerce store in shape:
CHAPTER 10: SHOPIFY SEO EXPERT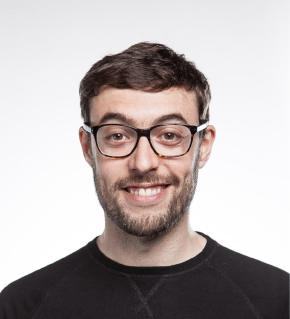 If the above steps sound like they will take time that you don't have, there is another option: you can hire a Shopify SEO marketing expert to get your site ranking.
Store owners often find the expense of hiring such an expert is far outweighed by the returns generated by their key sales pages consistently ranking high in Google and the extra targeted and hungry traffic it brings to their store.
Check out our monthly SEO services here.
Final thoughts
Balancing the needs of SEO whilst maintaining a fantastic user experience is one of the qualities by which the best ecommerce stores differentiate themselves from the rest.
It's a challenge to make your pages easily readable by search engines and humans, ranking for the keywords and phrases that shoppers are typing in Google search boxes, and able to attract large volumes of targeted traffic.
However, with the Shopify SEO tips, tools, and apps available and referred to in this post, you are hopefully a lot closer to achieving that than when you started reading…