As an ecommerce marketer or entrepreneur you are always looking for new ways to drive traffic and sales to your store.
Some sales channels prove profitable and others don't, the truth is you've got to test and refine your marketing strategy to learn which channels are best for your brand.
With this in mind we've put together a solid list of 7 ways to increase your ecommerce traffic and sales.
1. Increase ecommerce traffic with Instagram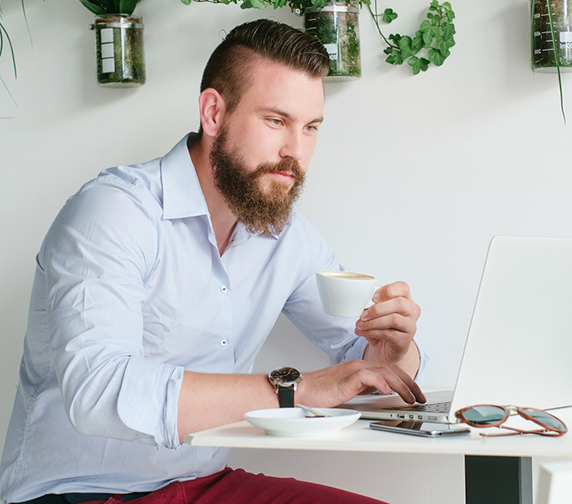 Boasting nearly 800 million active monthly users Instagram is quickly turning into an ecommerce juggernaut.
70% of brands are expected to be on Instagram by the end of 2017.
The confirmation that Instagram was the place to invest for ecommerce business came in the form of their announcement that they are creating a 50 person team in New York just to focus on ecommerce features for the app.
If there was ever a time to double down on social, it's now and it's Instagram.
The best way to grow traffic and sales from Instagram is to grow your account.
You can read my detailed blog post on Instagram marketing strategy here.
The short version is:
Post regular content, 3 images a day, daily stories and weekly live content
Comment and like on competitors highly engaged followers
Follow and unfollow competitors highly engaged followers
Leverage influencer marketing to hack growth from other paid account promotion, shoutcart.com is a great tools for this!
Learn about all the Instagram marketing tools here.
If you don't have time to run your Instagram account get a Shopify expert to do it for you.
Check out our fully managed Instagram marketing service from just $349/month.
---
2. How To Increase Ecommerce Sales With Facebook & Instagram Ads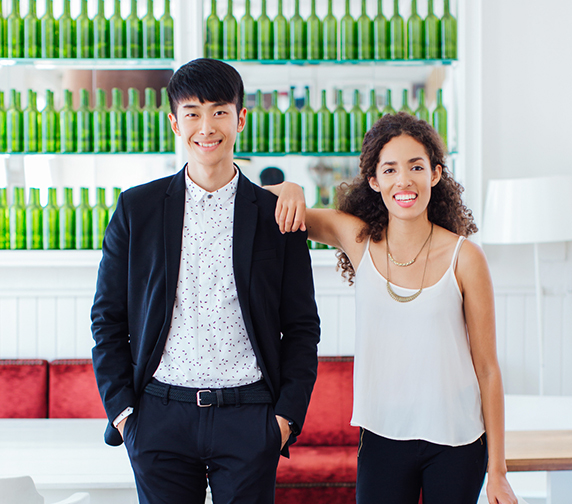 When it comes to getting more traffic and sales for your ecommerce store. Facebook ads platform is a great way to go.
With lower cost per clicks than their competitors Google search and display ads for most industries, Facebook ads can bring a landslide of cheap leads and sales to your site.
Here are my top tips for getting the most from your Facebook ads.
Use acquisition campaigns to drive cheap traffic to content and collection pages, cookie these visitors for remarketing
Use dynamic product ads to retarget visitors who visit product pages, add products to cart and don't check out.
Use carousel ads to show different products from top selling collections.
Use emojis and video content to capture attention in the Facebook timeline feed.
A/B test different ad placement for better ROI on campaign spends.
Finally, if you're not experienced at Facebook and Instagram advertising, hire an expert! You're likely to make more money than you spend and save on lost revenues from running under optimized campaigns.
Check out our fully managed Facebook & Instagram ads service from just $499/month.
---
3. Ways To Increase Ecommerce Sales With Conversion Rate Optimization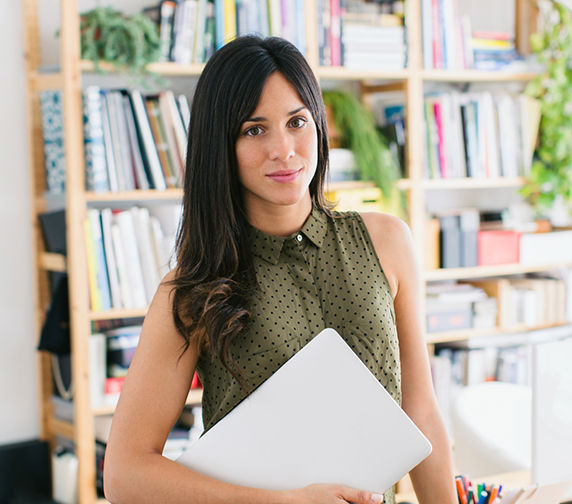 If you're a more mature brand and get at least 600 transactions a month, then conversion rate optimization might be the answer to your growth problems.
"By collecting and analysing qualitative and quantitative data, you can learn why people are leaving your site without buying."
With insights from UX research, analytics and qualitative data (like surveys and interviews) you can inform design changes to A/B test on your store.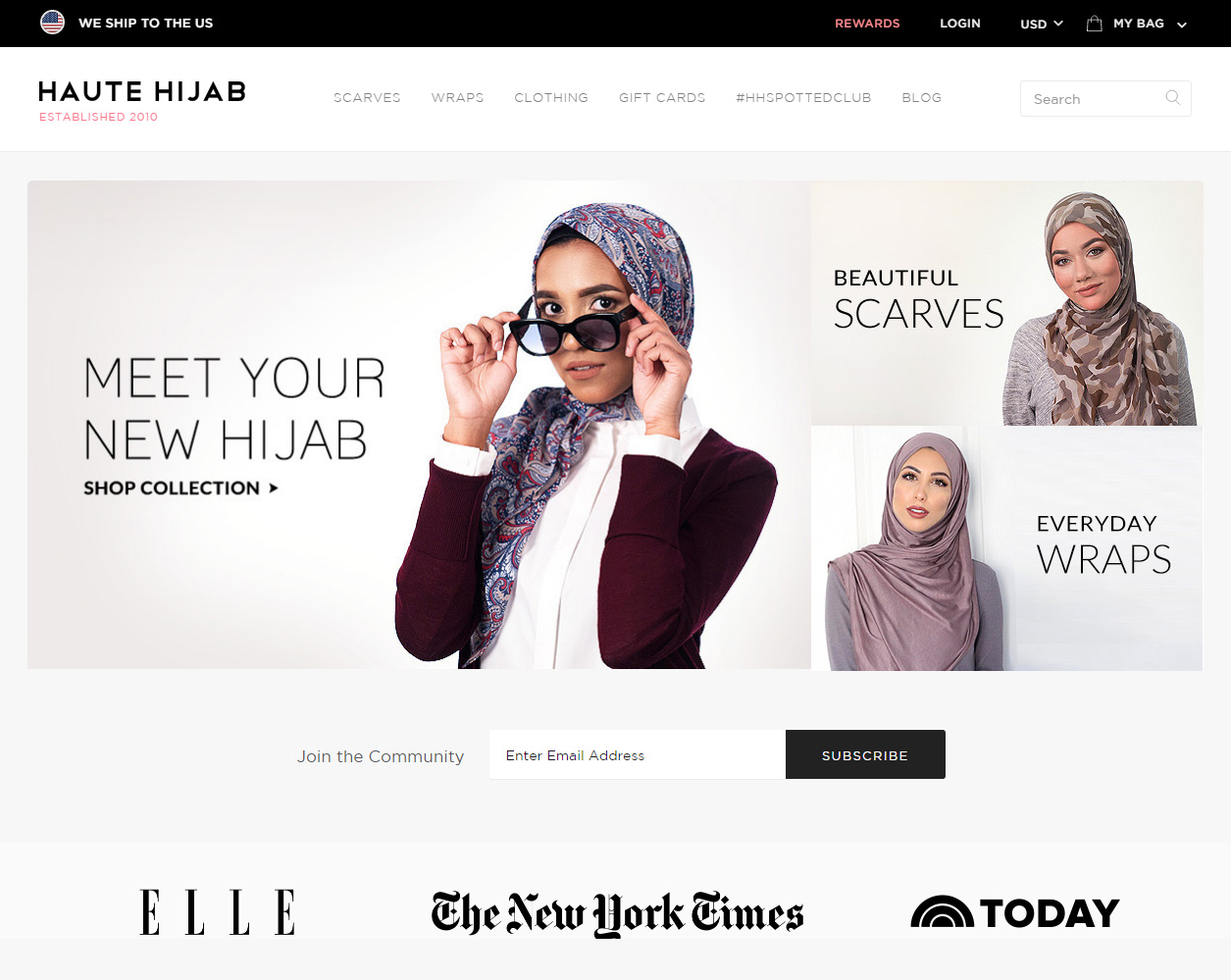 For example we ran an A/B test on our clients Shopify store, Haute Hijab.
The hypothesis for this A/B test was to create a more in-depth homepage for new visitors and to increase new visitor revenue.
Our variation achieved a 14% increase in revenue.
And a 94.96% increase in revenue per visitor for new visitors (98% Confidence).
If you need help with A/B testing or CRO check out our two plans starting from $1999/month.
---
4. Increase Traffic To Your Ecommerce Store With SEO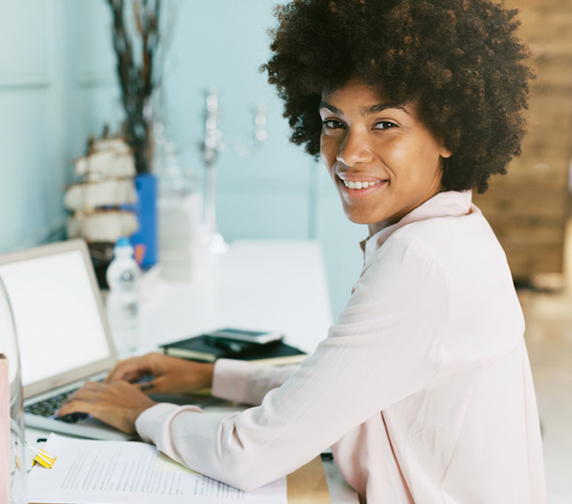 When it comes to SEO the most important thing is backlinks.
The backlinks you have give your domain a score out of 100 called your Domain Rank.
The domain rank determines where you come in Google search results for specific keywords and how much organic traffic you get to your site.
But to get backlinks and rank highly in Google you need to cover more than just backlink building.
Read more about my top Shopify SEO Tips here.
And..if you need help with SEO, check out our fully managed Shopify SEO services starting from $699/month.
---
5. Get More Ecommerce Traffic From Google Search & Shopping Ads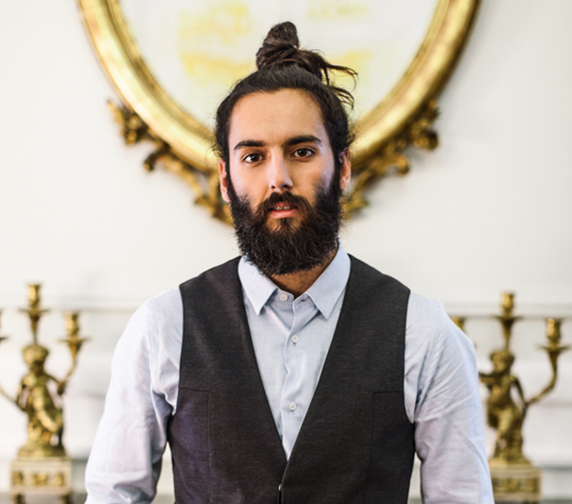 Ok so you've upped your Instagram game, driven traffic from Facebook ads, optimized your sales with CRO and increase organic traffic with SEO.
Next up you want to get even more of those search engine clicks with SEM. Search engine marketing is a great way to drive additional traffic from Google search queries to your site.
The three types of campaign you can run with Google Ads is search, display and shopping.
You need to test which ones work for your brand and optimize your ad campaigns too.
I also advise running web retargeting ads alongside these types of paid traffic funnels using tools like Criteo or Adroll.
Check out our fully managed Google Shopping ads service start from $499/month.
---
6. Get More Sales From Your Ecommerce Leads & Customers With Email Marketing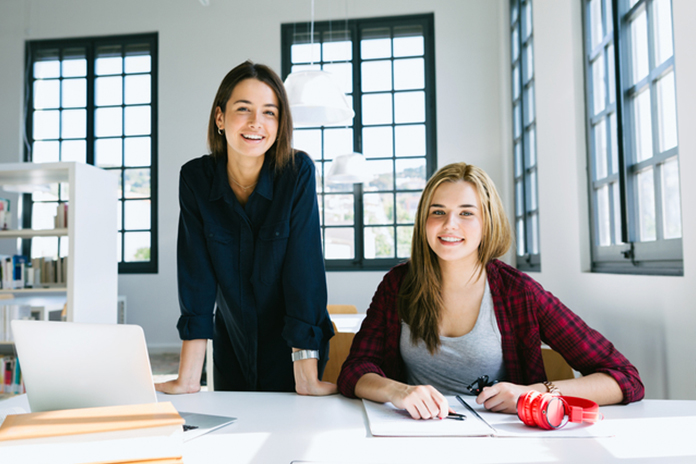 The key to a healthy business is repeat business.
And the best way to drive repeat buyers for ecommerce is email marketing.
Here are the all the different email campaigns you should be sending to maximize revenue from your leads and customers and increase customer lifetime value.
Abandoned Cart – 3 email funnel
Browse Abandonment – 2 email funnel
Welcome Flow (Usually a coupon code email, followed by a few intro emails) 5 email funnel
Win-back (no purchase over X days) – 3 email funnel
Recommended products – 1 email funnel
Product Review Requests – 2 email funnel
Frequent buyers/VIP – 1 email funnel
You should also brand your Shopify transactional emails and A/B test subject lines and content regularly.
Check out our fully managed Shopify email marketing services from $399/month.
---
7. Increase Your Ecommerce Traffic & Sales With Competitions & Giveaways
The final traffic and sales source we'll look at today are competitions.
Competitions are a great way to position a guest post and bring new leads to the business.
We recommend to use tools like Gleam.io that allow you add vitality to your competitions and giveaways.
Allowing you to give contestants additional entries into the competition when they share it on their social channels.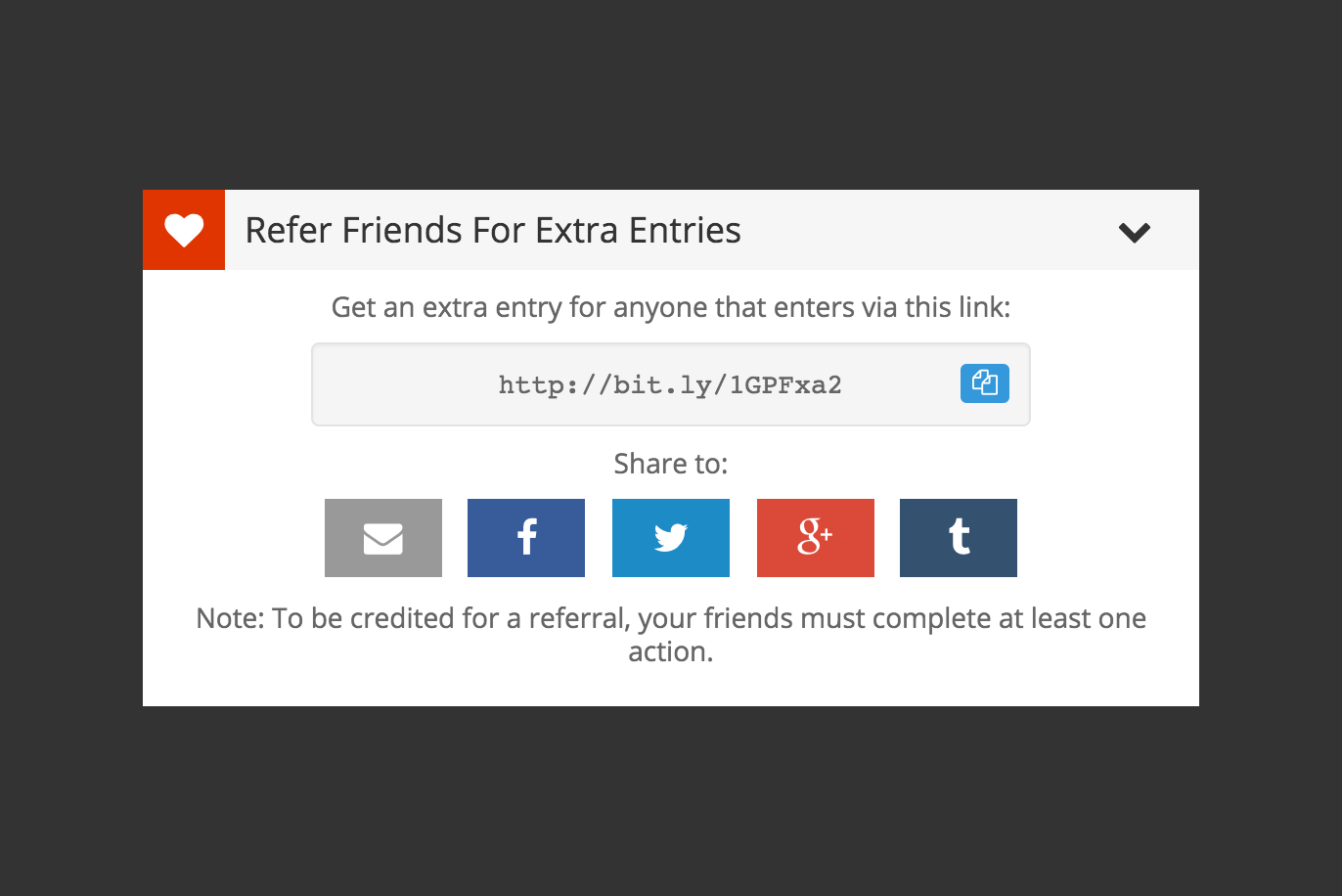 That concludes the 7 best ways to increase ecommerce traffic and sales.
Let me know in the comments which channels you've tried and which ones work for your business..