Let's say you are running a successful online store powered by Magento – the 3rd largest e-commerce platform that holds a 13% global e-commerce market share.
You've got your inventory sorted, garnered some traffic and prospects love to come back. But your sales numbers aren't where you wish them to be?
You are not alone – the average cart abandonment rate is 69.89%.
Massive, isn't it?
Let me do the math for you – For every 100 potential customers, 70 of them will leave without purchasing. Your sales number may only be one-third of what they potentially could be.
The trend of cart abandonment is even more emphasized during the high shopping seasons where shoppers are more likely to bounce around looking for the best deals.
Pursuing all cart-abandoners would be a mighty target, as some customers don't come with an intention of buying. But those who do, could be pursued.
In such situations and even regularly, it's important to have a great abandoned and recovery cart flow set in place to automatically and timely remind shoppers about their waiting carts.
---
How does Magento Eases the Pain of Cart Abandonment?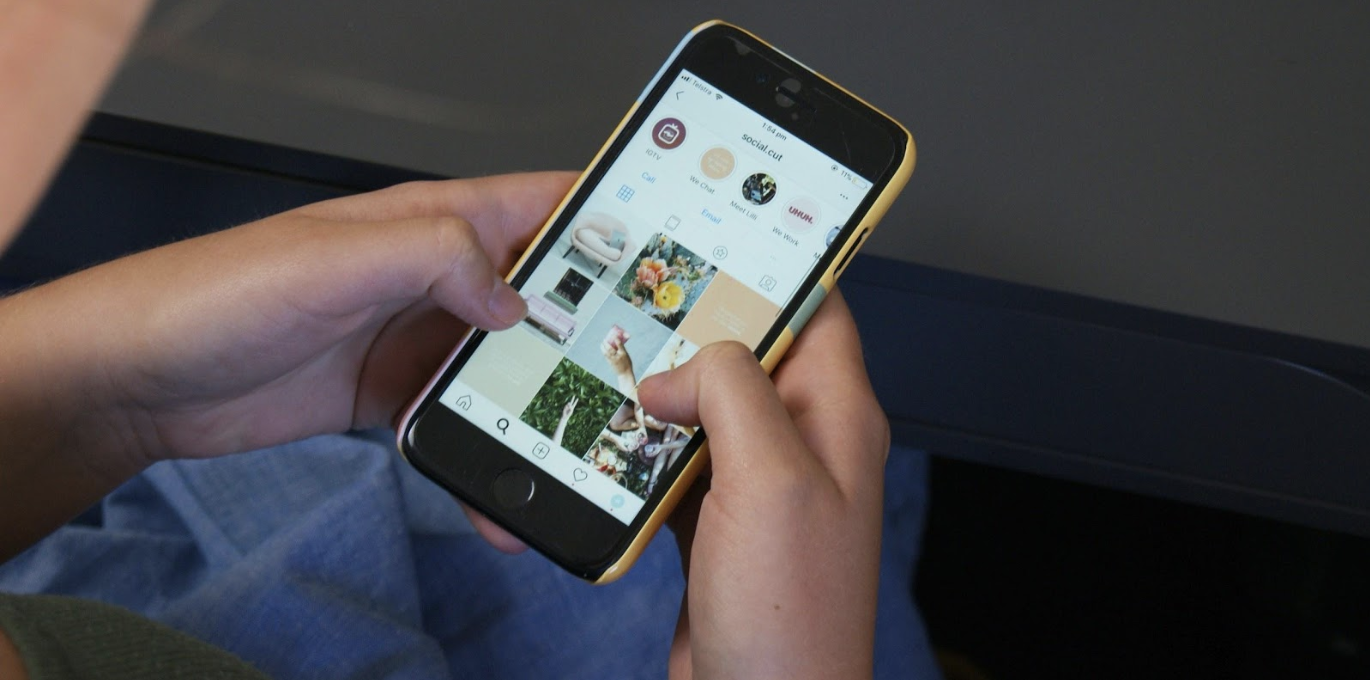 Ever heard about abandoned cart SMS?
Abandoned cart SMS is easy to create and goes a great length to pull back reluctant customers.  The good news is, they can be sent directly and automatically from the Magento platform.
But to do that effectively on Magento, you need a great SMS extension that can send out beautiful, effective abandoned cart and other recovery SMS on schedule. I have suggested one such extension at the end of this piece.
---
But How Does It Help Deal With Cart Abandonment?
It's quite possible that after some time your customers decide they want to buy after all. It's also a huge possibility that they never wished to abandon their cart but had to do so due to "website crash" or "website timed out" or "connectivity issues".
But, a lost customer is lost sales. So how to get them back?
Saving their cart and displaying the items that they've planned to purchase or sending the preserved cart to them with a link is the easiest way to get those customers back and all this can be done directly from the Magento platform as it enables integration with MSG91 SMS extensions.
Mobile users have a cell phone within their possession all the time so it's not surprising that
SMS has a 98% open rate
SMS are usually read within minutes of receiving them
SMS doesn't have spam filters
SMS messaging is available to 98% of mobile phones
A link can be embedded within the SMS content
What does it mean: consumers can be retargeted and can complete e-commerce transactions from their handsets.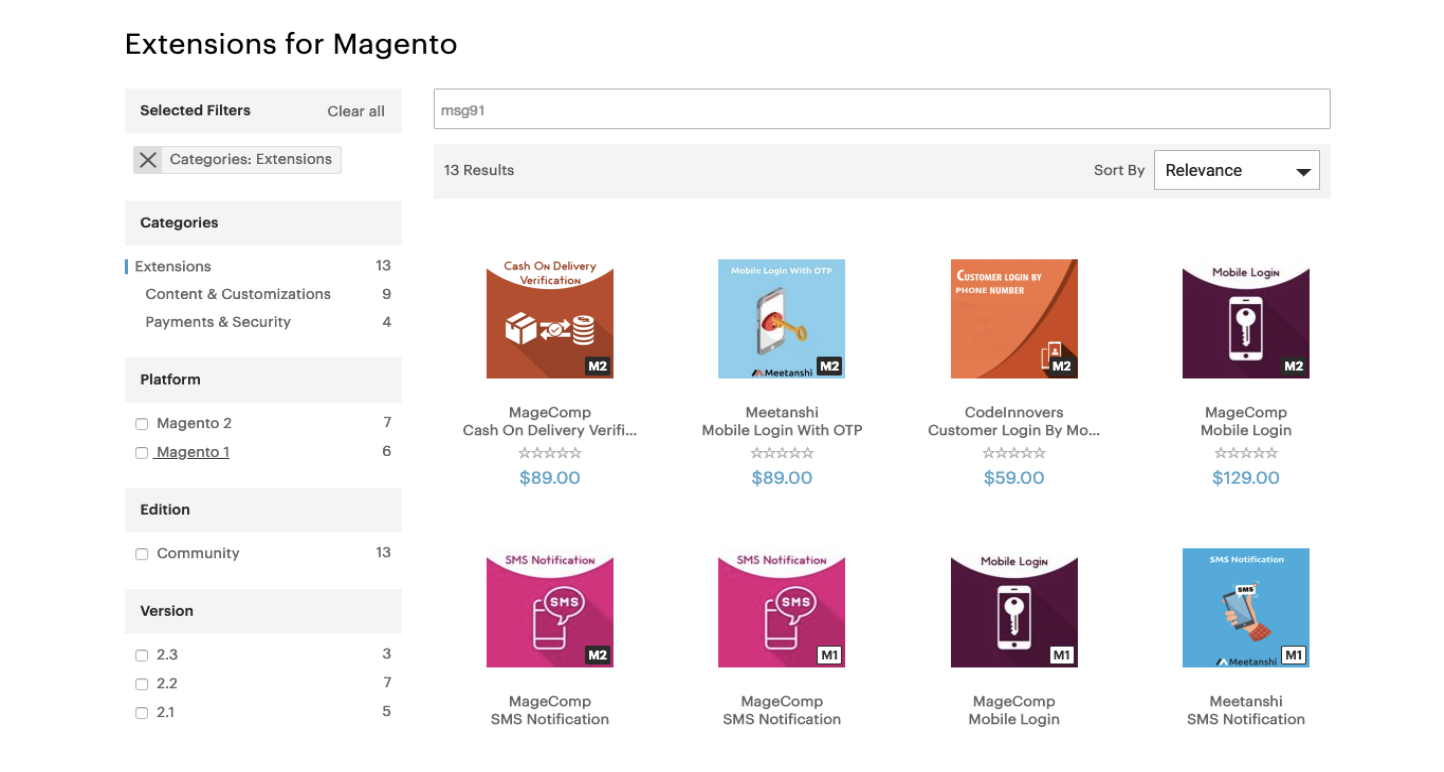 1. SMS to remind the pending cart
Every abandoned cart SMS needs to be timely sent with compelling copy and an easy way to get back to the cart.
2. Add confidence to the delivery process
Use a one-time password to confirm the delivery of high-value products.
3. Ensure easy re-login
Use cookies to remember user and send an OTP for login. While it adds a level of security to the user account, it enables lost customers to access their account easily.
4. Allow COD to ease pre-payment concerns
Track delivery using OTP on COD delivery to have easy accountability from both the buyer and the last mile delivery agency.
A great message sent at the right time works well enough to get back your lost customers. And for the purpose it serves, abandoned cart messages are more welcoming than any other kind of texts.
Let me share some examples to get you started:
Hey Giles, Your shopping cart has been reserved & is waiting for your return! In your cart, you left. 1 x Slip dress. 1 x headband. Click on the link to complete your purchase now.
Here's another example-
Hey Giles, Please don't disappoint your dog! There's still time to fetch your deal before the deals you added to your cart runs away. Click on the link to restore your cart.
Here's one more-
Hi Giles, We saw that you were about to pick up some goods but didn't get a chance to finish your order. In case you are looking to pick where you left, click on this link.
I recommend you don't wait more than 24 hours before you start sending out cart abandonment SMS.
---
How to start sending cart abandonment SMS from your Magento platform?
Sending an SMS for Magento users is easy and quick as the platform allows third-party integration, in this case, SMS extensions and plug-ins. You can automate the process where a user is sent an SMS after a certain time period of abandoning the cart.
Here are some Magento SMS extensions I recommend that can do that for you.
MSG91 SMS Extensions for Magento
---
Wrap up
Cart abandonment is something that almost every e-commerce store owner faces. But what adds difference is how smooth and easy your checkout process is. If it requires the customer to go through a lengthy process looping through several pages, you're probably losing here.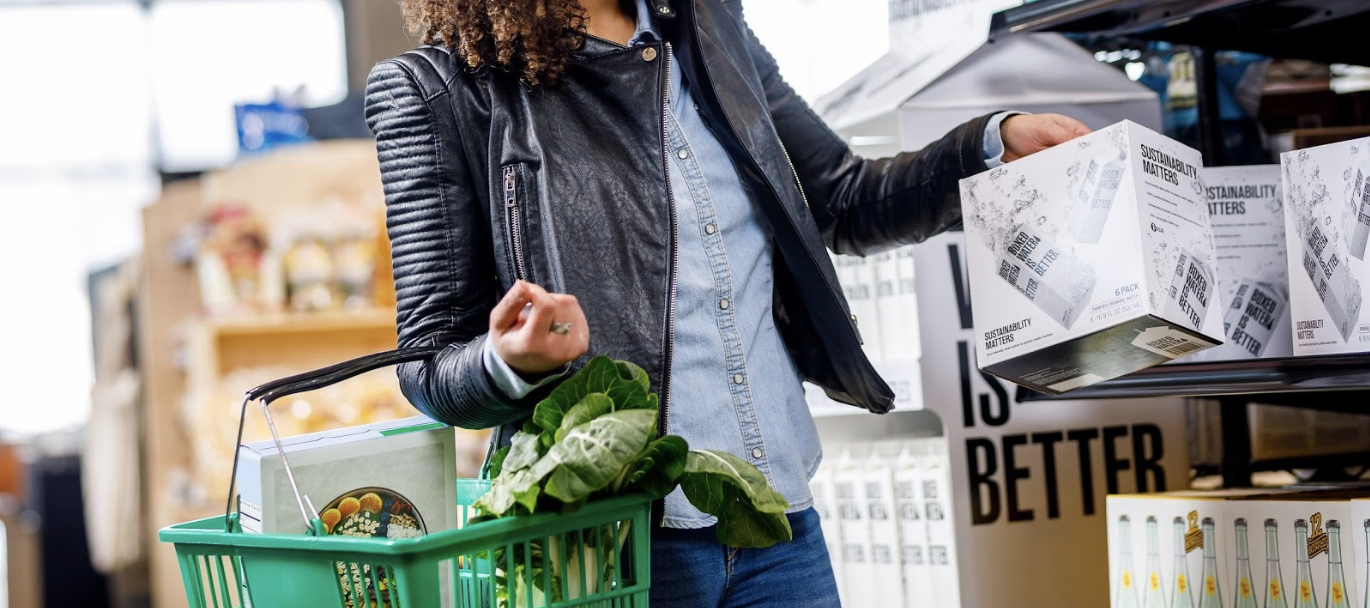 Also, the moment customer leaves the cart abandoned, send out communication in the same minute. You might not want to wait until they change their mind or buy somewhere else. Send a series of SMS and emails. Most people just send one SMS and get done not realizing it takes at least four messages for your customers to register and process your information. Tempt them by showing images and offering discounts.
If done well, customer's won't hesitate coming back and entering their credit card information and hit the buy button. Finally, don't hesitate to give other product options and mention about any upcoming offers to keep them coming back. And as your website runs on the robust Magento platform you have the advantage of setting up and sending cart abandonment SMS directly from your website in no time.
Pick up on the ideas and get started on recovering your lost sales today.
---
Author: Priya Choudhary
Priya Choudhary handles marketing at MSG91 – a cloud communication platform offering Bulk SMS & A2P messaging solutions to empower business communications.