Ecommerce is a game of finesse, where a slight drop in speed can lead to people to leave your website, and a complex checkout process can lead them to change their minds. From establishing contact through ads and powerful branded content, through engagement, and all the way to pressing that "buy now" button, the shopping journey is an intricate one that every marketer needs to tailor according to their customers' needs.
Nowadays, this is becoming more relevant than ever, as it is predicted that negative consumer behaviors such as abandoning carts will become even more prevalent than it is today, and it can get as high as 80% even today. To cut tremendous losses and be able to keep your customer happy, you can look to some of the following methods and reduce your cart abandonment rates for greater success.
---
Mobile is mandatory
It's not just that Google's latest algorithm change enforces recognizing your mobile site as your main one, it's also the fact that the most cart abandonment happens precisely among mobile shoppers. Around 85% of people perusing your products on their phones will leave without finalizing their purchase.
Upon taking all of that into account, it pays to invest in building a website that works seamlessly across all devices. We use phones for greater convenience, so loading speed, ease of navigation, and simplicity are equally relevant for phone users as much as they are for larger devices.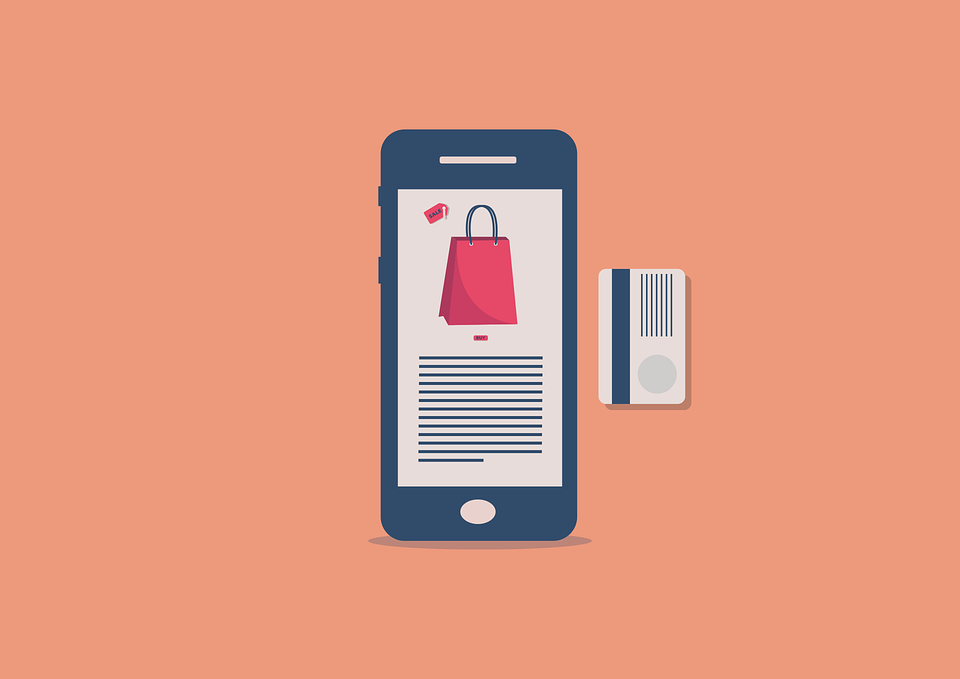 Source: Pixabay
---
Offer diverse payment options
If brick-and-mortar stores have implemented the multi-payment option, through checks, installments, credit and debit cards, as well as cash on the spot, why are so many businesses reluctant to apply the very same principle to their online stores? Innovative payment options are one of the best ways to help reduce cart abandonment rates for your online business.
It's vital to also include an enterprise payment gateway in order to retain a branded checkout process with a multitude of payment options that will make your customers feel safe and keep the process simple. It helps you retain consistency in your brand image, as transferring your customer to an unknown page for payments can result in instant distrust.
---
Ditch registration
As useful as it may be to collect emails through registration, you can probably understand how annoying this can be for someone who is a first-time visitor and in the middle of buying something, perhaps only once. If this happens over the holidays, you risk losing a tremendous number of potential buyers, even if they would make that one purchase only.
Instead, this is another opportunity to offer a range of options, by registering through their social media account, for example, offering them discounts for their membership, and of course, ensuring that the entire process is not intrusive and completely optional.
---
Ensure price transparency
Another unpleasant surprise that often leads to cart abandonment is unexpected shipment fees that send their initially reasonable bill through the roof. However, it's often not even about the price itself, but the fact that they weren't informed about additional costs that will later be added to their purchase. That alone is more than enough to push someone far away from your brand, and you will likely never see this customer in your online store again.
The best possible solution, of course, is to offer free shipping to as many products and countries as possible. That way you have yet another incentive from the get-go, which will help you make your offers all the more attractive if you clearly note that you offer free shipping. However, if you cannot afford that, make sure you at least state this as early as possible, and definitely ensure a transparent shipping policy.
---
Cut down on checkout pages
Why have we transitioned into shopping online to begin with? For the sake of greater convenience, and if that one element is missing from your online store, then it defeats the purpose of the entire concept. Lengthy, complex, and oftentimes confusing checkout processes that consist of several pages will deter even the most devoted of customers from shopping at your store.
In addition to their clear shipping estimations and policies, Amazon also offers some of the simplest, seamless checkout processes in the industry, so why not learn from the giants? There should be no unnecessary steps, too many forms to fill, or complex error notifications no one really understands.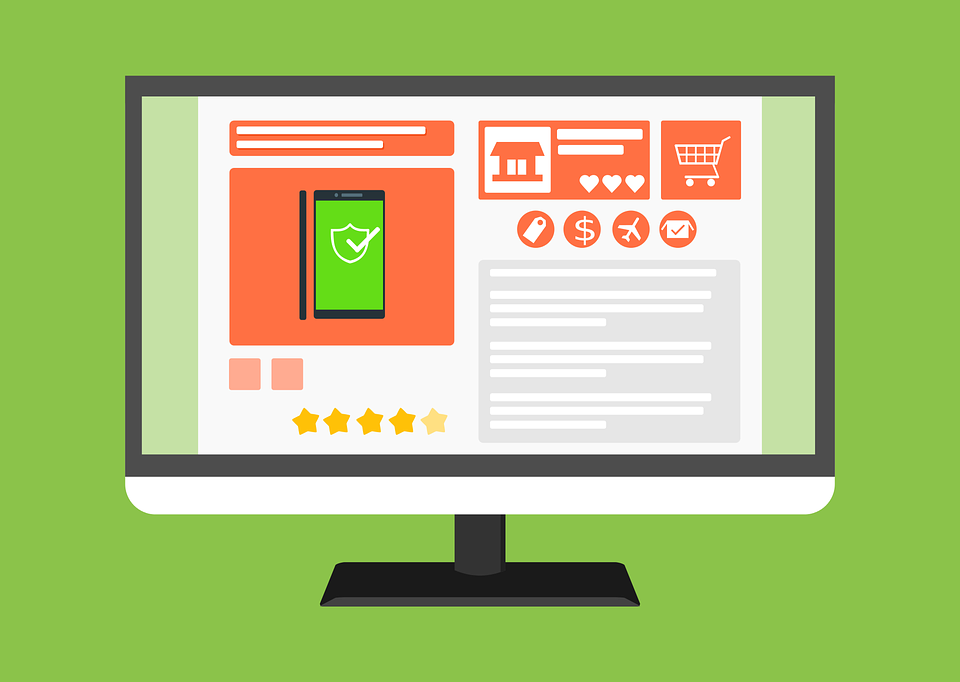 Source: Pixabay
---
Offer security for their peace of mind
The one issue many buyers have, inexperienced and versed alike, is online security. They want to be assured their most sensitive data, from personal information to credit card data is all perfectly safe in your hands. Once you eliminate the excess pages, registration, and slow loading of their cart, they still need to know you are a business with a stellar reputation.
To achieve the best possible effect, you should always put your security badges front and center, so that your potential buyers will feel more inclined to wrap up the purchase. If 70% of online shoppers are happy to cancel their order if they don't trust your business, you can rest assured that it pays to let them know your business is secure and legitimate.
---
Utilize omni-channel retargeting approach
While the vast majority of your strategies should indeed focus on preventing shopping cart abandonment in the first place, you should also devise a tried-and-tested strategy to inspire your potential buyers to come back even after they've abandoned their cart. After all, it's much more effective to focus your efforts on people who have already visited your website and started shopping than those who are completely unfamiliar with your brand. And that's where retargeting steps in.
Potential buyers are likely to come back and proceed with the purchase if they receive some kind of message from the company immediately after the cart abandonment. For the optimum results, make sure to utilize the omni-channel approach and make use of every platform available to communicate with your indecisive customers. By sending your cart abandoners personalized emails, text messages, push notifications or contacting them on Facebook Messenger to remind them that they haven't completed their purchase, you can make a big difference with almost no effort.
You can create these messages quite easily, using carefully crafted templates that are guaranteed to strike the right chord with your customers and make them want to come back. What's more, you can automate the entire process and have the messages automatically delivered across all channels as soon as cart abandonment happens. So, fear not – even if everything else fails, there's still hope to convert hesitant customers even after they've abandoned their shopping carts and change their minds with automated omni-channel retargeting approach.
Among so many ecommerce practices, these tactics are aimed at preventing one of the greatest online shopping issues any business can encounter. Keep up with the latest trends in the industry, and you can help your business thrive with shoppers who will gladly come back to your web store for another wonderful shopping experience.