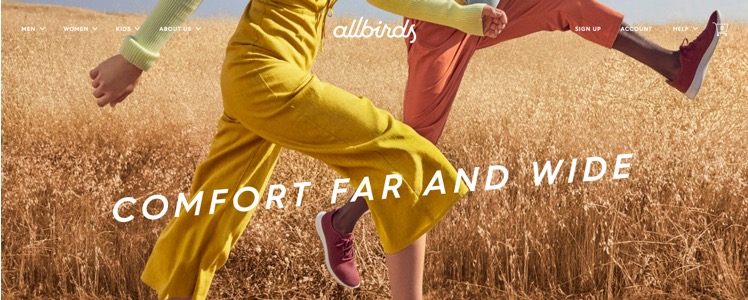 Shopify Store Examples To Inspire Your Ecommerce Website Design
Starting an online business can be a little nerve-wracking.
There are so many things to deal with.
Shopify is the leading platform of choice for developing online shops and can help you to do it in a much easier and simpler way.
People prefer Shopify because of its flexible admin and powerful app store.
Every ecommerce business achieves success by carving its own way and attractive web design always plays an important role in marketing those businesses.
Choosing the right fonts, colors, layout, and customer interactions enhance the apparent value of your products and make your business much more trustworthy.
These Shopify website examples offer a look at some of Shopify's available customization options.
Examples of Shopify stores
Some of the most well-known and outstanding Shopify store examples are categorized in the following list. Hopefully, these will inspire you in your own store.
The Ghostly Store: This boutique is best known for its techno insight and experimental-pop to an internationally recognized platform for the work of the world's best designers,visual artists, musicians, and technologists. This online store always evolves with new Shopify themes and thus incorporates innovative sounds and facets for its special identity.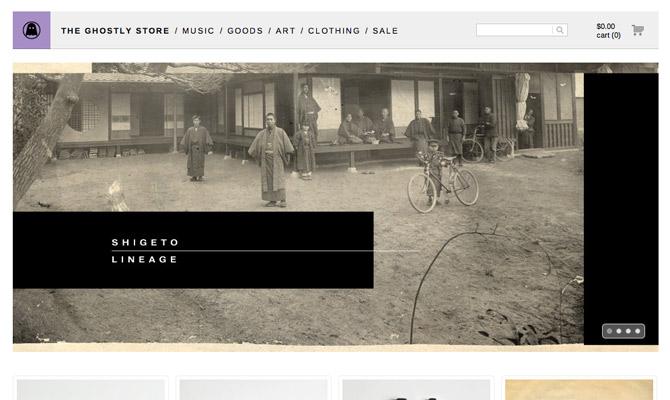 Twelve Saturdays: This online store showcase the most fashionable gameday accessories and clothing from innovative as well as new-age designers who always love the game and also want to look fabulous and unique.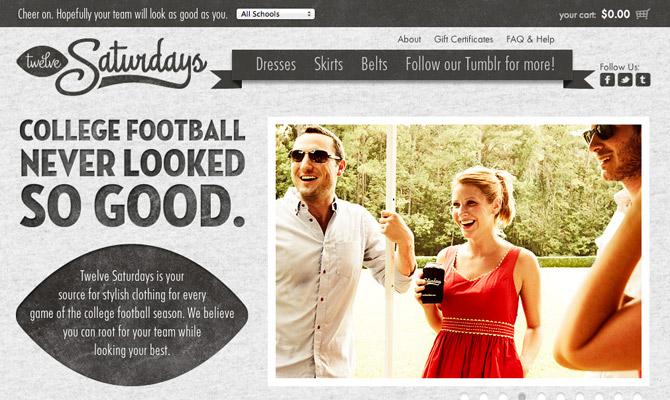 Allbirds: This is the most unique online footwear stores that prepare shoes or sneakers with the world's finest wool simply to create a completely new category of shoes from this natural material.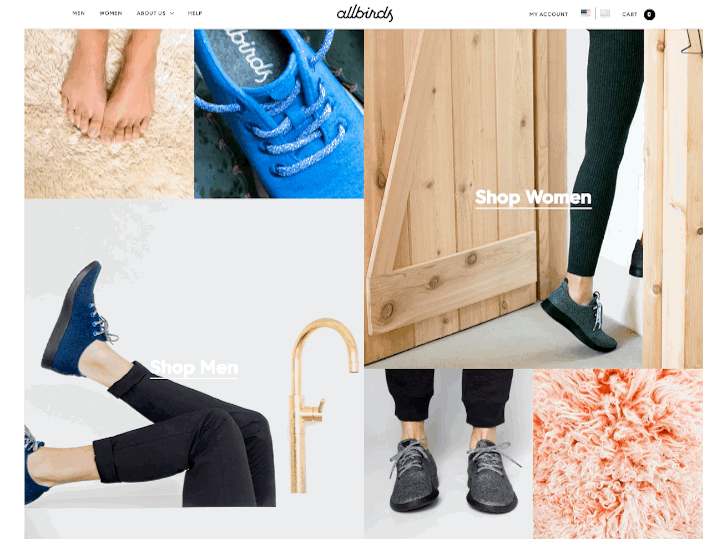 Pop Chart Lab: This online store uses the Shopify to sell all sorts of home décor items in the most exclusive way.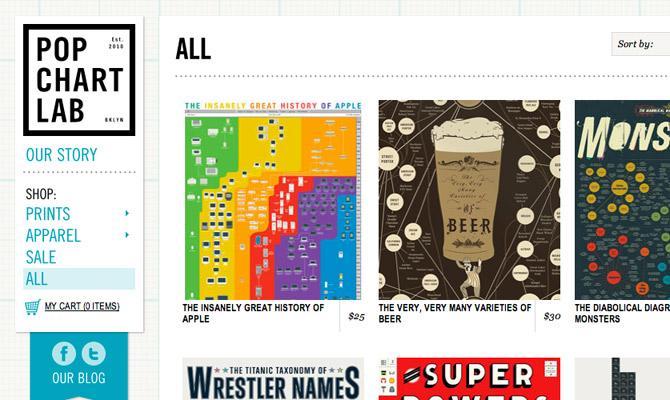 Madsen: This online store utilizes the updated Shopify themes to sell hickory shirt floor stock, hi-visibility work wear like sweat-shirts,rain-wear,T-shirts,vests, and more.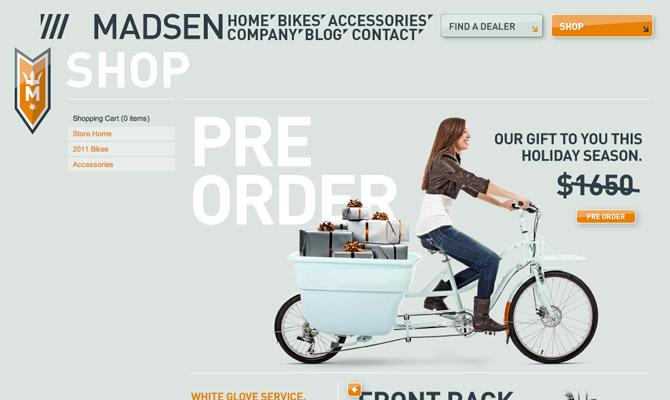 A Book Apart: This online bookstore with the help of latest Shopify themes keeps a wide collection of books from all across the world.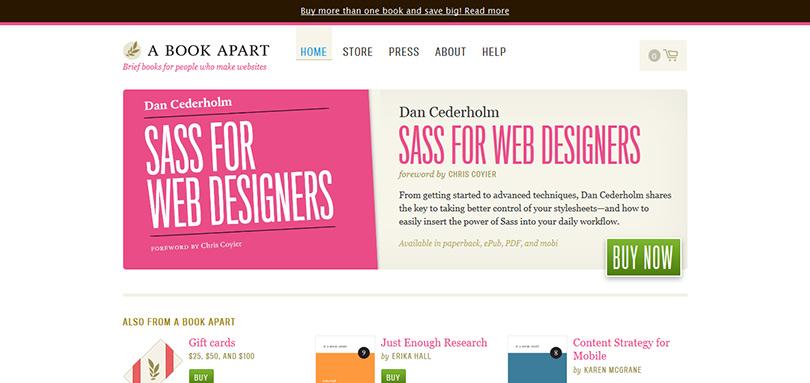 Zero Gravity: This online store fuses vintage and modern elements into eye-catching iPhone cases using the most recent Shopify themes inspired by the beauty of life. This store also blends fashion and functions to make phone cases the most protective one.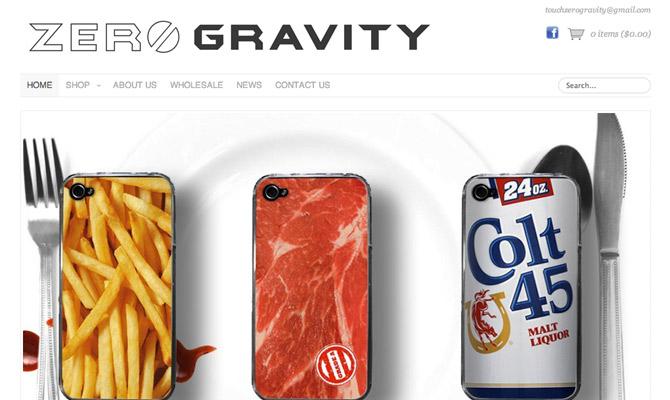 Muse: This Shopify-using store sells almost everything ranging from music, clothing to accessories.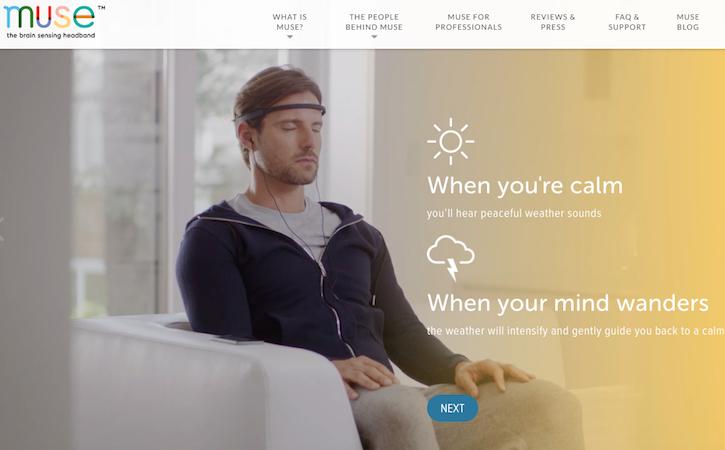 Brilliant: This is one-stop store for all sorts of electronic items including watches, home appliances, etc. This store utilizes Shopify themes to sell electronic products from different brands all over the world.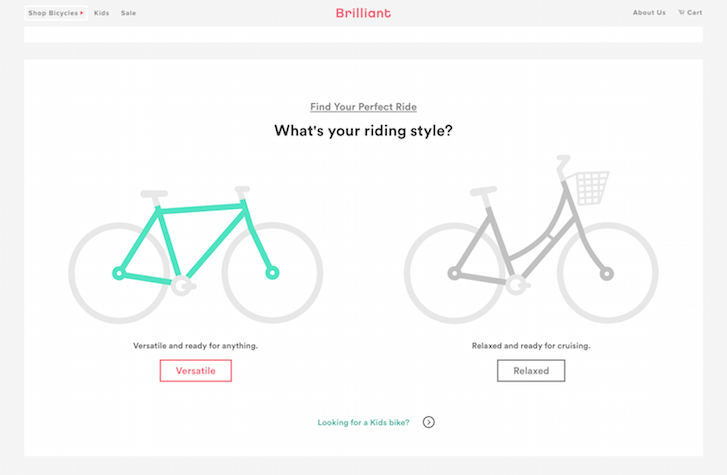 So Worth Loving: This is a well-known lifestyle stores that uses Shopify to design their website in order to sell products ranging from apparel to home accessories.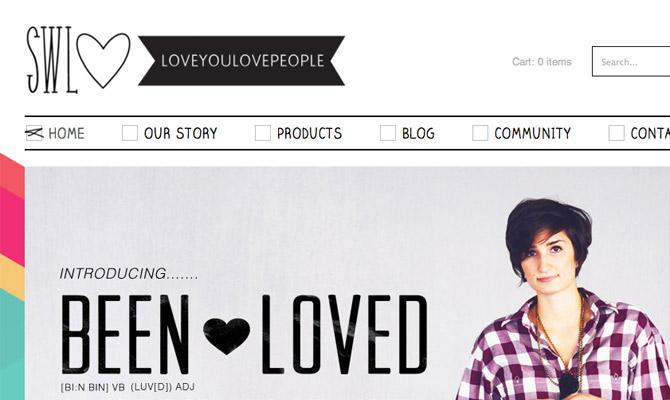 Shopify is the coolest e-Commerce platform to sell online
Any Shopify store can become a stunner with a little thought and customization.
Don't forget to find help from the best ecommerce web designers when planning your store.
What does your store look like?