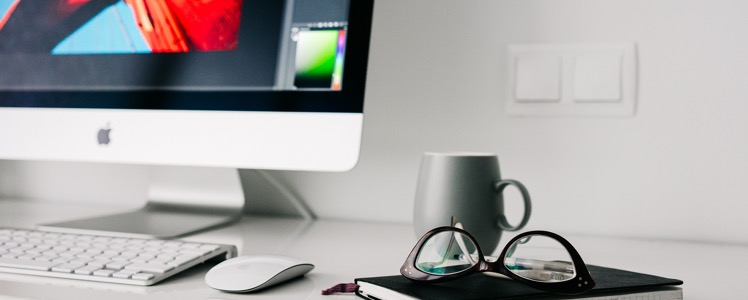 Shopify SEO Tools & Apps To Generate More Traffic [Quick]
This post is really quite self-explanatory from the title. It does exactly what it says on the label!
I take you through the Shopify SEO tools, apps and tips provided by Shopify and also cover some other, great external tools you can use to generate more traffic for your Shopify store.
Why are these tools and apps important? Well, in the simplest of terms, SEO still matters. It matters a LOT.
While many of the rules of SEO have changed down the years, one thing hasn't: without it, you get the tumbleweed blowing through your store! What's a store without traffic? It's a closed one.
You get the picture. SEO matters to your business. What's more, it's generally highly competitive, so you need to be good at it.
While SEO will always take some time and some know-how, there have never been more tools available to make your life easier.
And the '80-20 rule' applies: do the basic 80 percent of things that get the best results and you may be able to ignore the final 20 percent that take a LOT of extra work.
Balancing the need to attend to SEO to get traffic with the time commitment that takes you away from other areas of the business makes it critical that you use time-saving tools. This is especially important if you are managing SEO yourself but also applies if you are hiring someone to look after it.
The following SEO tools and apps for Shopify can improve your ranking, generate more traffic, and help you become a much happier, less frazzled store owner!
The best Shopify apps for SEO
There are more Shopify SEO apps available than those listed below. But these are some of the best ones, arranged according to which specific area of SEO they help with (some are more general and these are at the end):