No matter how much experience you have running an ecommerce storefront on Shopify, there will come a situation where you won't be able to solve an issue on your own, and you will be forced to find some form of support. Fortunately, one of the biggest advantages Shopify has as an ecommerce platform, is the vast array of support channels that have grown around it over the years, giving you plenty of options for finding help and answers. To learn more about what's available online in terms of Shopify support, check out our overview of some of the most popular places (and a couple of lesser known ones) for finding troubleshooting advice.
---
Search Engines  (free)
As you probably already know, the first place you ought to look for help online are search engines such as Google, DuckDuckGo, or Bing. If it's a common enough issue, chances are good that you will be able to find a solution within the first few links on the results pages. Search engines do a good job of indexing websites that provide answers to frequently asked questions, and with how popular Shopify is, there is no shortage of resources that help you deal with common issues. Whenever you use a search engine to look for something Shopify related, you'll find that the official Shopify Help Center will frequently come up among the top results, and it is often the first place you ought to be checking out.
---
Shopify Gurus (free)
Another popular means of obtaining troubleshooting resources, is contacting Shopify's support personnel directly by chat or email. These individuals are tasked with serving hundreds of thousands Shopify merchants from all over the globe. Also known as 'gurus', Shopify's support staff are people that can help solve any service related issue you might have, provided they are given enough time and information. They will have no problem answering questions regarding your particular storefront, but they also have deep inside knowledge about the Shopify ecosystem as a whole, so even if they can't solve your issue directly, they can always point you in the right direction. The only downside to using official support channels is the fact that you might have to wait for a while until there is support rep available to service you during busy hours.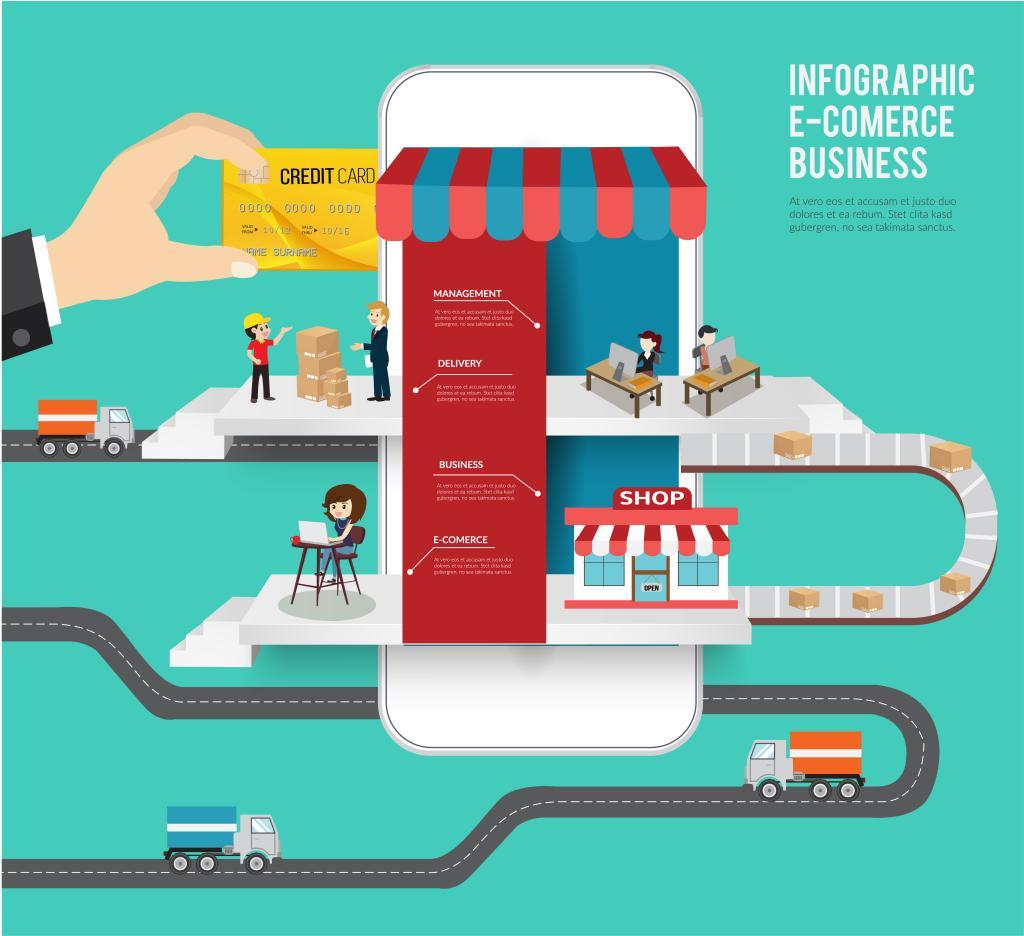 ---
Theme Developers (free/paid)
If you are having issues with a specific theme you purchased through Shopify's theme marketplace, you might be eligible for support from its developers. Most themes are made by third party developers, but Shopify also has its own internal team for making themes, which are covered by official support. Depending on the size of their team, third party developers can sometimes provide direct support, and in most cases they will provide ample documentation that can help you solve issues on your own as well. However, be aware that the support capacity of such themes is often limited, so you might not be able to get a full, step-by-step solution for your particular problem. Some teams do offer this option if you pay a premium, and the price of admissions is usually worth it if you are running serious business operation.
---
App Developers  (free/paid)
Apps are another means of customizing your Shopify storefront, and they are also a common source of problems, especially if you have multiple ones working together in the background. Conflicts between apps can be difficult to troubleshoot on your own, so your course of action should be to look for support from their developers. Shopify's app ecosystem is quite diverse, and the kind of support you'll be able to get from an app developer varies widely. For this reason, you should always research the team behind the app before buying and installing it. Experienced app developers are aware how important it is to provide adequate support for their products, so be sure to check the portfolio of the developers whose apps you will be using beforehand. Again, be aware that just like with theme support teams, the kind of help you can get will always depend on the size of the team in question.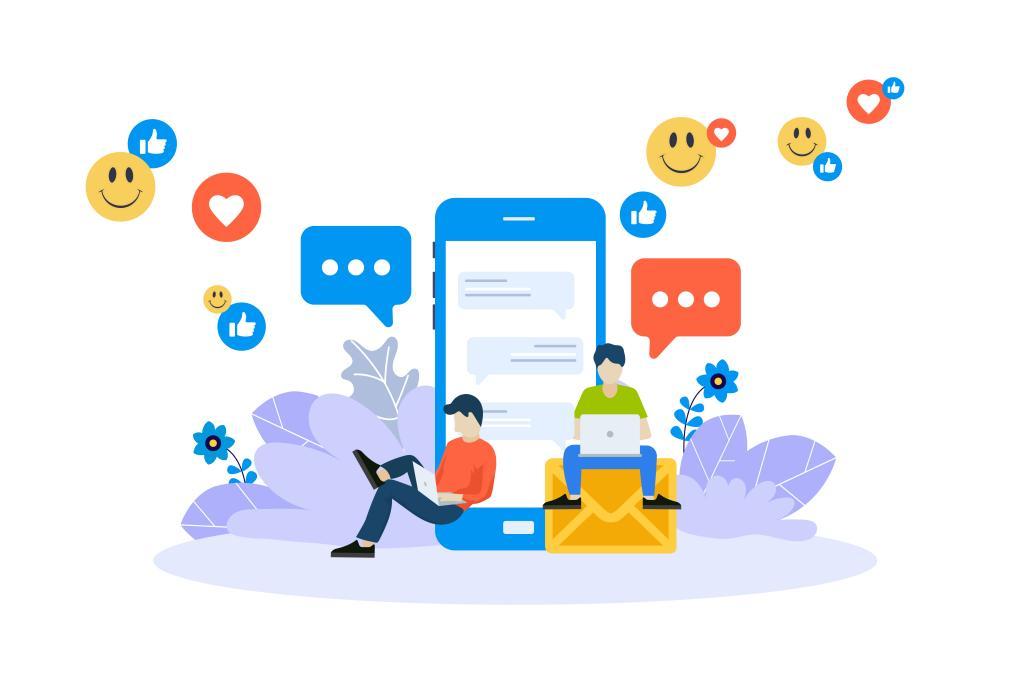 ---
Facebook Groups  (free)
If you have exhausted the channels above, and still haven't found a solution to your problem, you can try asking the Shopify community on Facebook for help. Unfortunately, Facebook support communities are not consistent in quality, and you can't completely rely on them as a means of solving Shopify problems. Some groups have knowledgeable members, good moderation, and a good track record of solving problems, whereas others are a step away from being completely worthless in terms of help and support. So take everything you read on such groups with a grain of salt, and use your head before implementing any proposed solution. Some groups which we find useful on occasion include:
---
The Shopify Experts Directory  (paid)
An alternative to crowdsourcing support from online communities is to hire the services of a third party Shopify support expert. To find an expert to help you with development, design, or marketing issues, you should visit the aptly named Shopify Experts Directory. Be prepared to spend some time browsing until you find someone that offers the kind of service you need, and is within your budget. To make search easier, we offer a three tips you can follow.
Always write a specific, detailed support request, as this will make it easier for experts to determine whether they can help you, and at what cost.
Try contacting 2-3 expert teams at once, to save time if one of them doesn't reply, or can't solve your problem.
Look for the experts from your region, or those that speak your native language, it will make communicating your issues much easier.
Search for the experts in your time zone since managing time zones can sometimes be stressful. At the end you want to make the process simple as possible.
---
Conclusion
Whether you are just getting started with Shopify, or an industry veteran in the field, you should be aware that having access to proper support is essential for running a successful ecommerce operation. And by using some combination of channels we have outlined above, you will have the support you need to solve any Shopify problem that comes your way.