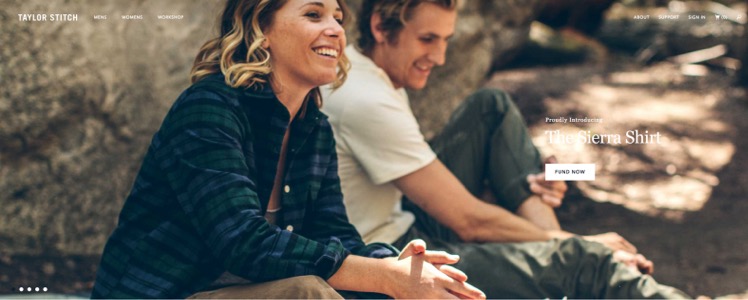 Shopify Clothing Stores That Attract Sales
Here are some popular clothing store at Shopify:
The Ghostly Store
This is a good one with a clean outlook that would help you to get familiar with all the optimistic features.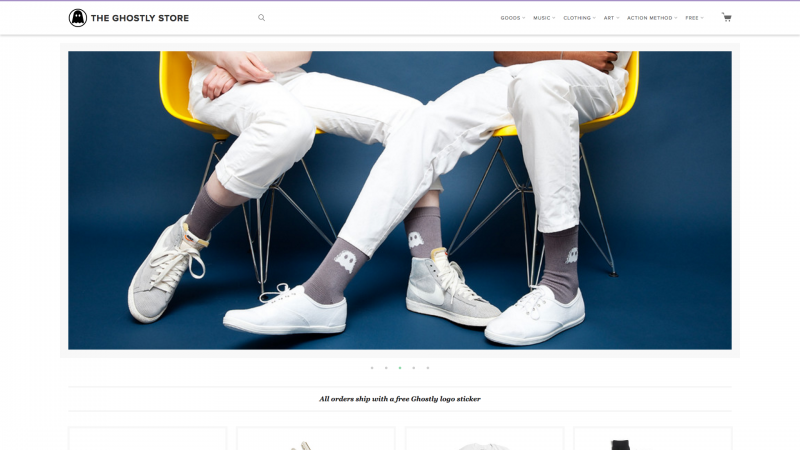 Negative
Here, you can explore the feasible options that come out as the best one with Shopify.
Norwegian Rain
It's a beautiful clothing store at Shopify inspiring the users.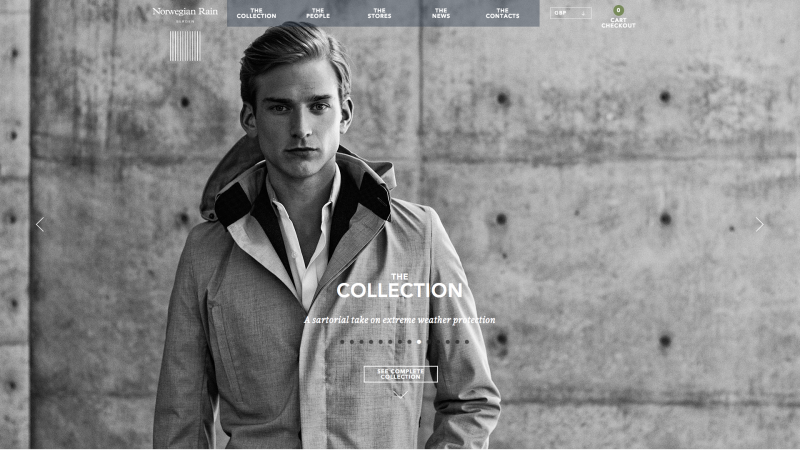 Roden Gray
If you are looking for a smart option this can be the ultimate one.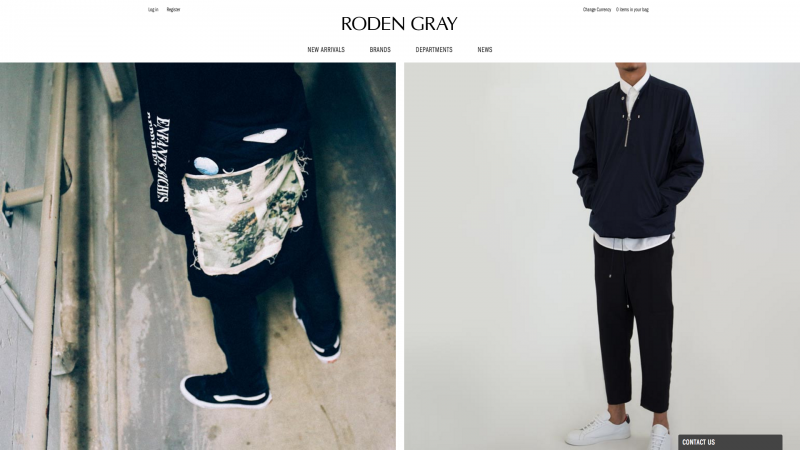 BlackMilk
Once, you come here you can discover a new collection of unique stuffs.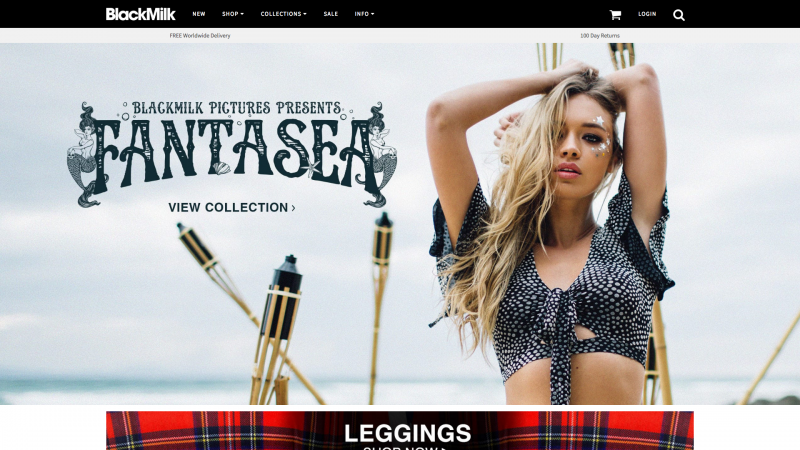 Taylor Stitch
Here, you can get familiar with all nice things according to your needs.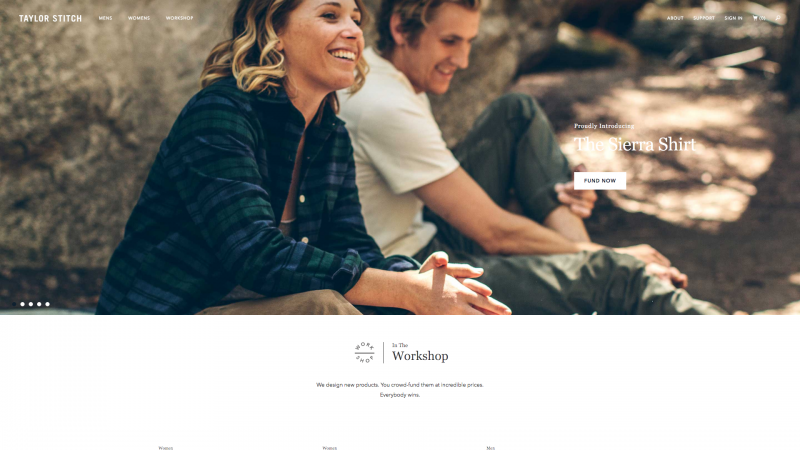 Esther
Here, you can explore all new clothing that would give you a different look.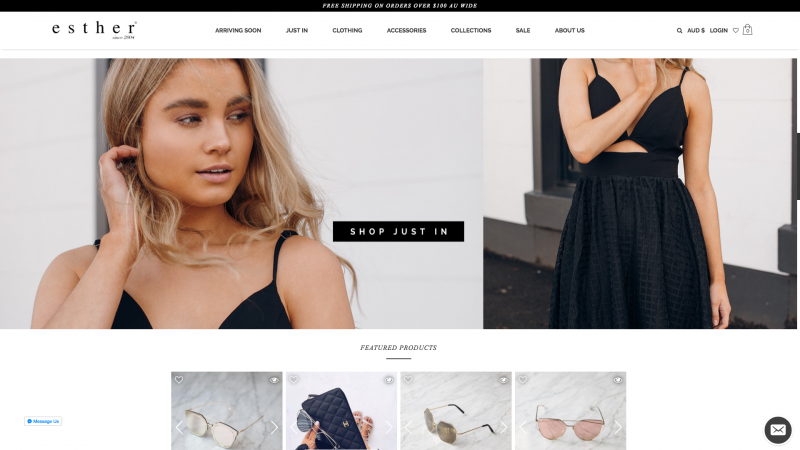 Katherine Hooker
Want to look amazing? Come here and you can feel confident.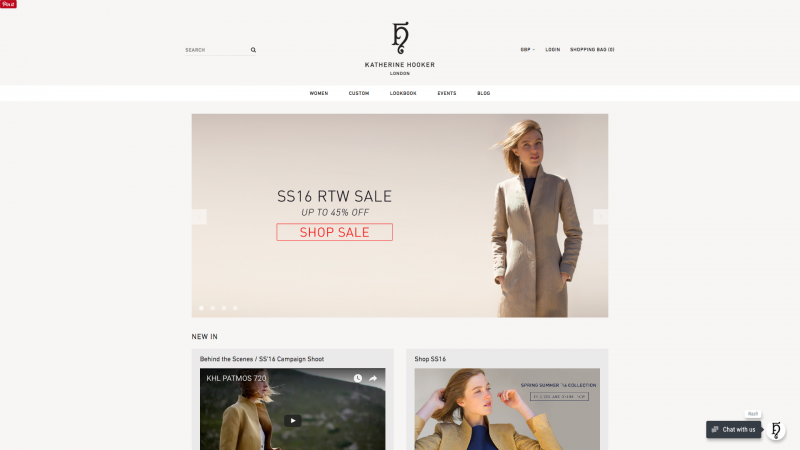 Wolf Circus
This is the ultimate place that helps you to achieve a great identity.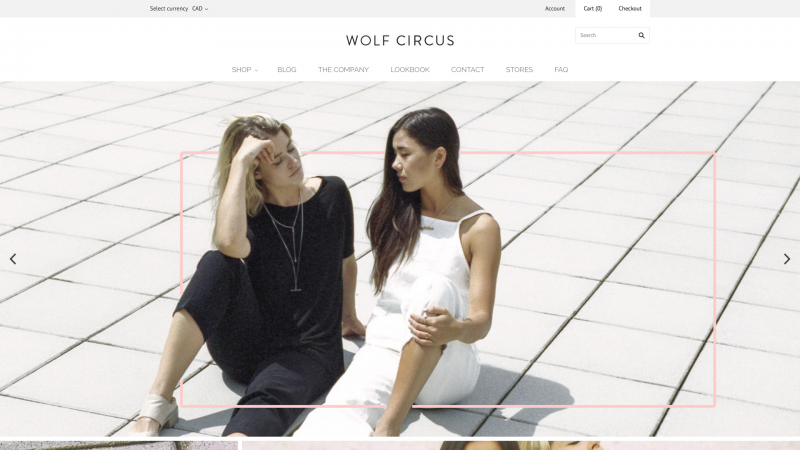 Svelte
Finally, you can enjoy Spring in a nice way with Svelte.