Online shopping is the nowadays the most popular method to purchase products or services and the apparel industry is no exception. Being an online store builder, Shopify with the help of various well-known designers inspires your online fashion stores. It also offers your target customers with a completely different shopping experience with awesome products.
Want to launch online clothing store? Then download a professional ecommerce Shopify template now from the Shopify Theme Store and sign up just for a free trial. It has a wide collection of over thousands of professional free or paid ecommerce templates that will surely help you sell fashion, clothes, and shoes, online.
Creating a fashion website usually requires the right templates and themes. An online fashion website or store basically needs to be well-organized in terms of types and categories of items.
Fashion Shopify themes will assist you in the long way to create a colorful, customized, and attractive website that will provide your target consumers a great shopping experience.
Popular Shopify Clothing Stores
Here are mentioned the names of some popular clothing store at Shopify:
The Ghostly Store
This is a good one with a clean outlook that would help you to get familiar with all the optimistic features.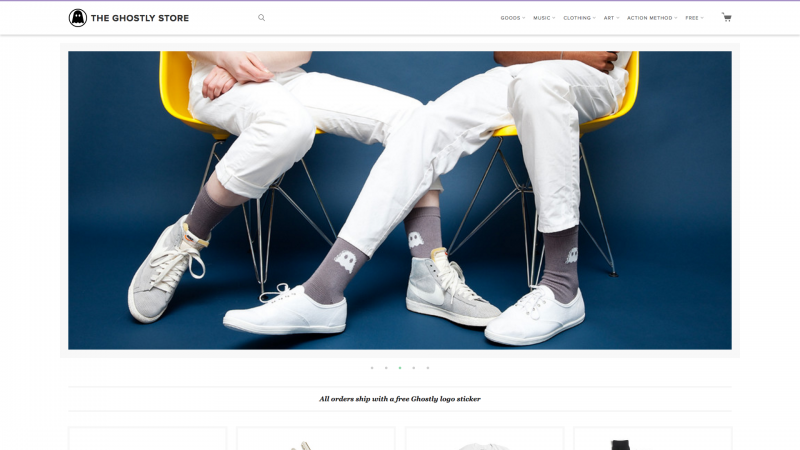 Negative
Here, you can explore the feasible options that come out as the best one with Shopify.
Norwegian Rain
It's a beautiful clothing store at Shopify inspiring the users.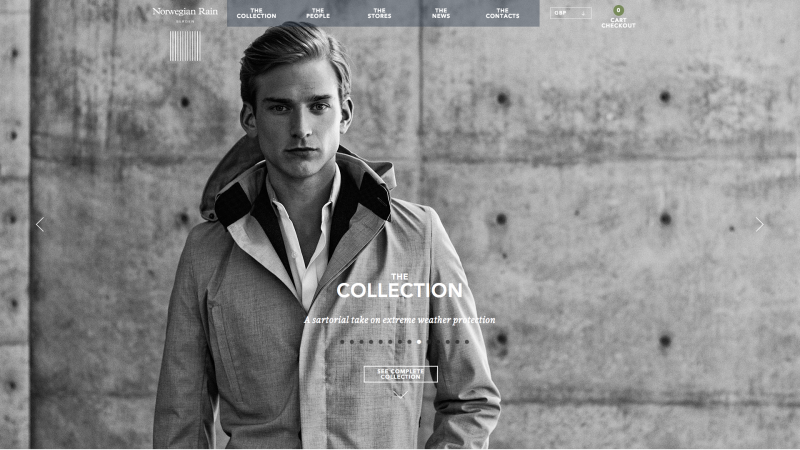 Roden Gray
If you are looking for a smart option this can be the ultimate one.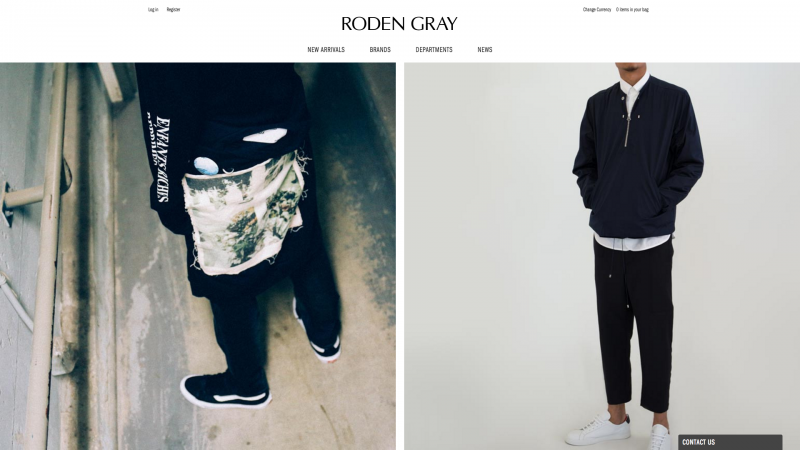 BlackMilk
Once, you come here you can discover a new collection of unique stuffs.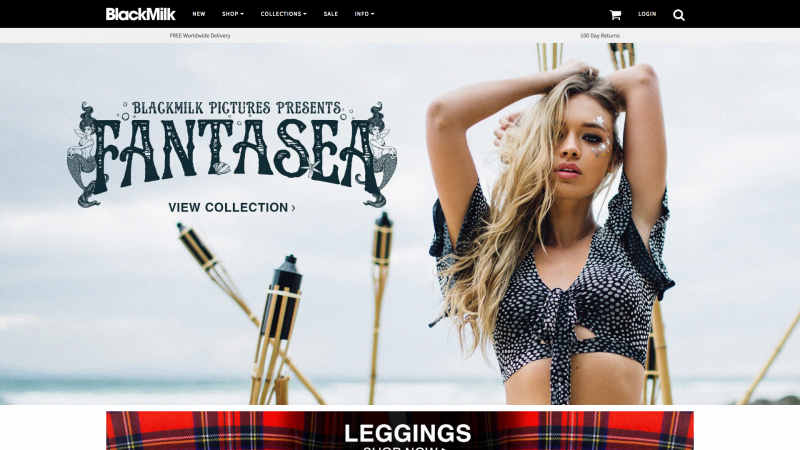 Taylor Stitch
Here, you can get familiar with all nice things according to your needs.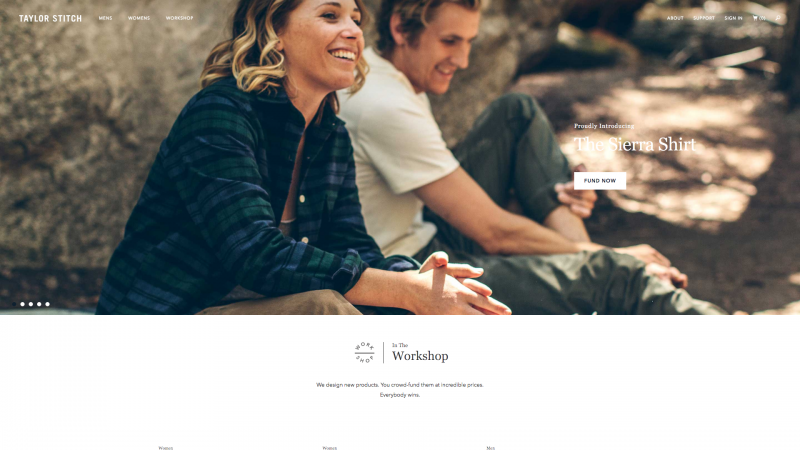 Esther
Here, you can explore all new clothing that would give you a different look.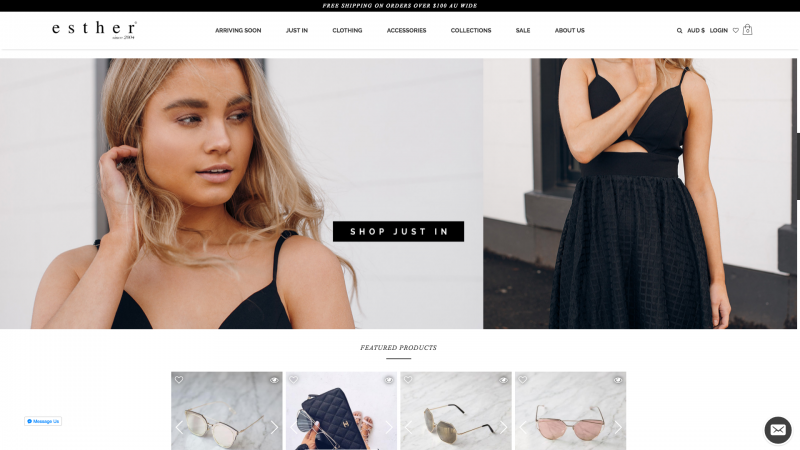 Katherine Hooker
Want to look amazing? Come here and you can feel confident.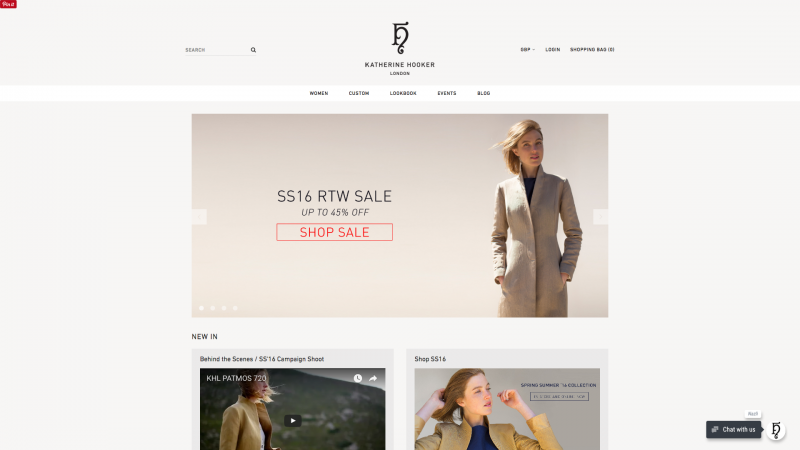 Wolf Circus
This is the ultimate place that helps you to achieve a great identity.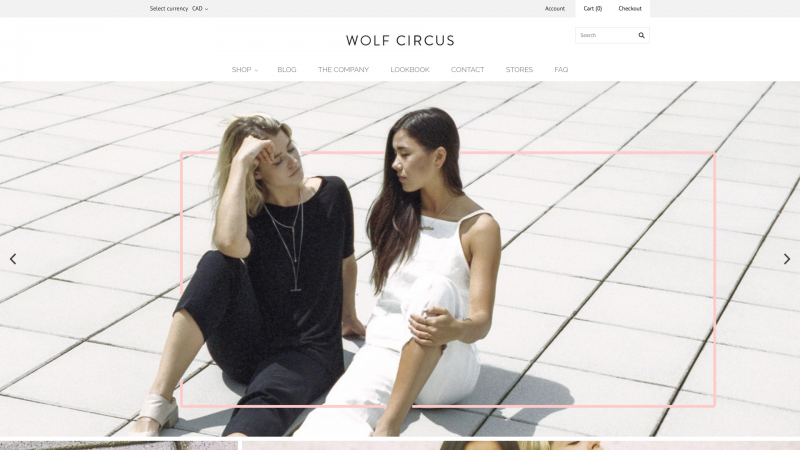 Svelte
Finally, you can enjoy Spring in a nice way with Svelte.