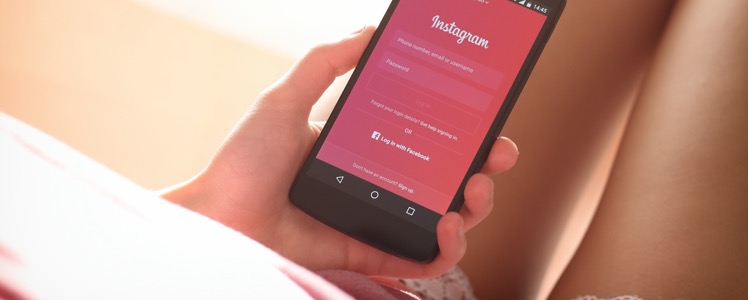 [10] Awesome Instagram Marketing Strategies For Shopify
Recently Instagram made an astonishing revelation that it is now catering to 1 billion users, as a result, its potential to reach the right audience has also increased multifold.  Exceptional visuals, innovative business marketing tools, adding never-seen-before features to the stories are some of the things that have attributed to its sudden spurt of growth. From B2B marketing to e-commerce, every sort of business organisation is leveraging Instagram Marketing and advertising opportunities to its fullest.
Today, a great deal of Startups are using various innovative ways on Instagram to garner audience who might turn into prospective leads. If you're not marketing your products and services on Instagram yet, now is as good a time as any.
Before Moving Onto The Strategies Lets Dissect Why It Is Beneficial To leverage Instagram for B2B marketing, Startups Or E-Commerce Marketing
It is aesthetically pleasing to the eyes. It is no mystery that Instagram provides a way for the startups to make their idea reach the masses using visually sound images. It is highly likely that people are bound to get pulled towards picturesque and creative images juxtaposed to lengthy pages of description. E
Nothing really encourages customer participation and involvement than an innovative and attractive Instagram page.
What better way than live Instagram stories, hashtags and campaigns to promote special events taking place at your startup?