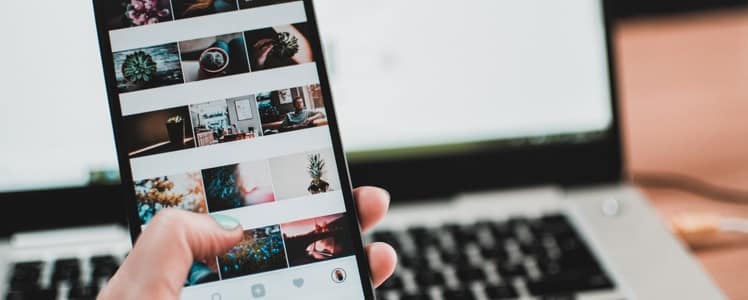 [10] Effective Instagram Growth Tips For Ecommerce
Instagram is one of the most popular social networking sites in the world which has become a great content marketing, networking and audience engagement tool for brands and businesses. The brands that want to get the most out of this social network need to gain a massive following.
Your followers represent the number of people who are interested in your brand. More followers mean more interactions, more sales, and a stronger online presence. But, unfortunately, posting interesting and colourful content is not enough for your Instagram growth.
Although Instagram has never explained exactly how its algorithm works, it seems to really like engagement. So, if you have an increased engagement, Instagram will try to show your page, pictures and videos to more people. You may even appear in people's home feeds.
Forget about using automated tools in order to increase the number of followers, because this is against Instagram policy, and may cause you problems with your account. Concentrate on increasing your Instagram growth organically.
Here are 15 effective Instagram growth strategies, tips and tricks that will teach you how to get more followers, grow more relevant audience and get more visibility.