As Google and the other search engines continuously update their algorithms, search engine optimization trends have a tendency to change. They have to if SEO is going to stay relevant. In fact, if you do not stay on top of the latest trends, you could end up causing more harm to your ecommerce site's rankings then you obviously set out to do.
With that said, we'll now take a look at five powerful ecommerce search engine optimization trends to make the most of in 2018.
---
1. Voice Search Continues to Grow
For ecommerce businesses, if you aren't optimized for voice search, you should seriously consider changing your strategy because this trend is growing and it isn't going to stop anytime soon. All told, it's stated that one in five searches are now coming from voice queries. This is a hard fact directly stated from the bigwigs at Google.
All Android devices now have Google Assistant on them. So voice search is going to continue to expand since the majority of it takes place on mobile devices. To optimize your site for voice searches, you should focus on using syntax from everyday language and make sure your content contains plenty of long tail keywords.
---
2. Brand Building and Link Building Go Hand-In-Hand
Ecommerce site owners are much more concerned with conversions as opposed to rankings. Sure, rankings are great because they often bring qualified traffic to your website. But if your site isn't converting, that traffic will ultimately be wasted.
In 2018, link building is obviously still necessary, but it's also going to shift more toward relationship building. By building a relationship with other bloggers and website owners in your niche, you'll create long-lasting and effective connections that will not only help you get more links, but you'll create strategic partnerships that could help propel your brand forward into the future.
Link building management is also incredibly important. Linkio makes it easy to manage link building campaigns using artificial intelligence. This is also another major benefit for website owners and brand builders and it's taking the SEO world by storm in 2018.
---
3. Accelerated Mobile Pages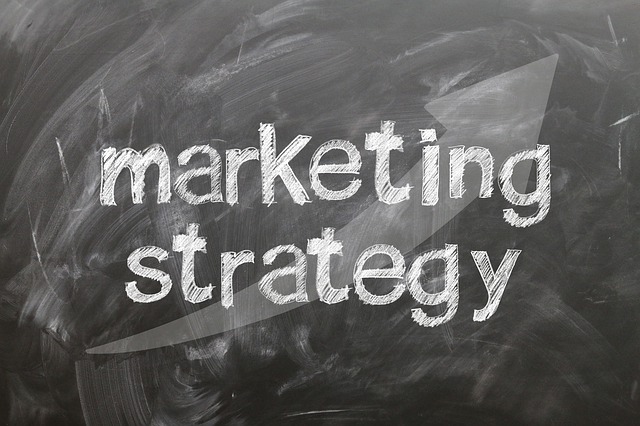 If you aren't already aware, more people are accessing the web on mobile devices than desktop computers. So you clearly have to optimize your site to run smoothly on mobile devices. Accelerated Mobile Pages do exactly what the name states: they speed up your website so your pages load much faster. This is exactly what Google's looking for when they rank web pages, so the quicker your pages load on mobile devices, the better chance you'll have at achieving high rankings in the SERPs.
---
4. Website Security Is the Name of the Game in 2018
While many people still use HTTP for their websites, more companies are beginning to shift to HTTPS because of the added layer of security that it provides. Ecommerce websites are particularly vulnerable, so this added layer of protection will make your users feel more confident when buying from your site. Not only that, Google wants businesses to take advantage of HTTPS, and they are rewarding websites with a small but significant boost in SEO for their efforts.
---
5. Focus on Creating a Positive User Experience
Users want a fantastic experience when buying from ecommerce websites. If your page is too slow to load and takes more than three seconds, you could expect to lose about 40% to your visitors. They'll bounce from your site and find another ecommerce website selling products similar to yours.
Guess what? Google doesn't like this one bit. They want to display search results that share websites delivering an excellent user experience to their users. Slow to load pages will hurt your rankings, so make sure you provide a high quality, seamless experience for your users on desktop and mobile devices.
---
Ecommerce seo trends 2018
Clearly, there are a number of new SEO trends moving to the forefront in 2018. To stay relevant in the eyes of Google and continue to reap the rewards of highly targeted search engine traffic, we highly recommend adopting these practices to improve your rankings this year.