Think about the goals of your website. What is the purpose of the platform? For a long time, there was a divide between companies using websites as a way to host information about themselves and spread the word about themselves and those that were true e-commerce platforms or retailers selling goods or services online.
Names like Amazon, eBay and Alibaba were considered hallmarks of e-commerce and their own separate concept. But these days, there is a growing trend that there is essentially no difference between commerce and e-commerce. It is all just commerce. So if you are not using your website as a way to sell your product or service, you are not getting the most out of it!
In 2016, e-commerce accounted for 11.7% of all total retail sales in the US with rapid double-digit growth each year. It is such a large industry that many stores forego the traditional brick and mortar route and solely do business online. Amazon is one the largest online marketplaces in the world, however, it is very easy for your product to get lost among a sea of countless others and, of course, they don't sell services.
So logically, it makes sense to make sure your store appears as high as possible in organic searches. This way, people can easily purchase what your company offers. Here are the steps you need to do to make sure your platform is successful in this highly competitive game for the highest page ranking possible.
---
1. Follow Your Normal SEO Protocol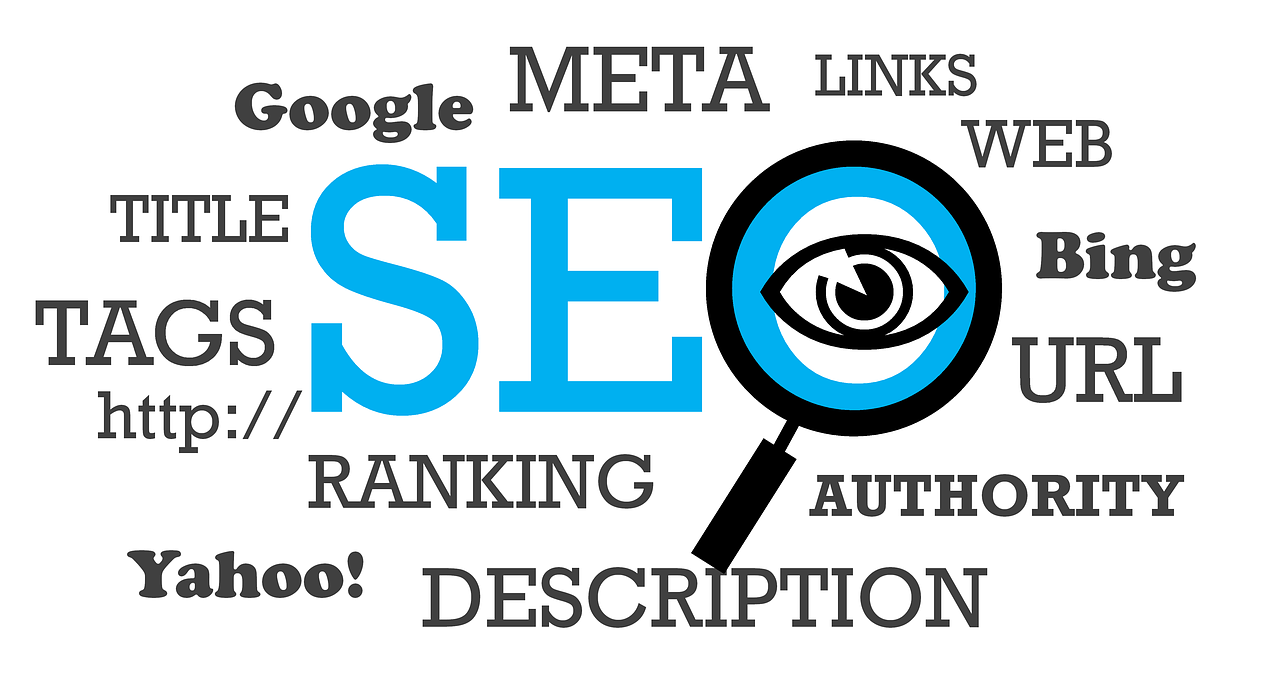 Doing this is very similar to how you would boost your SEO page ranking for a website. You want to optimize your content so that you have effectively utilized authority links, frequently used keywords and have effective metadata.
Think about each page of your website as working together to boost your overall visibility. Many businesses interested in e-commerce, may do a fairly good job with SEO on their normal content,  but then family to get things effectively calibrated on their store. They just assume that people will naturally click from their other pages onto the actual store page. While good content and effective SEO can increase conversion rates, you still have to treat the store as its own page that needs to get traffic. In fact, you want the shop to just naturally appear in your search rankings.
A great example is Simply Soaps. If you Google "organic soap," they hold the number three spot on organic rankings. You click the link and there is a short paragraph about their products and right underneath are the different options available and you can immediately add them to a cart so within moments of searching about organic soap, the customer can be checking out and finishing and order.
This is the exact same thing that you want to do regardless of whatever you're good or service. Obviously, you need to tailor things to fit the tone of what it is you're selling, but the idea is to make it a quick and simple as possible for people to purchase whatever it is.
---
2. It Can Take Some Time
Unless the benefit of some sort of viral takeoff like being mentioned by a celebrity or just one of those Internet quirks, it can take time for your company to rise up through the ranks. You are also presumably competing against other businesses who may be offering a similar product or service. Good SEO is a long term game, but it definitely helps to do a little paid advertising to start getting your name out there.
There is only so much you can do by getting friends and family to visit your website, but if your competitors are already well-established even a few hundred visits to your store and a decent amount of purchases is not going to do much for your rankings. Take advantage of Google My Business and AdWords to start getting your name out to a larger audience.
---
3. Facebook
It should go without saying that if you have spent the time and energy to build a website (or hired someone) that you need to also be doing social media. Facebook advertising is one of the best and cheapest ways to really get to your target audience. For as little as $5, you can start spreading the word about your company to exactly whomever you want to be looking at your platform.
You can select for age, interests, hobbies, location and fine-tune so you can connect with the exact people who are going to be most likely to purchase your good/service. There is a reason why 20.9% of all digital ad money is going to Facebook because it is so effective. And, you can host a e-commerce platform on your page there to directly connect with customers . This means there is no middleman of getting to your website. They can do everything from there raising conversion rates.
---
4. Instagram
Speaking of Facebook, you need to be on Instagram. Instagram is what is really taking off as far as digital marketing and e-commerce go. A CNBC study from January detailed that brands increased ad spending by 65 percent on Facebook, LinkedIn, Twitter and Instagram in 2016 over 2015. But among of all of these, Instagram has seen the biggest rise and is definitely becoming the platform of choice for both advertisers and consumers.
There are a lot of reasons behind this, but it has a lot to do with how streamlined the Instagram experience is. Whereas Facebook can get bulky with large posts and other things happening on a person's feed, Instagram is pictorially (and increasingly video) based and relies on short, punchy wording. Advertisements are naturally put in someone's Instagram feed and there is hardly a difference between their normal content and what is sponsored.
The other major factor is the use of influencers. This is where you will have to make a judgement call on how you want to drive traffic. Influencers are individuals with a large social media following, typically not celebrities but those that have gained through their content. Since they have such a large, captive audience companies now pay them to promote their products.
And it is effective! Unlike traditional marketing which feels forced, influencers are much similar to a friend helpfully recommending something to you. And it is has become big business. If you want to promote your product or service, it is definitely worth considering pairing up with the right influencers.
---
5. Final Questions to Answer
If you have covered these initial steps well (and they certainly take some time, effort and thought), there are some remaining things that you need to do to really ensure the success of your e-commerce platform:
Can Google Crawl and Index your page?
If you have done your SEO well, you should be able to answer this question with a firm yes. Crawling and Indexing are essential in how Google "sees" your websites. You need to make sure you have enough content, the right keywords and that every page has at least 250 words.
Did You Avoid Duplicate Content?
This is one of those tricky areas. Many people don't quite understand the duplicate content "penalty."  It is a little more complicated than want people have in mind. Basically, if you have multiple pages of similar content, or content that is too similar to other websites, your page rankings end up getting hurt.
What's going on, is that Google's algorithm is seeing too much of the same thing so it doesn't know how to rank them so instead it opts for the most original of the pages and puts it at the top. So this is why even if you need to borrow some information from other sources, you need to make sure it is in your own rules otherwise you going to get buried underneath a bunch of other results.
Do You Have Good Product Descriptions and Reviews?
Each product needs to have a unique description. Even if you are selling two similar things, you need to figure out ways to describe them differently. This helps you improve SEO. Likewise, product reviews help make your page stand out as having more content and differentiates it from other ones.
Obviously, you want good product reviews and ones that sound real. Even if you manage to fool Google's algorithm, most people can easily detect a bogus review clearly written by the company and will likely then leave your page for your competitor's.
---
6. Ensuring Successful E-Commerce
Successful SEO is all about doing your diligence. Although there is a lot of competition out there, brands have never had access to more people than ever. It is the best time in history to be able to quickly get your name out there and start marketing your good/service. If you follow these steps and more than anything keep doing them, you will see higher traffic, higher conversion rates and, best of all, higher profits.
---
Author: Nick Sawinyh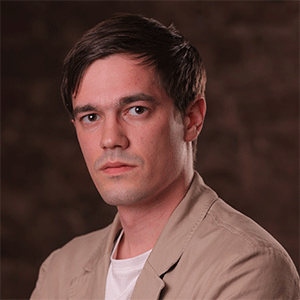 Proud father, husband, and corgi-owner. I've been working in SEO Industry for more than ten years. I love finding new trends that affect technologies that impacts the world of telecommunications and web. Product Manager at Seomator