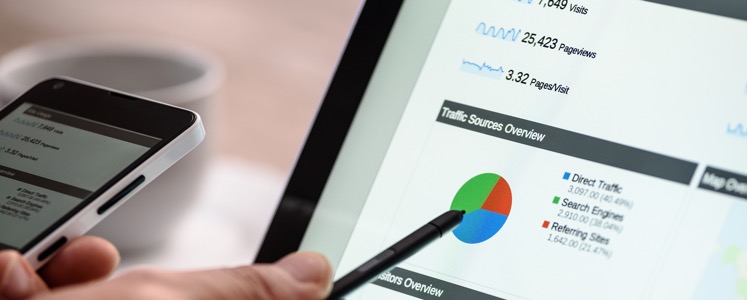 7 E-commerce SEO Best Practices
Let's start with statistics. The latest survey shows that 51% of Americans prefer to shop online in 2018. What is more, 96% of Americans have made an online purchase in their life, 80% in the past month.
It's clear as a day: if your business doesn't have a website, you are losing a bunch of customers. Do you have one, but don't focus on its optimization at all? It's almost the same as if it doesn't exist. It's a harsh truth: online business has its own rules, and you have to follow them if you want to keep your head above water.
In this post, I'm going to cover some best SEO practices to run your business online and be ahead of the competition.