When it comes to PPC, 2018 was definitely the year of radical changes.
Google AdWords is now Google Ads. And, with the new name, numerous new features have been introduced.
Amazon has become Google's major rival, as businesses are shifting up to 60% of their PPC budgets to it.
There is also Bing that has increased its relevance by adding loads of cool features, such as Dynamic Search Ads, in-market audience targeting, or local inventory ads.
Given these facts, we can assume that 2019 will be the year of big changes in the PPC world.
So, here are a few key trends that will dominate PPC in 2019 (and how to optimize your PPC campaigns for them).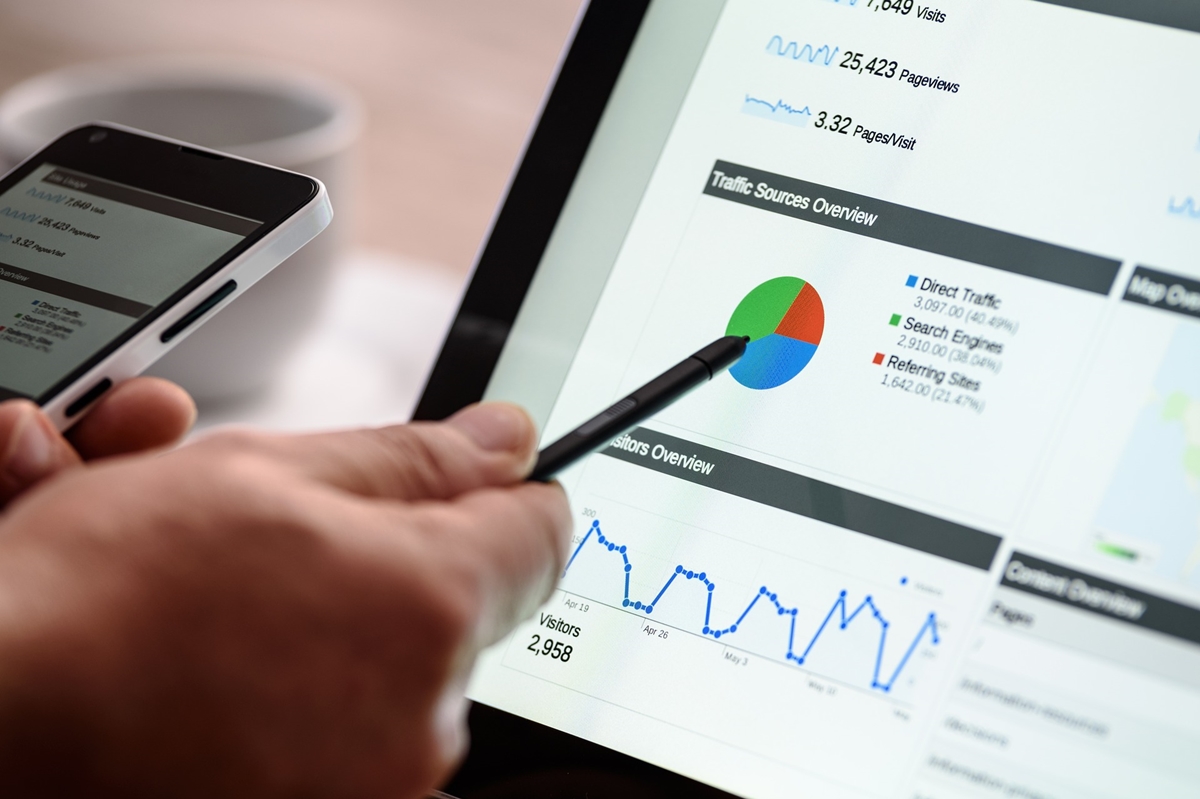 Pixabay photo photo shared under a Creative Commons (CC0 1.0) license
---
Why is Investing in PPC Important?
Ecommerce and online marketing go hand in hand. Without a solid digital marketing strategy in place, you wouldn't be able to target the right audiences, generate qualified traffic, and boost brand awareness.
Now, when entering the waters of digital marketing, many online retailers focus on SEO. And, this is fine. Doing SEO is vital for ecommerce marketing. It's a strategy that not only boosts your rankings, traffic, and conversions but also builds trust with your target audiences.
Unfortunately, SEO is slow. With Google's continuous algorithm updates and the growing number of businesses investing in SEO, getting yourself noticed in organic search is more difficult than ever.
And, if you cannot target the right customers, your bottom line will suffer.
This is where PPC shines. Here are just some of the numerous benefits of paid search for your ecommerce site:
It increases your online exposure instantly.
It brings in quick results, even for newbie marketers.
You can control where, when, and how much you will invest.
PPC has sophisticated targeting options, letting you drive qualified leads and maximize your sales.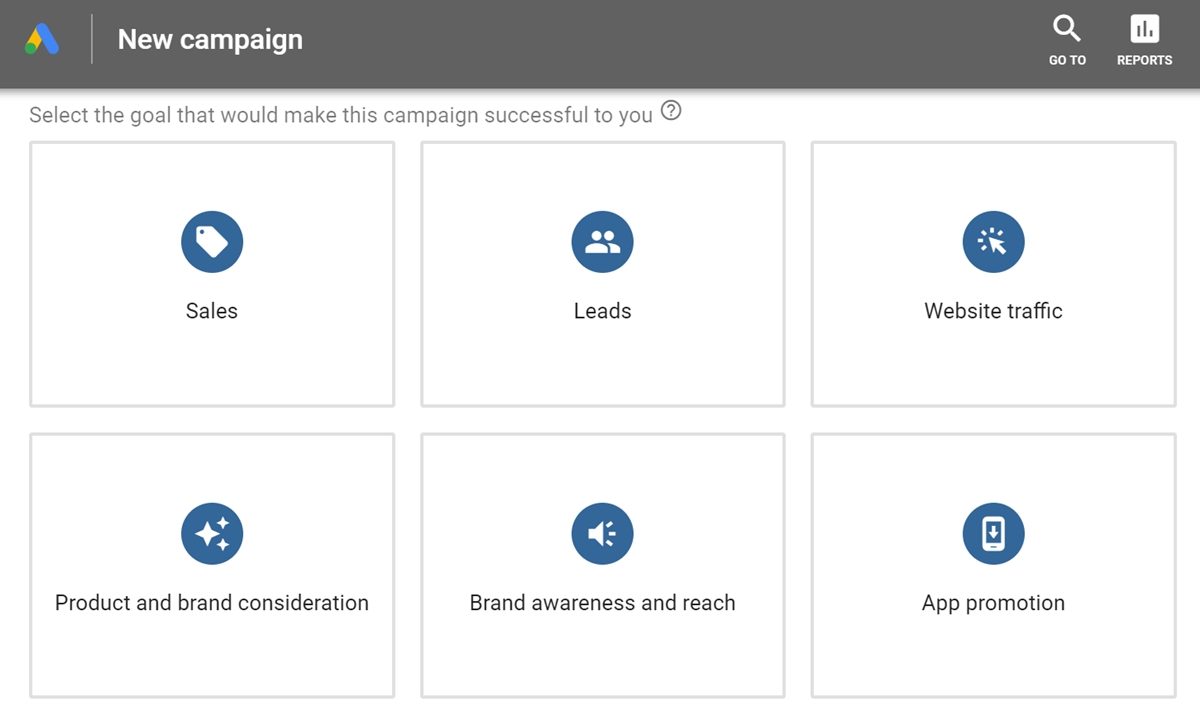 Google Ads Screenshot
So, if you're still not investing in PPC, now it's time to rethink your approach.
If you've already allocated a part of your budget to paid ads, here are a few trends to keep in mind when optimizing your campaigns in 2019.
---
1. Diversify your Paid Advertising Spend
In 2019, the importance of highly targeted and personalized user experiences will keep rising. This is a great opportunity for ecommerce brands to increase brand loyalty and build stronger relationships with their customers. And, the choice of the right platform may help.
Google's Ads is a starting point for most businesses, including online retailers. Its local catalog ads, for example, are highly responsive, giving you the opportunity to display your products dynamically, in an easy-to-scroll layout.
However, Google is far from being the only ad server to advertise on. You need to focus on diversifying your PPC spend in 2019. Here are a few ideas that may work for your ecommerce PPC campaigns:
Amazon. Holding the biggest market share in the US ecommerce sales, Amazon will stay a key element of any successful PPC campaign, especially for ecommerce brands.
Bing has added Local Inventory ads to its Bing Shopping Campaigns. The format is in pilot and is available in the US only right now, but it's expected to get launched soon. It lets you display your products and online store information to your nearby customers.
Facebook has recently added the Instant Experience format to its ads. This cool feature lets your potential customers watch engaging videos of your products, swipe through carousels, explore users' photos with tagged products- all within one ad.
Pinterest has also added new features to its ads, letting customers make purchases directly from a product pin. Its new features also include up-to-date prices and stock information on product pins, as well as the links that guide users to the online retailer's site. They've also added a nice "Products Like This" category to pins, letting users find more products relevant to them.
---
2. Prepare for Voice Search
Voice search is a new big thing in the world of digital marketing. Last year, only 1 in 5 mobile searches was voice-based. However, it's growing at an astounding rate. Gartner predicts that about 30% of all searches will be done without a screen by 2020. Given this fact, it's not surprising that the voice recognition industry is expected to exceed $601 million by 2019.
Flickr photo by Shon Wisniewski shared under a Creative Commons (BY 2.0) license
Voice search changes the way people conduct searches. After all, remember that the main idea behind it was to make users' web browsing experiences smoother.
Namely, in the past, we were limited to text-based searches. To save time and find the desired information quickly, we didn't type full sentences into Google's search bar. We limited our queries to a few keywords.
Voice search, on the other hand, impersonates real-life conversations, letting us conduct more relaxed, natural queries. You can now ask Google a question and listen to its answer without even looking at the screen. Precisely because of that, your users' queries are also more relaxed.
These trends impact your PPC tactics significantly. Here are a few practices that will help you optimize your ecommerce PPC campaigns in 2019 and beyond:
Check whether your PPC campaigns are already getting some voice search traffic.
Download your Google AdWords reports to see whether you're already driving traffic from voice queries. Look for those keywords people use when interacting with personal assistants. These are usually long-tail, conversational queries. Even though these phrases are too long to optimize your campaigns for, they will help you understand your audience's search intent.

Google Ads Screenshot
Add negative keywords.
Some of these keywords you find may not be relevant for your ecommerce PPC campaigns. For example, if you're selling furniture, then a query "OK Google, what's the most expensive piece of furniture" is not valuable to you. In this case, you need to add "the most expensive" or "piece of furniture" as your phrase negatives and prevent generating poor-quality traffic.
Pay attention to your existing negative phrases.
If you've been doing PPC for quite some time now, you probably have a list of negative keywords you added based on your campaign performance data. However, voice search has changed the rules of the game and now it's time to review these negatives. For example, if you've labeled queries with what, where, how to, when, what is, where do I, near me as negative keywords, you should remove them from the list.
Target keywords that make you visible in voice search.
If you're getting voice search traffic without even optimizing for it, that's great. Now, you need to refine your keyword optimization to get the most out of voice PPC campaigns. You should start targeting long-tail and conversational keywords to target qualified paid traffic. You could also target question-based keywords with what, why, and how. Above all, focus on search intent. Someone searching for "OK Google where to buy quality rugs near me" is more likely to make a purchase than a user saying "OK Google how to determine the quality of a rug."
---
3. Focus on Customers, Not Keywords
Keywords are still important in the world of PPC, as they help you target the right audiences and drive qualified leads to your online retail store. The only difference is that they're not the dominant aspect of your PPC promotion.
What will set top digital marketers apart from average ones is audience targeting. This is exactly what Microsoft's Christi Olson explained beautifully in an interview for Search Engine Journal:
"The key to success in 2019 and beyond will be to create a detailed strategy of the various audience types and audiences lists and how you can layer them (with positive and negative bid types) to shape your paid search strategy."
Therefore, we can conclude that audiences and keywords are like PB&J in PPC. When combined, they will inform you about what types of customers are interested in your product and services, letting you address their specific needs. Most importantly, you will be able to make your messaging as personalized and valuable as possible.
---
4. Invest in AI-Powered Tools
Automation is not the future of digital marketing anymore. It has already penetrated its every segment, including PPC. Automated tools make it possible for online businesses to create comprehensive PPC campaigns. Just look at Google that keeps improving their automation bidding options and they expect marketers to start using them in their campaigns.
Automated bidding removes the guesswork from your campaigns and helps you reach higher performance goals. The major advantage of AI-powered bid options is that they learn continuously, using the data about the performance of a bid to set future bids effectively.
But, does this mean that humans will be replaced by robots? Well, no.
The implementation of automated technologies is not about the competition between human marketers and machines. It is actually about which advertisers will utilize these technologies best to rise above their competitors.
You need to know where and when to rely on automation. Online retailers of 2019 should leverage smart automation tools for repetitive tasks like bid management, reporting, ad testing, and data collection. On the other hand, for the tasks that require creativity, deeper context, and knowledge, you should still rely on tried and tested PPC services and experienced marketers. Only by combining machine learning and human intelligence will you be able to maximize the performance of your ads.
---
5. Optimize for Multi-Channel Experiences
It's important that ecommerce companies understand that paid advertising is not one-dimensional anymore. It has become a highly layered and coordinated ecosystem, where the spheres of social networks, search engines, and ecommerce are closely intertwined.
Your goal as an online retailer is to provide multi-channel advertising experiences. This means targeting your potential customers across multiple channels and getting them to click on your ad. Just like I've mentioned, this includes allocating your PPC budget to diverse and siloed advertising across multiple platforms.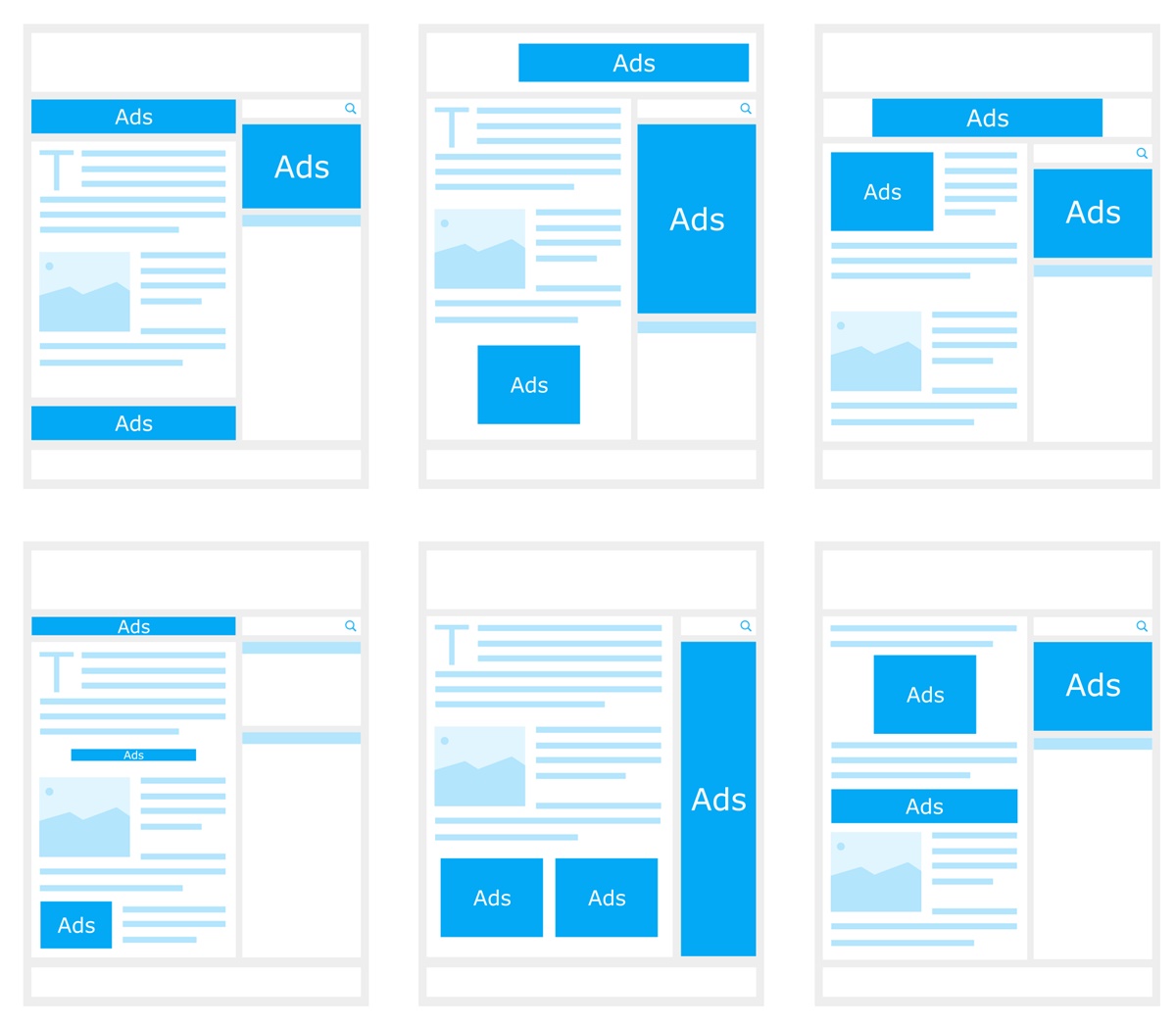 Pixabay photo photo shared under a Creative Commons (CC0 1.0) license
You should also keep in mind that inspiring a user to click on your ad is not enough. This is where your ecommerce site steps in, as it helps you convert a visitor into a lead and, ultimately, into a paying customer.
Your site is your online ID. It tells your prospects who you are and whether they can trust you. Most importantly, it needs to clearly emphasize why they should choose you over your competitors. Here are a few areas of your site you need to improve:
Build a simple navigation menu that lets visitors find the desired products faster.
Boost your website speed. If your pages take more than 3 seconds to load, a visitor will leave them without converting.
Optimize for your mobile shoppers.
Write quality content that proves your authority and credibility.
Optimize your shopping cart abandonment rates. Minimize the number of pages required to complete the purchase. Remove all distractions from your checkout page and tell a user where they are in the checkout process. Let them know up front whether the product is available and remember their cart so they can come back later and complete the transaction.
Add testimonials and reviews. Positive word of mouth coming from "ordinary" people may build trust with your potential customers.
Improve the visual appeal of your site. Use legible fonts and break up your text into smaller chunks. The colors you choose need to be effective and yet, not overly aggressive.
Switch to HTTPS and display the safety badges on your site. These are the key signals telling your customers their data is safe.
Use Urgency and evoke the fear of FOMO to boost sales. Having "Deal of the day" pages or displaying the "Sale ends" date may work for you.
Personalize experiences by providing your customers with the "Products You May Also Like" section or letting them see the products they've previously viewed
---
Over to You
To rise above your competitors, you need to build a solid PPC strategy. Most importantly, you need to track the hottest trends and update your campaigns accordingly. In 2019, these trends will include multi-channel PPC advertising, customer-centered advertising, voice search, and the integration of machine learning and human intelligence. And, I hope these tips will help you refine your PPC strategy next year!
What PPC tactics will you focus on in 2019?
---
About: Elaine Bennett
Elaine Bennett is a digital marketing specialist and a regular contributor to Bizzmark Blog.