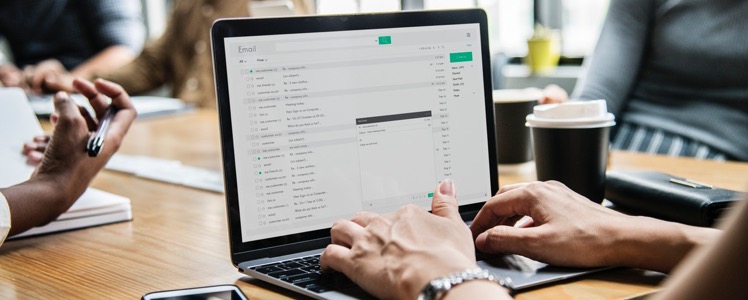 6 Ecommerce Email Marketing Tips For Your Shopify Store
Email is one of the smartest ways to connect with your customers. You can be sure that almost everyone who is online will have an email address and this address will possibly stay with them for years. In a way, it is much more reliable than the home address of the prospect.
Email is a helpful tool for ecommerce businesses because, in essence, a good email marketing strategy is not just about selling. It is about building relationships with your customers. An effective email marketing plan, for example, can increase sales, improve brand awareness, reach out to new customers, increase lead engagement and so much more.
Here are some tips that can help retailers create high impact email marketing plans/campaigns: