Email is one of the smartest ways to connect with your customers. You can be sure that almost everyone who is online will have an email address and this address will possibly stay with them for years. In a way, it is much more reliable than the home address of the prospect.
Email is a helpful tool for ecommerce businesses because, in essence, a good email marketing strategy is not just about selling. It is about building relationships with your customers. An effective email marketing plan, for example, can increase sales, improve brand awareness, reach out to new customers, increase lead engagement and so much more.
Here are some tips that can help retailers create high impact email marketing plans/campaigns: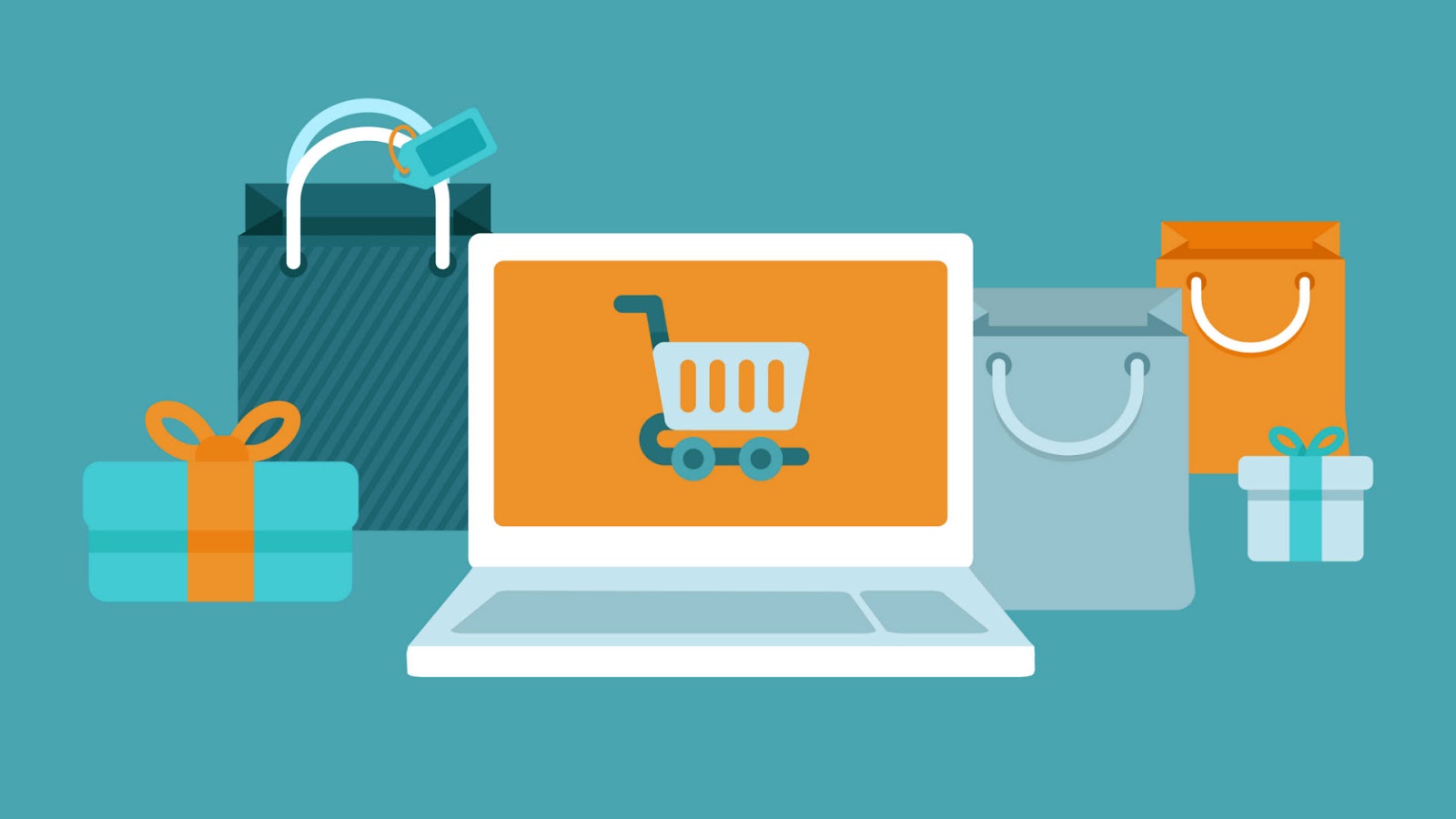 1. Start with fantastic subject lines
The subject line is the first pivotal point. The email recipient first looks at the subject line to decide whether or not they want to open the email. Unless, your subject is enticing and hooks them, you will get ignored and may even go straight to the trash bin.
In fact, the subject line and the preview header are the major factors that determine your email open rates.
A good attractive subject line will have two main components:
It grabs the attention of your audience with humor, wit, mystery etc.
It also clearly communicates the goal or the purpose of your email.
There are a lot of details that go into crafting the perfect subject line such as the number of characters you should use, what words trigger emotions etc. Familiarise yourself with these aspects and come up with impactful subject lines for your campaigns.
2. Don't take your eye of the KPIs and Unsubscribe rates
One very useful feature most of the email marketing tools have is tracking the impact of the email beyond the click, that is, they provide analytics that help you understand what the reader is doing after opening the email and clicking on the link.
This helps you understand what aspects of the website are hurting/helping the conversions among other things.
The thing is, it doesn't matter if you are sending amazing high quality emails all day long, if you are not getting tangible results from it, mostly in the form of conversions. If you are subscriber's are not reacting to your newsletters the way you want them to or if they are reacting negatively by unsubscribing, then it's time to rethink the strategy.
Use email analytics and web analytics to understand the behaviour of your subscribers and track important KPIs and use this data to optimize the marketing strategy.
3. Personalize those salutations
When I starting an email marketing campaign for my startup, one of the aspects I first tested is personalizing the salutations, and indeed, a customized salutation with the person's name mentioned, for example, is much more impactful that a generic 'Hi' or 'Hello'.
You don't want to make your readers feel like they are just another marketing opportunity. You have to show them that you know them and you understand them.
When you are doing things on a scale, personalization can be hard thing to do; having said that, it doesn't really have to be a over-the-top gesture, a simple inclusion of name in the greetings and addressing the rainy weather in their location can take it a long way.
4. Be smart with the CTAs
One of the primary goals of sending a newsletter is to nudge your customers into taking action. While the content of the email can play a major role in influencing this decision, the CTA will most certainly have an impact too. The color, the position, the words you use et al. can all make your CTA irresistable or repelling!
Here are some ideas to keep in mind when designing your CTAs:
Use legible colors such as black, blue, red. Your reader shouldn't be squinting to be able to read.
Use a simple and clean font. The font size has to be readable too.
Make the CTA obvious. Using words like 'Click here' will help readers quickly understand where to go.
Don't overdo it, that is, don't flood the email with several CTAs. It is confusing. Two per email is a good number.
5. Give your customers an easy way to access
Here's a practical tip for e-commerce folks – make it easy for people to find you through your newsletters. Make sure that you mention some ways they can get in touch with you.
One best way to do that is the include important details in your email signature. Here's what you can include:
Your common/shared customer support email account – make sure you have one as it can help you deal with queries from prospects quickly and efficiently. Mentioning your support email address over other addresses is better because your team can attend to your customer's queries promptly.
Your social media addresses.
Office address.
A phone number.
This way, a reader can immediately know how to find you and your business, instead of having to comb through your web pages for the contact information.
6. Make the visuals appealing
You don't want a reader who was attracted by your perfect subject line to open the email and find nothing chunks of content, filled with incomprehensible data, facts and other mumbo jumbo.
They will immediately delete the email, if not unsubscribe!
For example, if you send a newsletter talking about a new brand that you are introducing on your online store, make sure to include beautiful pictures and GIFs may be of this brand. Instead of getting into the nitty gritty details of what the product is. Give a high level view of the brand and add some interesting pictures. Reserve the details to the landing page.
The reason behind this is that visually appealing newsletter are sure to keep your readers engaged.
Wrapping up
If done well, email marketing can turn repeat visitors into customers, improve customer retention, and will also promote brand loyalty. This cost effective medium can help you achieve so much with almost now cost at all.