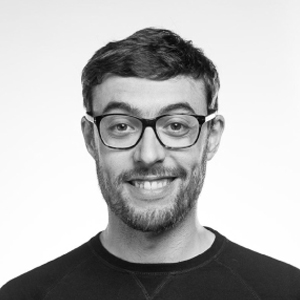 Giles Thomas
CEO
Giles is a conversion rate optimization expert and founder of ecommerce growth agency Whole Design Studios. Also founder of AcquireConvert.com, and head marketing mentor at the Google Launchpad Accelerator, Giles has built an ever-growing portfolio of internet companies and helped countless other entrepreneurs achieve marketing and conversion optimization success.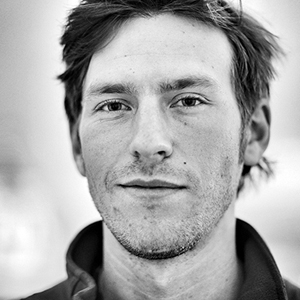 Emil Lamprecht
CXO
Undeniably a 'builder of businesses', Emil's intensely customer-focused approach to product design, marketing and conversions makes him the ultimate weapon for cracking growth. Now CXO at Whole Design Studios, his history includes starting multiple businesses of his own, program design for Google, and social enterprise development across eastern Europe.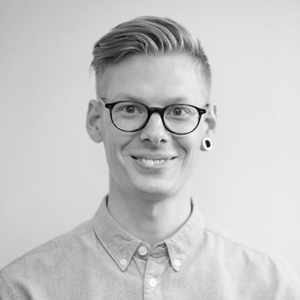 Josh Watts
CDO
Expert in problem solving & creative thinking. Josh strives to lead our team of designers to break boundaries & conventions in user experience & interface design.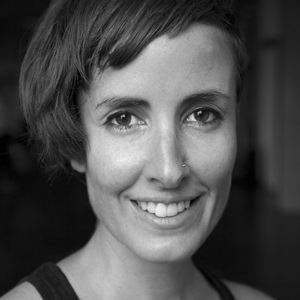 Melissa Kramer
Head Writer
Melissa comes from a diverse background in advertising and PR, founding 3 fashion businesses in Australia, then later providing expertise as a copy and internationalization specialist for tech startups and lifestyle blogs across Europe and the Asia Pacific region.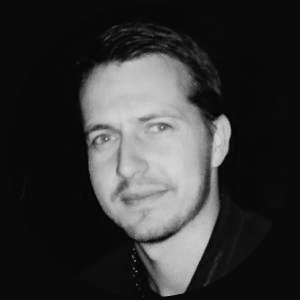 Emils Veveris
CRO
Emils Veveris is a conversion optimization consultant. Back in 2011, he grew tired of the corporate world and started his entrepreneurial journey. Through a lot of trial and error, books, courses, and experiments he gained a good understanding of what works, what doesn't and how to use that to turn more visitors into customers. Since then, Emils has helped a number of internet businesses improve their website's conversion rate and, more importantly, profits.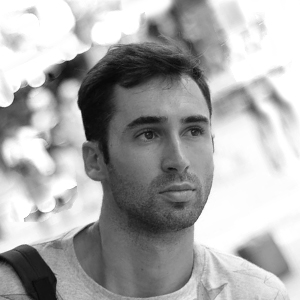 Stefano Viegas
CRO
Conversion optimization expert & UX fan. Stefano matches his speed and ability to bring quick and effective changes to your ecommerce store.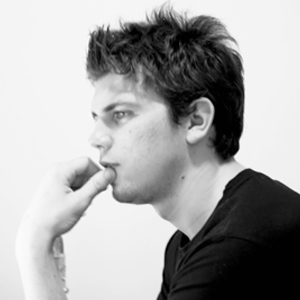 Joshua Bretag
CRO
A modern renaissance man. And it's precisely this multi-disciplinary character that makes him so startlingly effective. He analyzes marketing problems through the eyes of an engineer. While tackling technology challenges with entrepreneurial focus. Seeing solutions his narrower minded competitors might miss.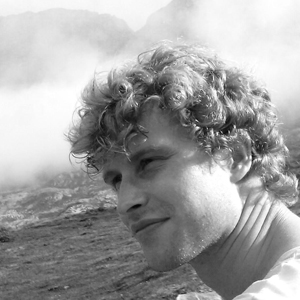 Wouter Hemel
CRO
"Don't assume anything." Wouter is a result oriented Conversion Optimisation and Growth expert. With his background in psychology, he bases his optimising strategy on scientific research, combined with client specific qualitative and quantitative data. Wouter has started his first successful online startup when he was 15, and has been expanding his knowledge of conversion optimisation and Growth tactics for the past 13 years.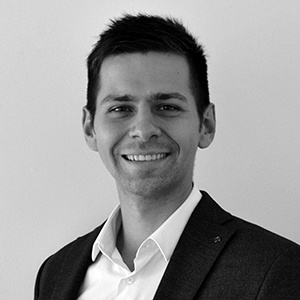 Ilya Shutka
CRO
Ilia is a conversion optimization consultant. He brings a wealth of guidance and a strategic vision to every client he works with. Ilia believes that the perfect product is never attainable but constantly optimizable.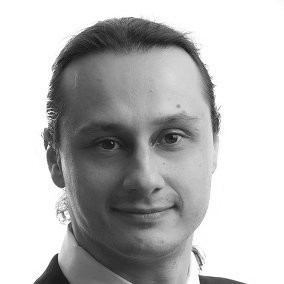 Bjarne Viken
CRO
Bjarne Viken is a conversion optimization strategist that reviews and tweaks ecommerce websites to generate more sales. He is also an avid public speaker presenting at General Assembly, Future Assembly and Uber.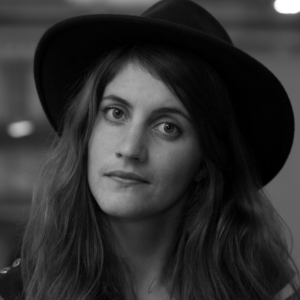 Susy Peddie
Writer & Content Editor
Susy is an experienced writer and editor who's worked with a huge range of organisations, from small nonprofit and startups, to established tech companies. Through roles in marketing and PR she's honed her skills at creating, optimising, and refining online content.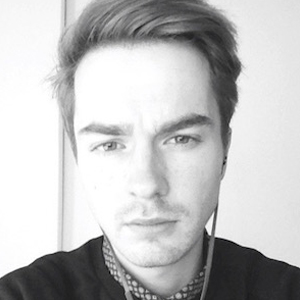 Jeremy Richter
Smartly Expert
Jeremy is an expert in lead and sale acquisition through Facebook & Instagram. Using Smartly to build complex retargeting and dynamic ad campaigns to grow your business.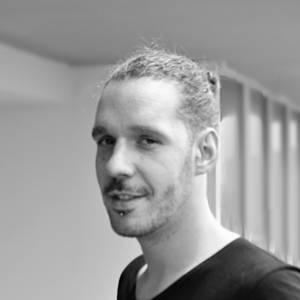 Douglas Park
Facebook Marketer
Douglas is a Facebook ads expert, running sophisticated campaigns that grow page followers, increase traffic and ecommerce sales. He loves post rock and riding huge bikes.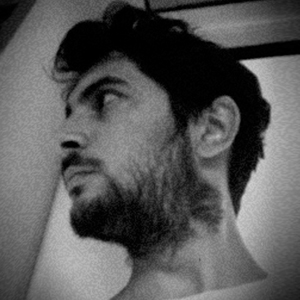 Fernando Ifrán
UX Designer
Fernando is a branding and UX design expert, specializing in fashion ecommerce UX & UI design.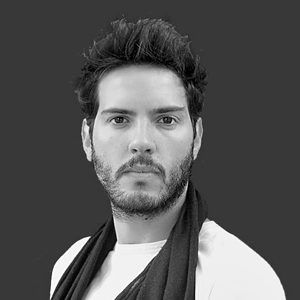 Angelo Lo Presti
UX Designer
Angelo is a talented creative who can turn his eye to almost any design format. He has an in-depth knowledge of UX processes and research methodologies.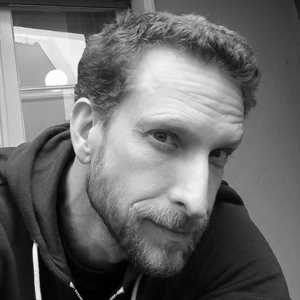 Michael Duda
Conversion Copywriter
Synthesising ideas and technology. Michael is dedicated to finding the right words to fit your thoughts & can help you to discover your own meaning.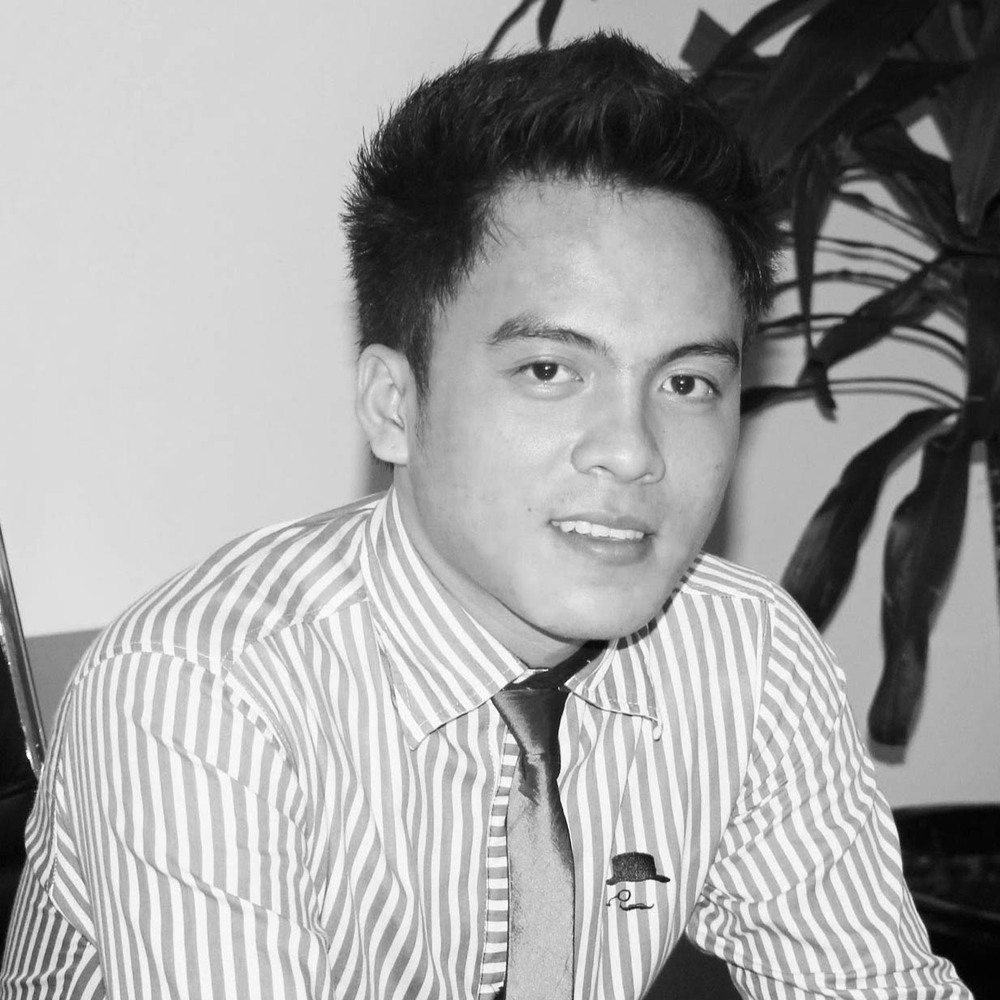 Ted Amiel Frias
Social Growth Marketer
Ted has helped to increase online traffic via various social media platforms for companies in Thailand, Australia, Italy, and the U.S. He has a keen eye for detail and is skilled in creating collaborative partnerships, which increase attention and followers for businesses.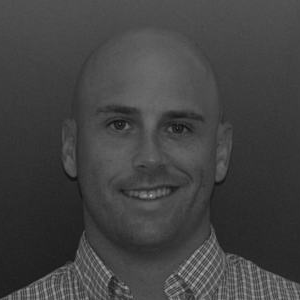 Derek Snow
CRO
Conversion rate optimization expert with a maniacal focus on the customer and a drive for understanding why customers say yes. Expert in developing and enhancing brand value proposition as well as UX and customer experience.