Instant Follower Growth
The chief benefit of Instagram loop giveaways is the follower growth. To enter each Instagram user will have to follow you and your partners in order to complete their entry, so massive growth can occur in the course of a few days. 
These followers are invested in the giveaway and want to see the results, so you'll also get some increased engagement on the announcements about your giveaway. 
Follower growth through Instagram loop giveaways is a great way to kickstart your Instagram profile, build your following before a big launch or promotion, or elevate your status as an influencer and thought leader within your industry. 
Reaching New Audiences
For each partner in your loop giveaway, you'll have new audiences that you can reach with your brand's promotions. Each partner will share about the giveaway with their audience, allowing new people to discover your products.
Each partner's audience will have the opportunity to follow you and this can help you capitalize on the giveaway to reach new people. Even if they don't enter the giveaway, they'll still have heard your brand's name and may be ready to follow you with the next interaction!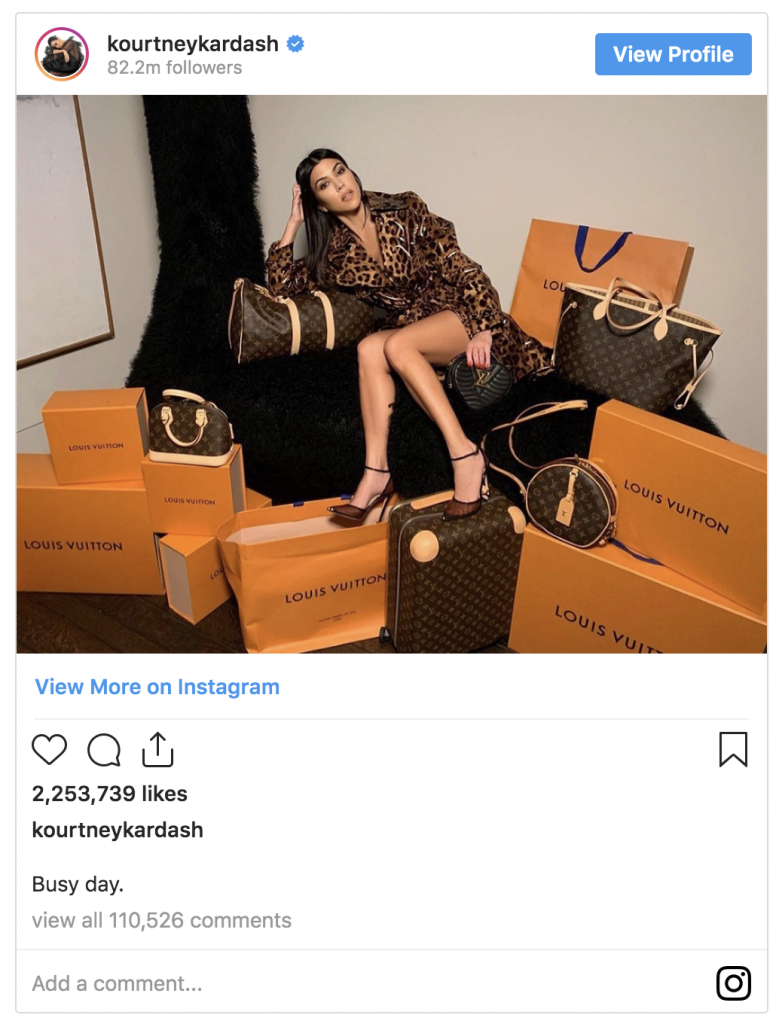 Networking with Brands and Influencers
In addition to the potential followers, an Instagram loop giveaway is an opportunity to network. When selecting brands and influencers to participate in your loop, you may be able to connect with partners that can help you with future opportunities. Choose brands that complement your own brand and products, and choose influencers that can later help you spread the word about your products in other collaborations. 
Networking with brands and influencers through your loop giveaway can help you start a relationship with them that immediately benefits their follower count. This could later turn into opportunities for co-branded product lines, influencer campaigns, and other collaborations that will have huge impacts on your brand's overall growth. Taking the time to execute the loop giveaway well through clear communications and easy instructions, will help nurture these brands and influencers so that they're ready to help out in the future.
A great way to build your network of influencers is through Carro. This free Shopify app helps you discover all the influencers who already love your brand. Whether they are your customers, email subscribers, or fans, Carro reveals your most influential followers so that you can start collaborating. 
Remarketing Opportunities
We're probably all familiar with the sales funnel. You drop prospects into the top, nurture the leads down the funnel, and they eventually convert into paying customers. An Instagram loop giveaway helps to fill the top of this sales funnel. To nurture them, you'll want to post content that helps them get to know you. You may also want to post to your Instagram about how to subscribe to your emails or purchase your products. This will help new followers to continue towards a sale. These remarketing efforts are possible because of the follower growth generated from the Instagram loop giveaway. 
You'll also be able to drive traffic to your site by posting content with Instagram's swipe up function. This can be a great way to turn new followers into new customers.