Needless to say, all the store owners, both physical as well as online ones, want to make their store look unique and a class apart from the rest. Thinking out of the box has become the new mainstream, and its importance just can't be ignored, right?
Making an online store catch a visitor's eyes is not just about aesthetics. You've got to consider the ease of navigation and user experience as well. The checkout options should also be as effortless as the design of the website.
The key role in promoting your Ecommerce website is played by the design of your website and the user experience it offers.
So let's take a look at the best shopify stores for ecommerce inspiration that will make you sit back and think about how to reinvent the design you have or had in your mind. Are you ready to get swept off your feet, good, read along…
99 Best Shopify Stores for Ecommerce Inspiration
Art and Photography
In this category we have the designs of some the choicest artsy people.
1. The Canvas Works: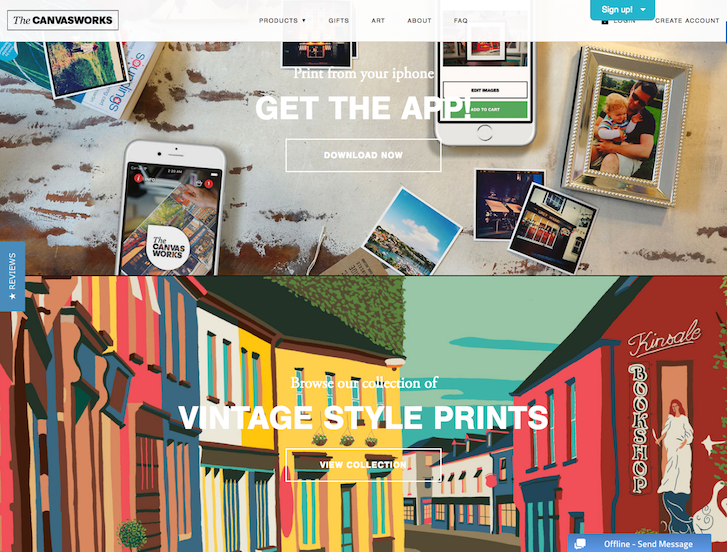 2. Ugmonk: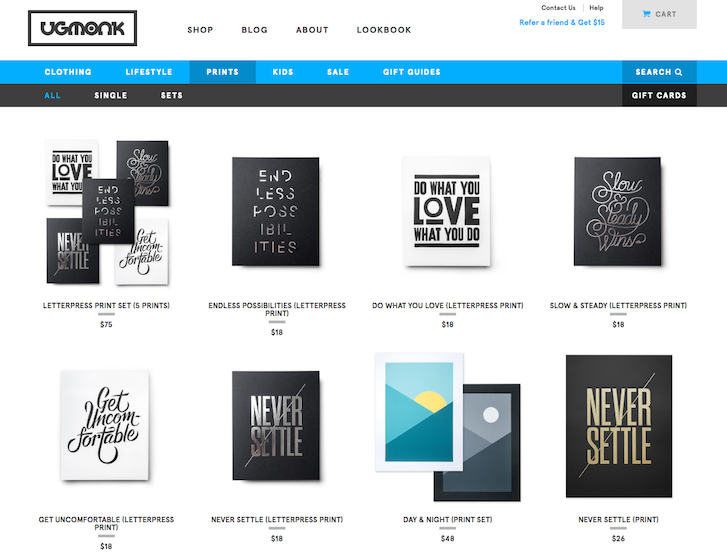 3. Design Different: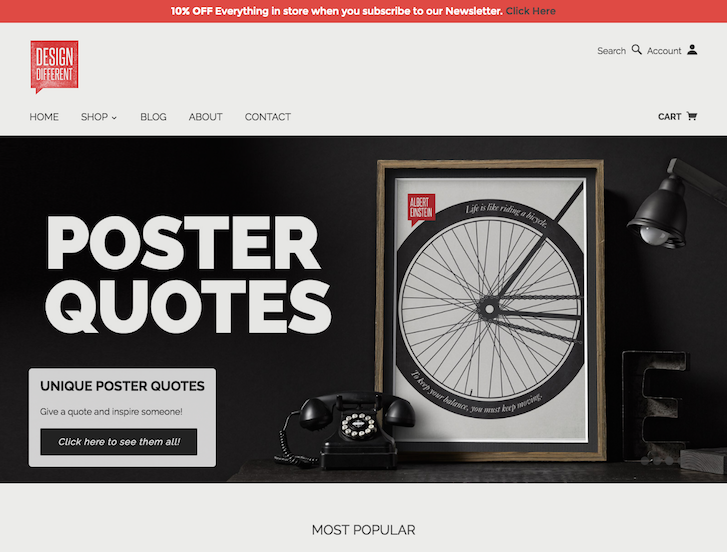 4. Fiercely Curious: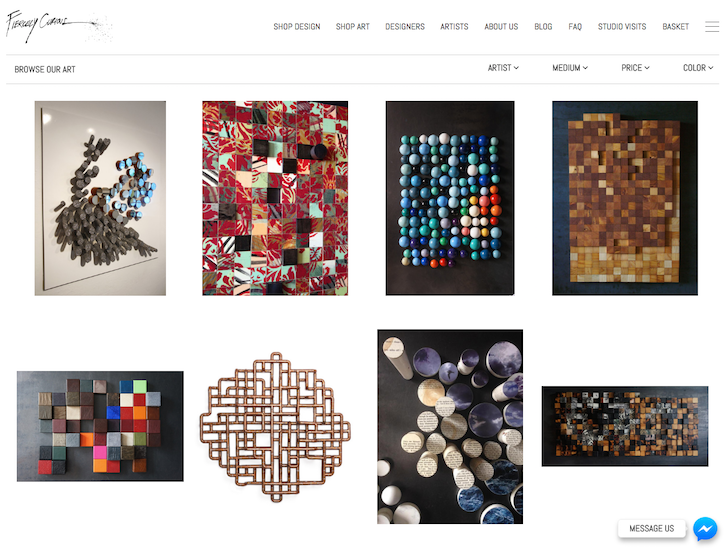 5. Nick Meyer Art: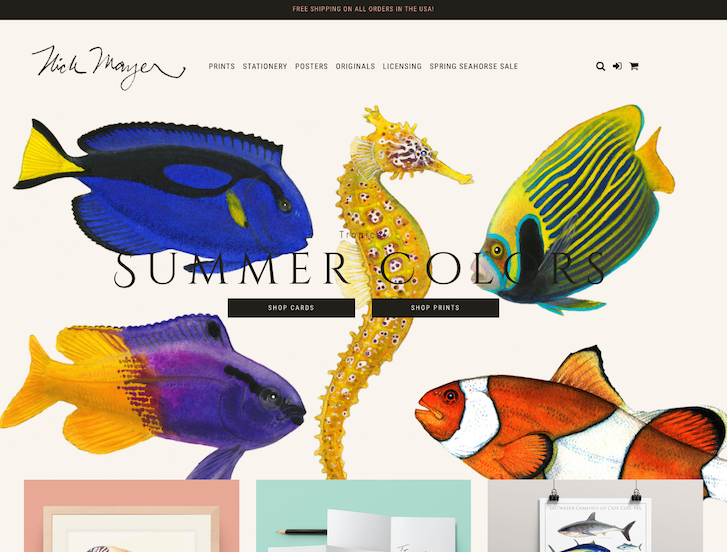 6. Lindsay Letters:
7. Press: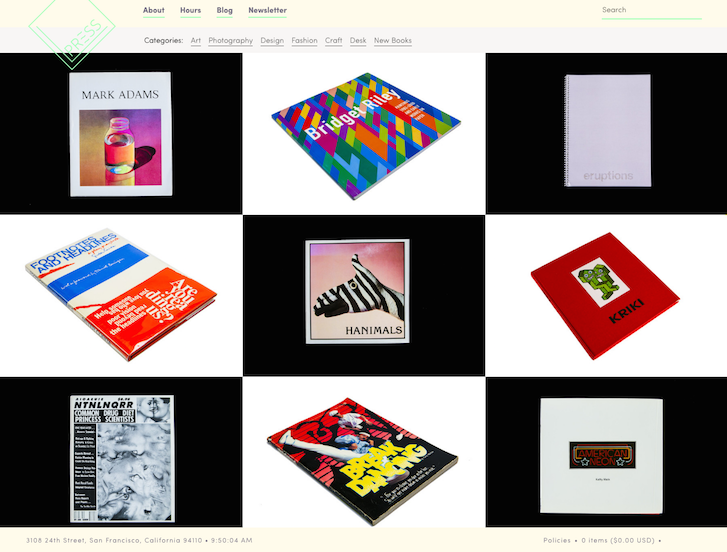 8. Linx Supply: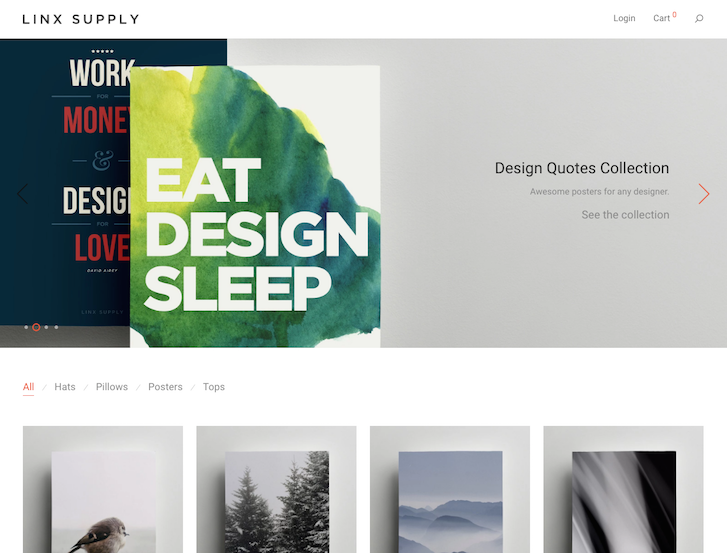 9. Fred Jourdain: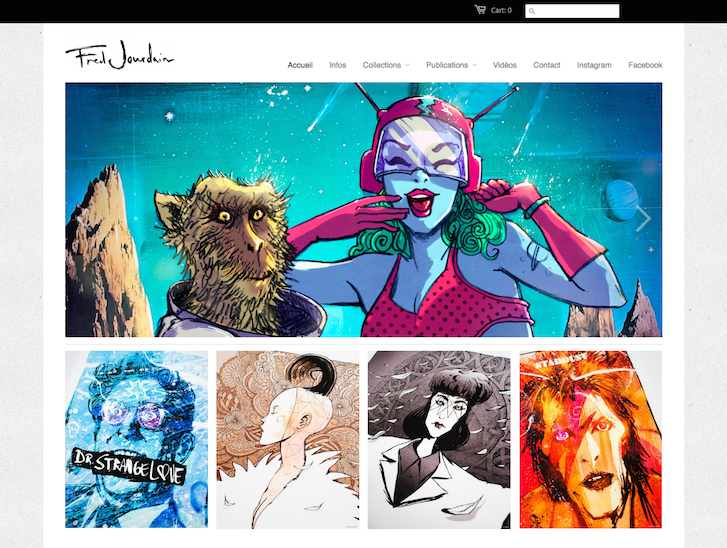 10. Ugo Mochi: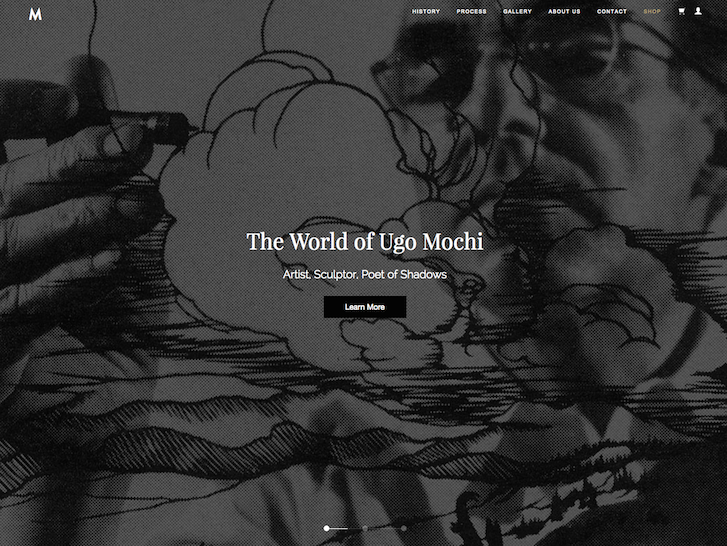 Crafts
We celebrate the most amazing craft based e-commerce websites made on Shopify
11. Good Juju Ink: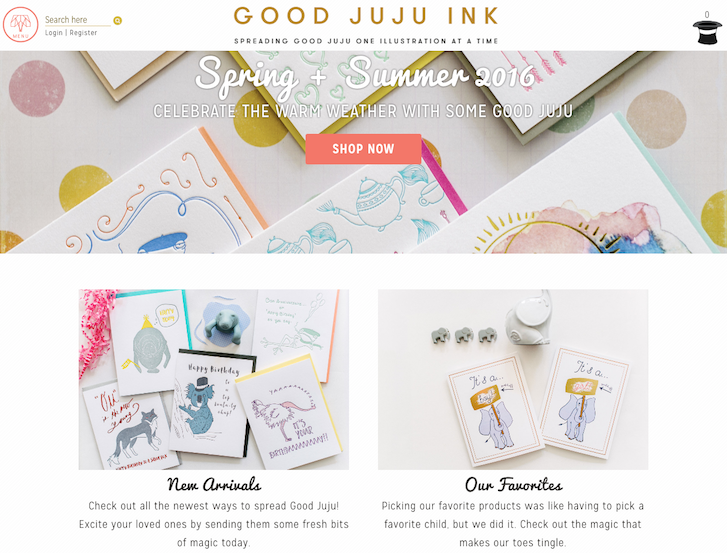 12. Goodness: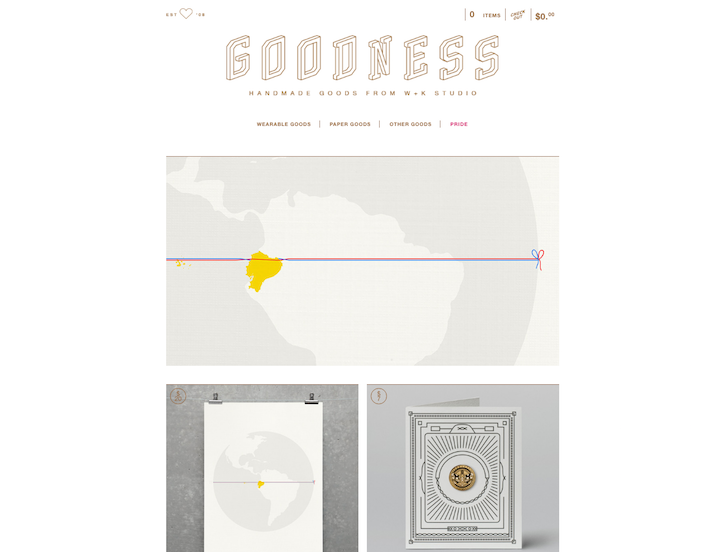 13. Telegramme Paper: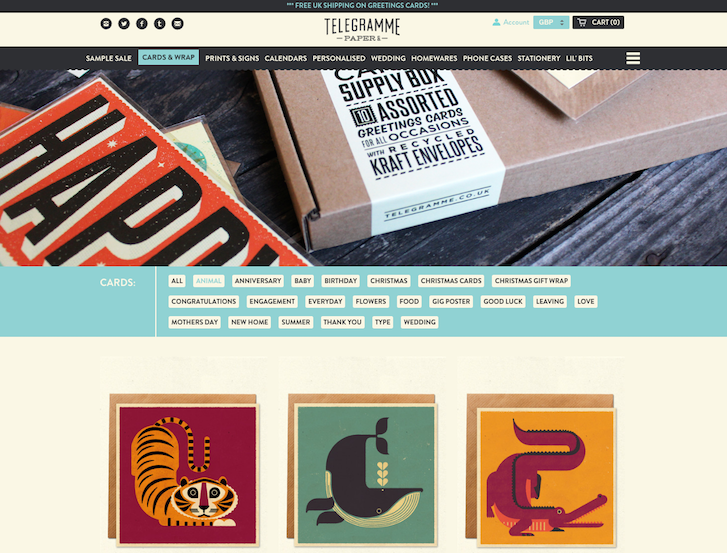 Food and Drink
No list is complete for us if we don't include something for foodies in it, so here we have the best websites for the lovers of food and drinks.
14. Pipcorn: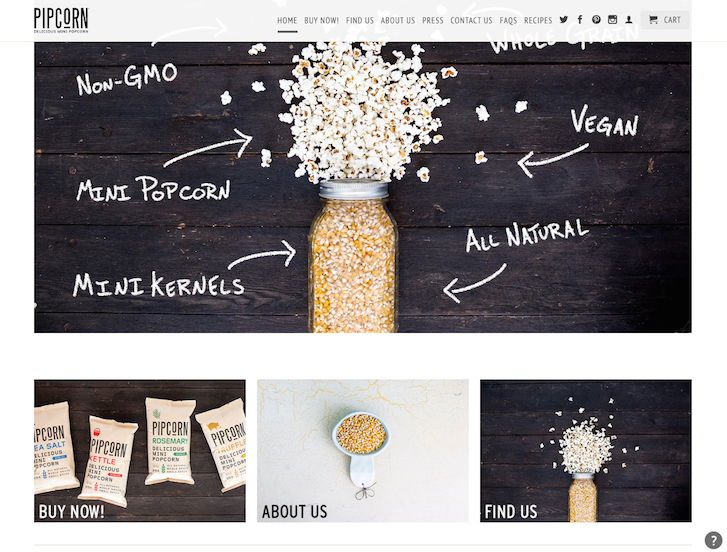 15. Uproot Wines: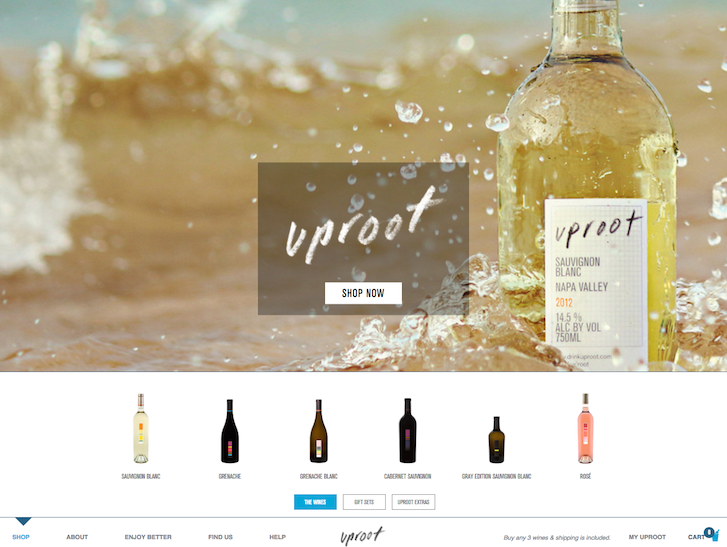 16. Bittermilk:
17. Death Wish Coffee: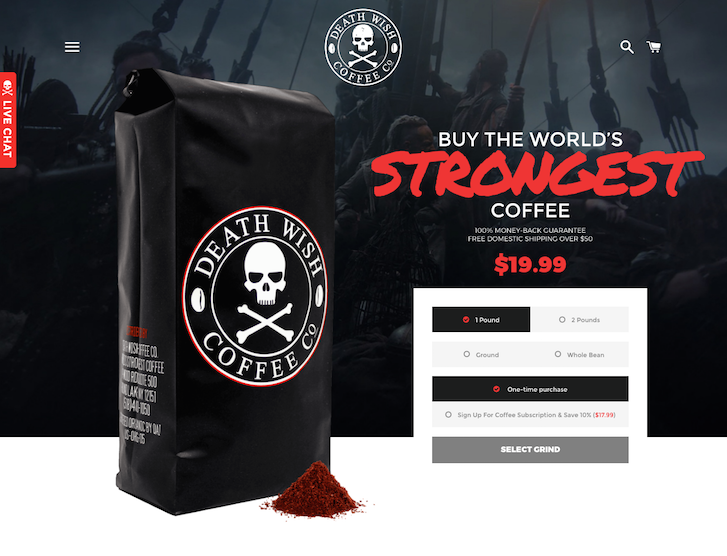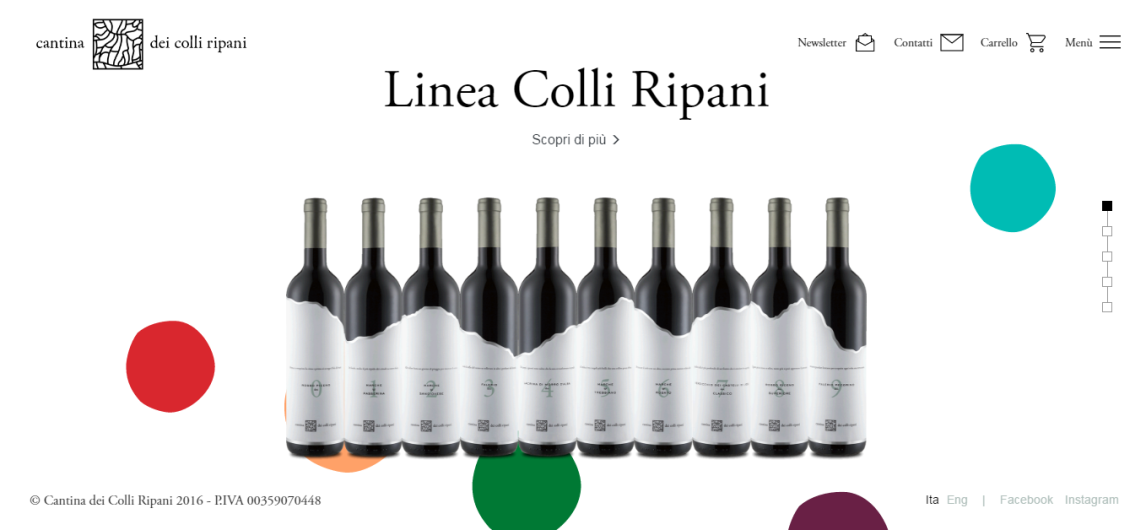 19. Earth and Steam: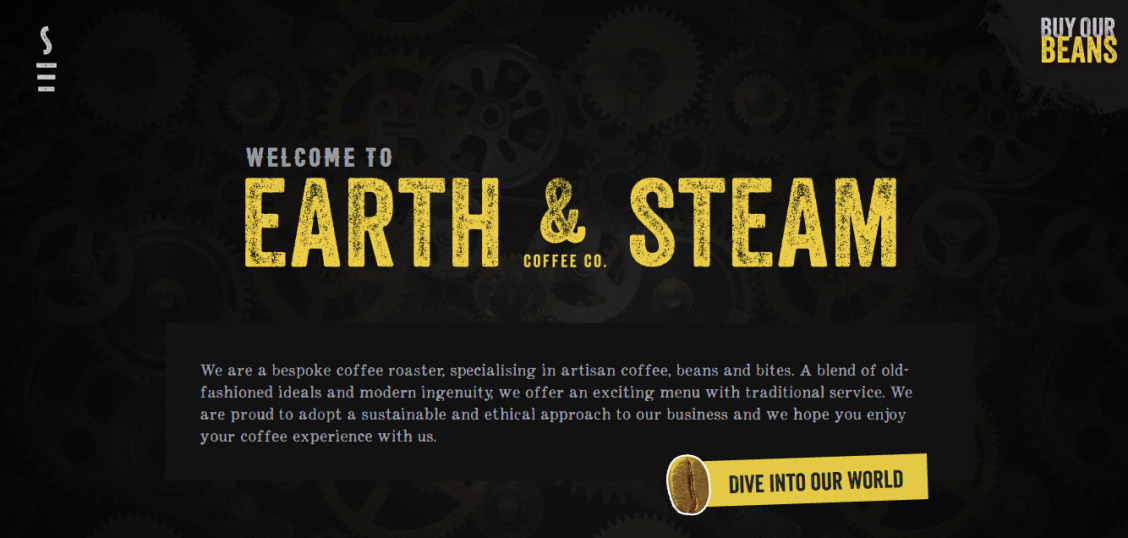 20. Blooms Roastery and Craft Tea: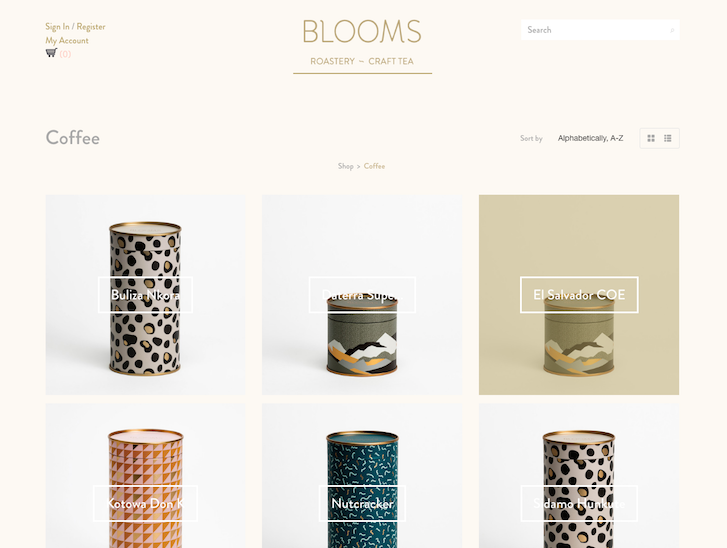 21. Harris Farm Markets: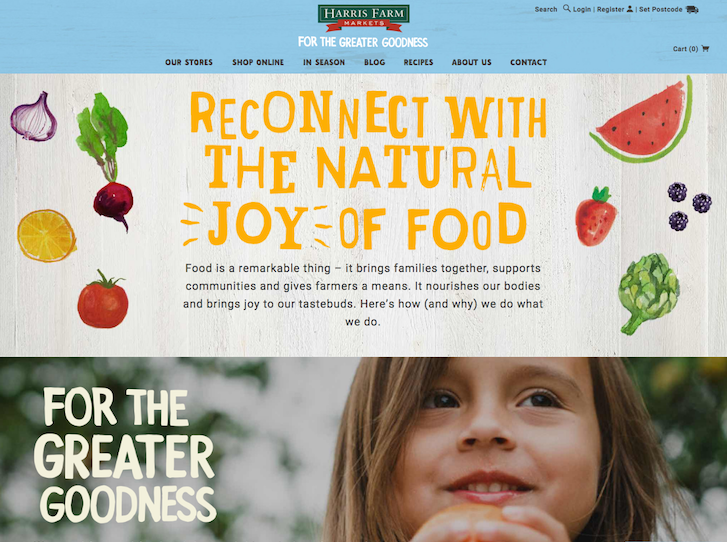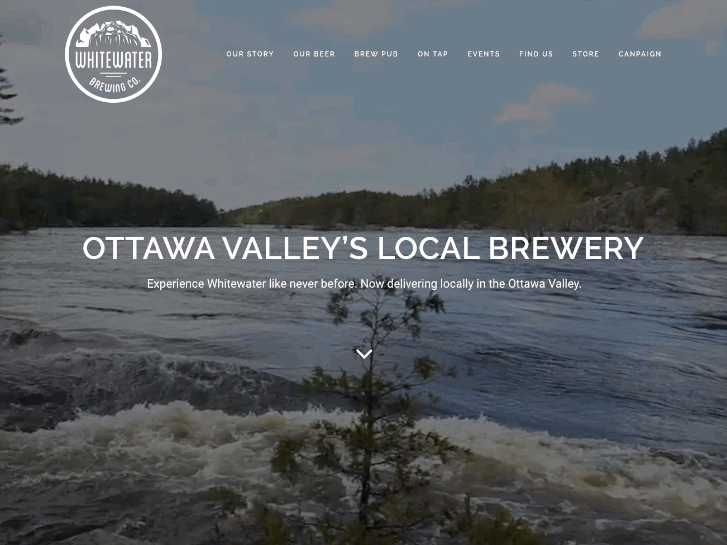 Health and Beauty
How can we include food and drinks, and not talk about health and beauty, after all, that's among the leading industries in the world, right?
23. Beardbrand: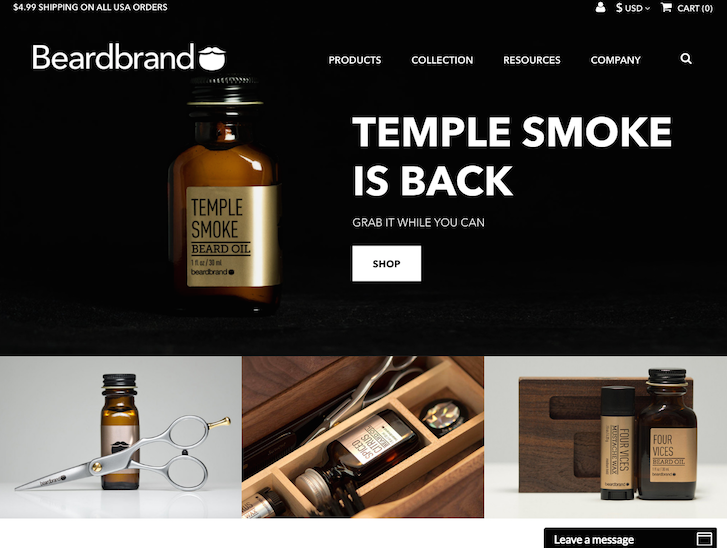 24. The Soap Co.: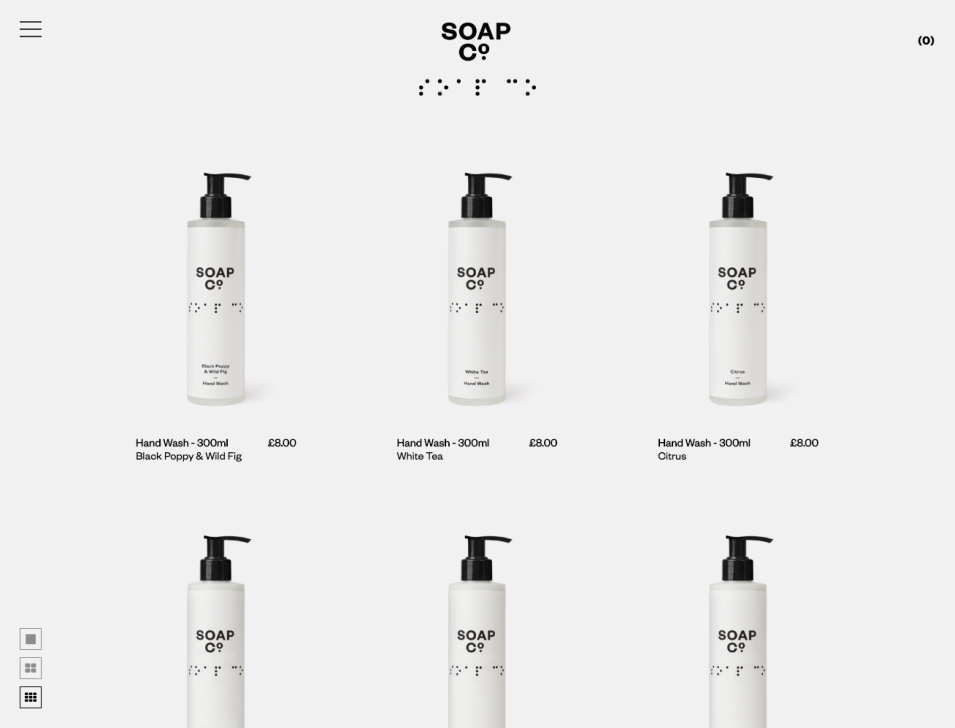 25. Byrd: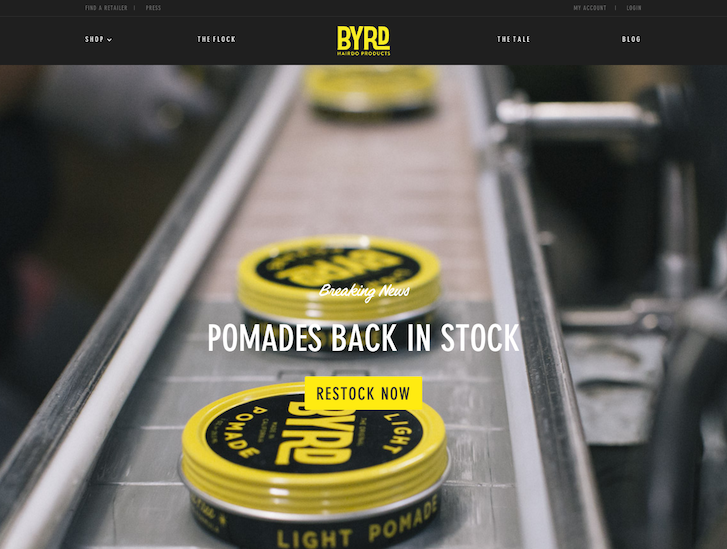 26. Happiness Abscissa: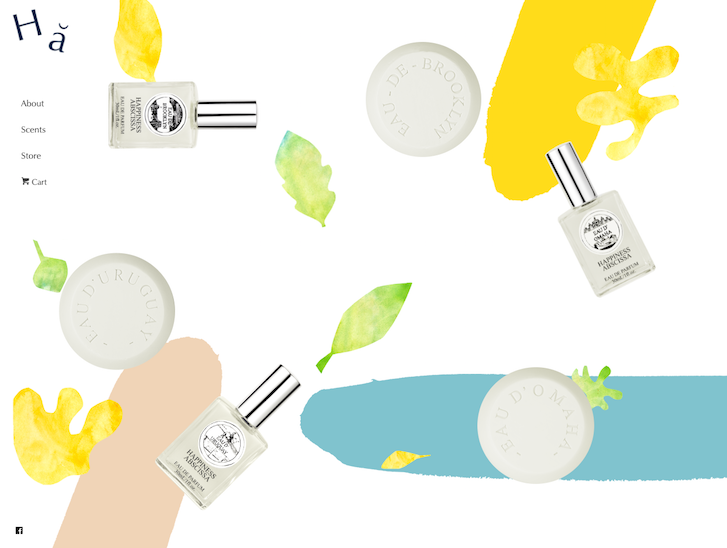 27. Poo Pourri: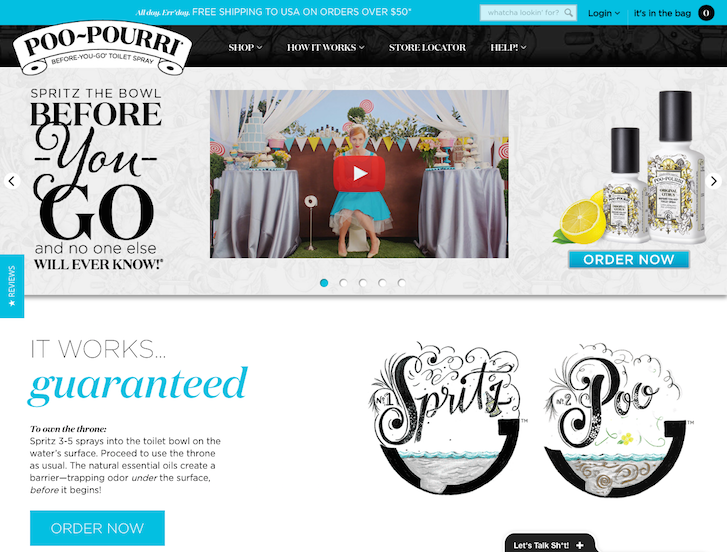 Footwear
Because everybody loves a pair of nice shoes, or may be two. As a matter of fact, the more shoes we have, the merrier.
28. Helm: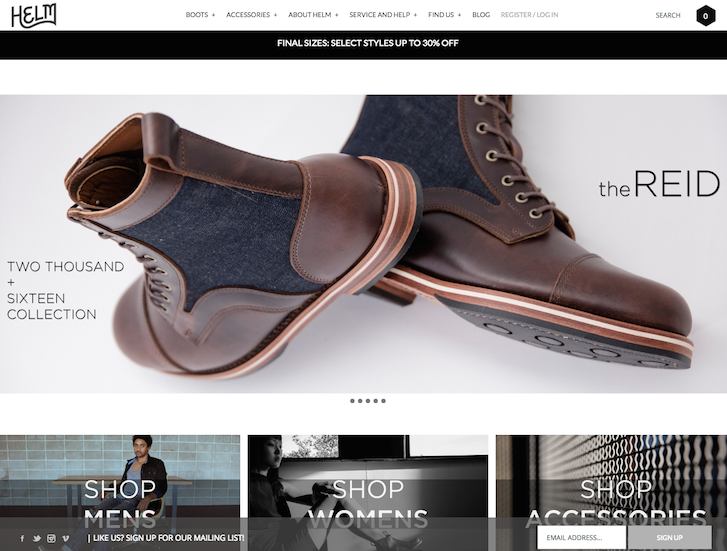 29. Greats: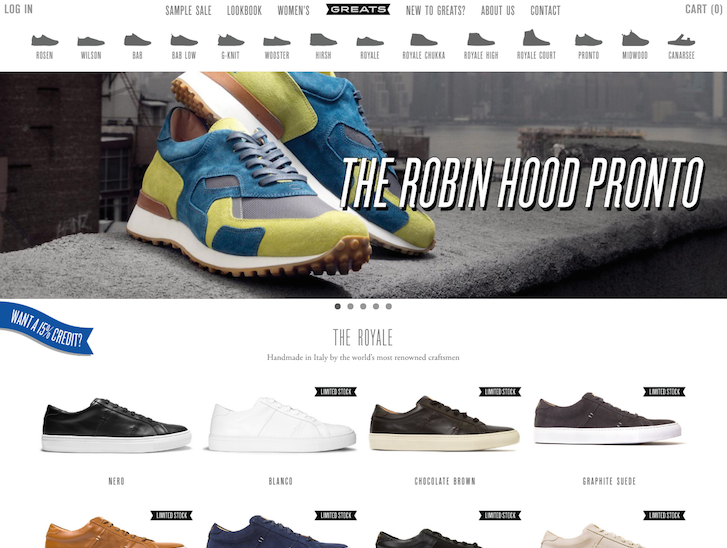 30. Alice + Whittles: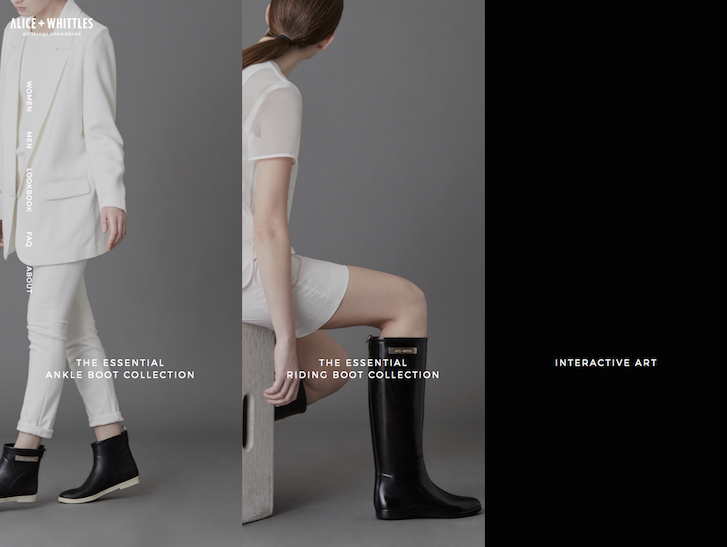 31. Allbirds: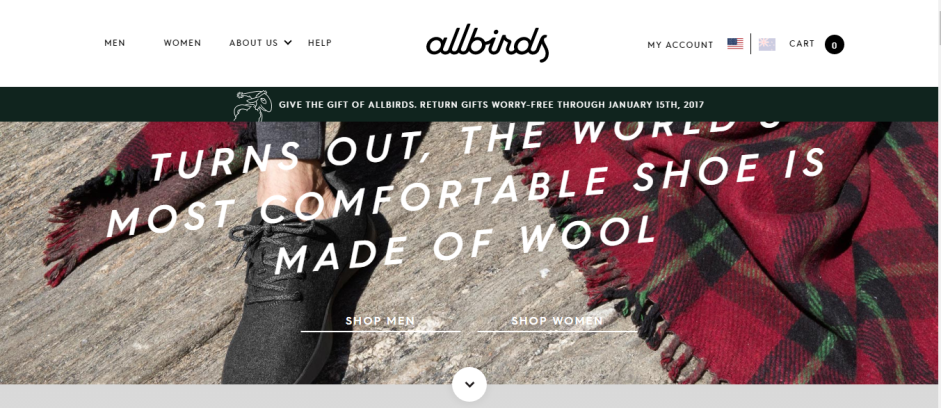 32. Charlotte Stone: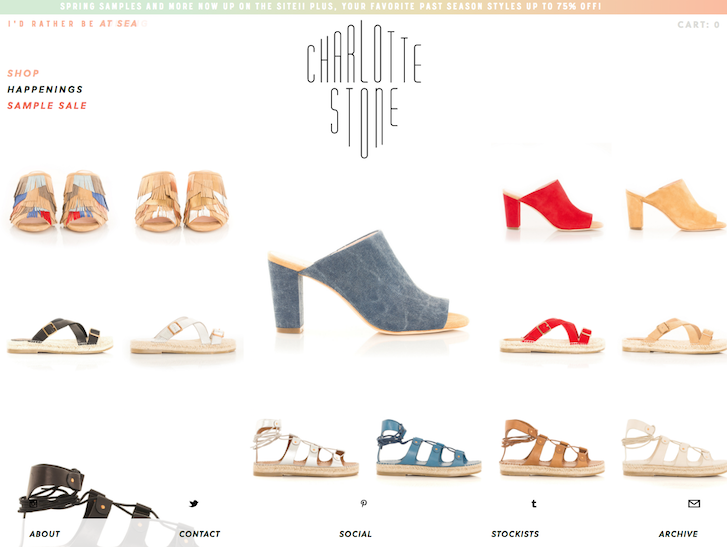 33. Mansur Gavriel: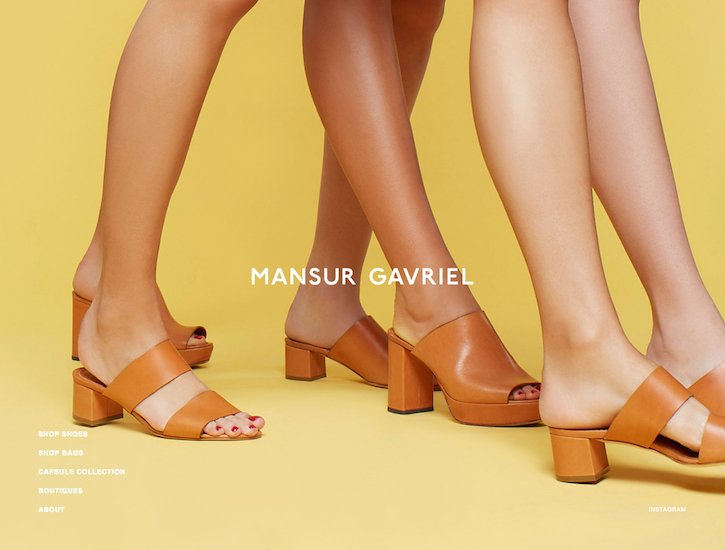 34. Mahabis: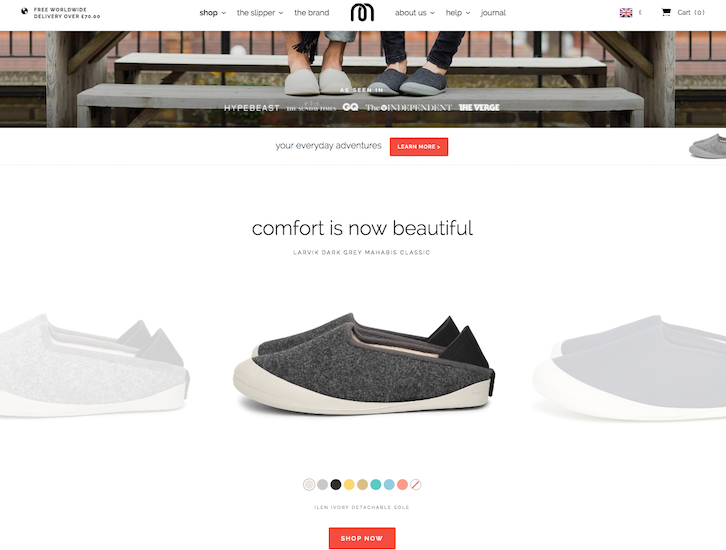 Accessories
They say you are not completely dressed until you wear a smile. The bad news is that smile can't be bought. The good news is that nice accessories can make you smile.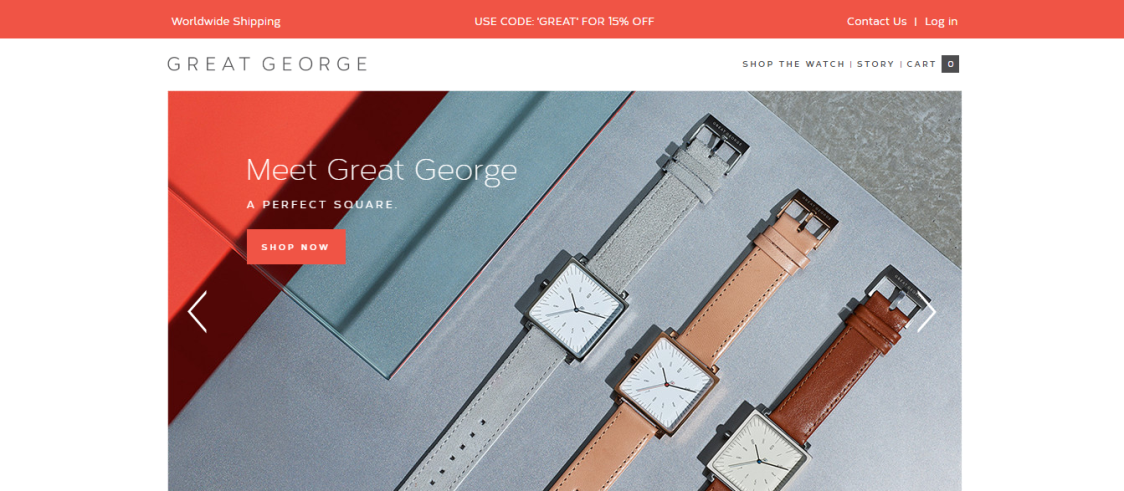 36. Shore Projects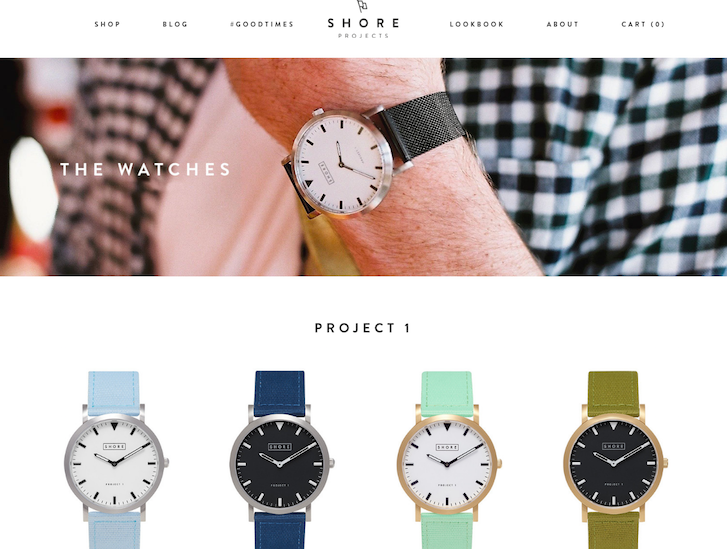 37. MVMT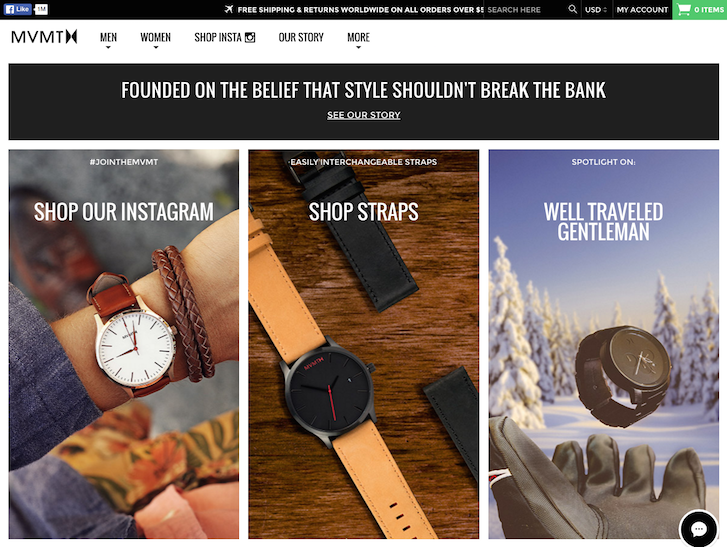 38. RSVP Paris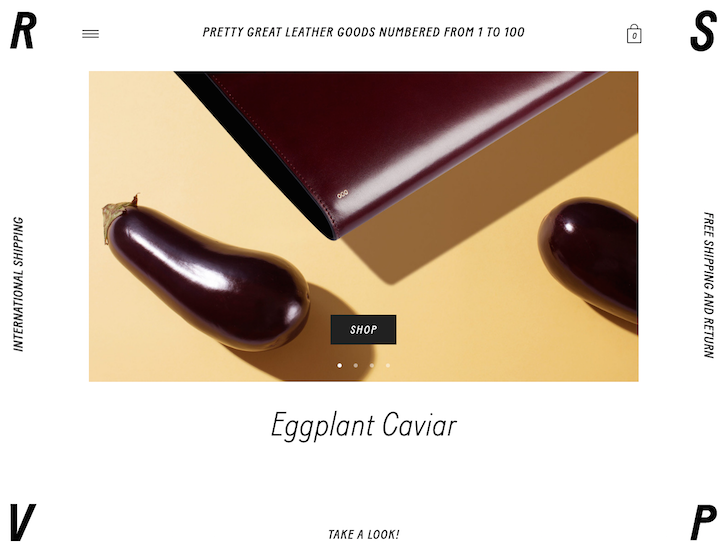 39. Bartaile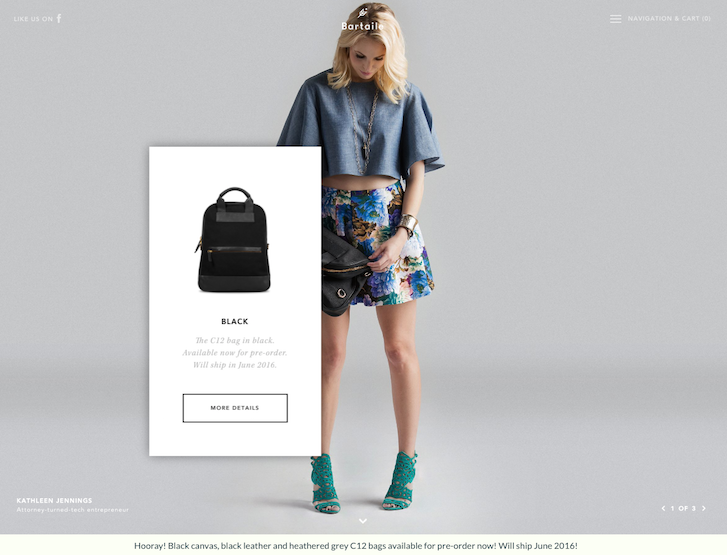 40. Hard Graft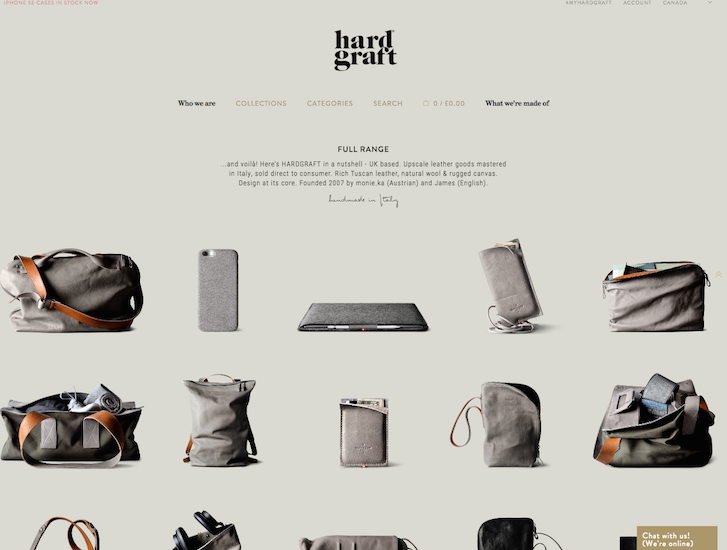 41. Bokeh Life
42. Herschel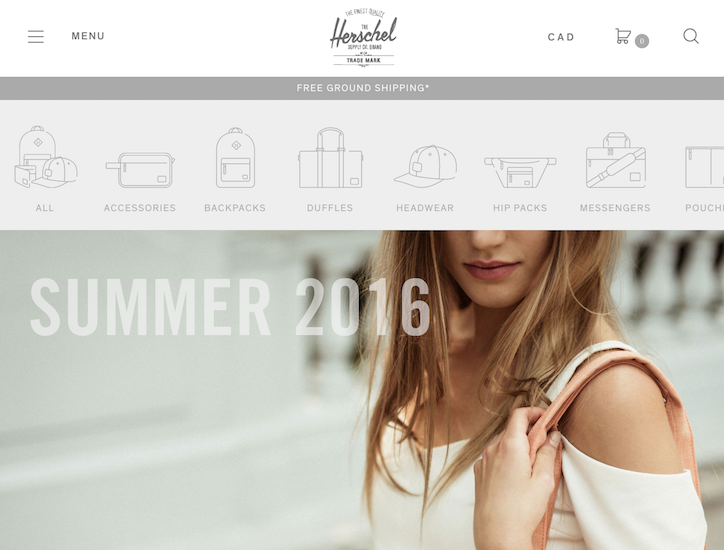 43. Twigs and Honey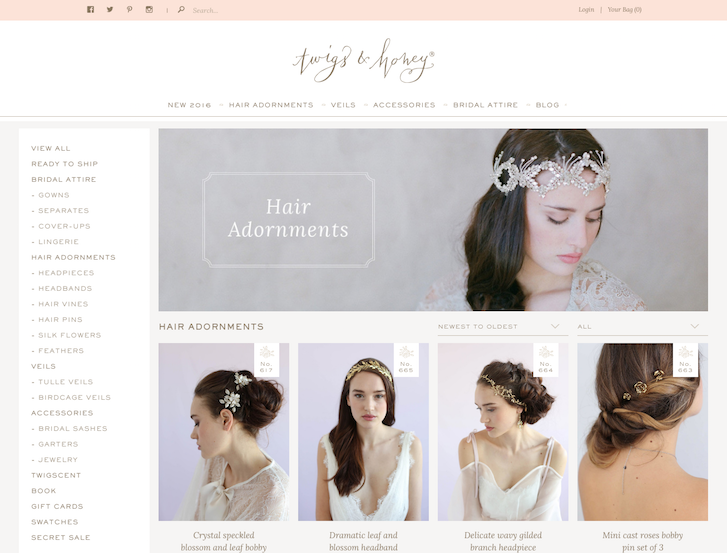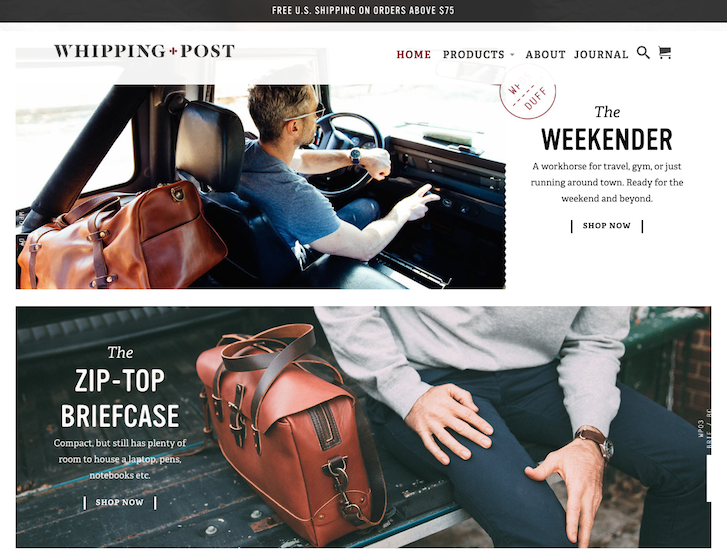 45. Zanzan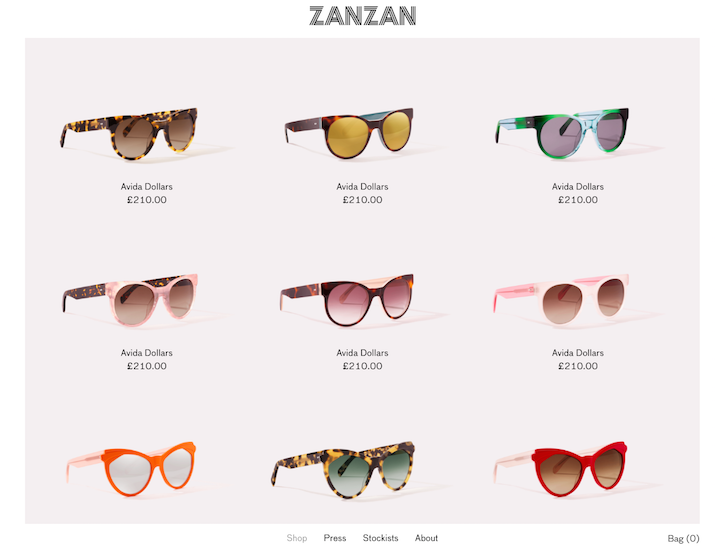 46. ORA Pearls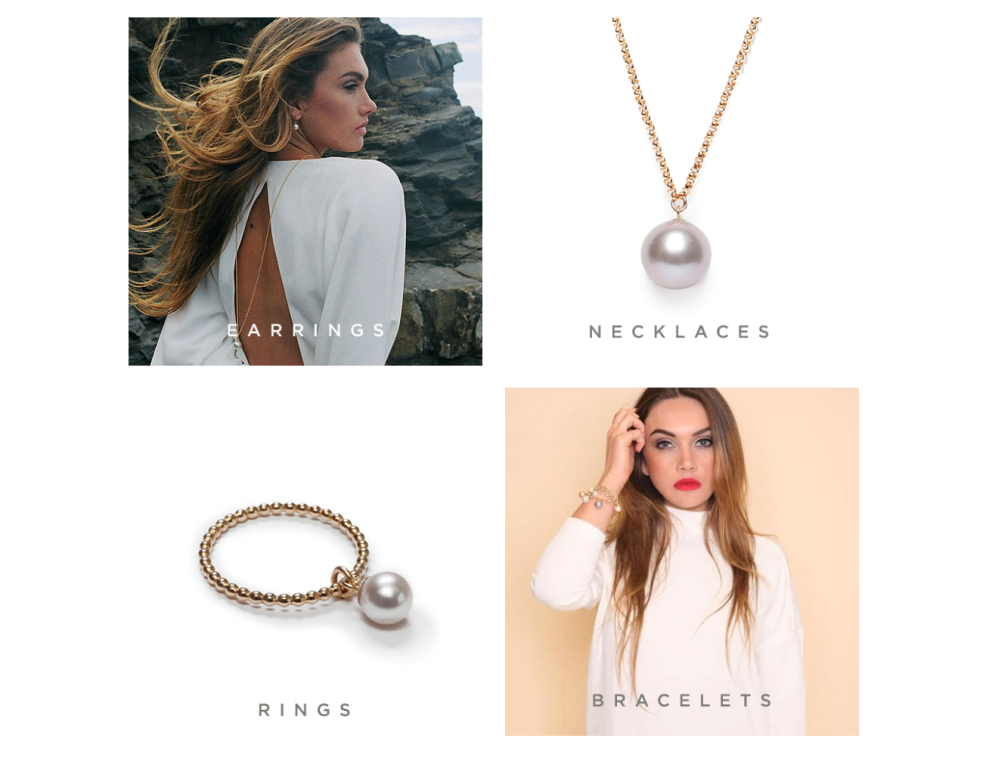 47. SheLion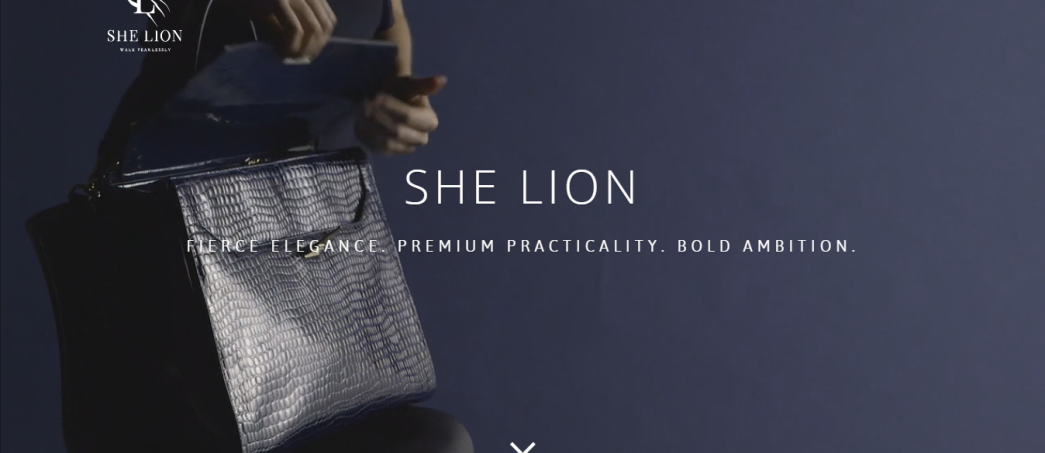 Home Décor
Creativity has a one really inspiring quality, it knows no bounds! No matter where you are, what you do, if you are creative enough, you will find beauty, or create it. This category is a salute to all the amazing Home Décor experts.
48. Hem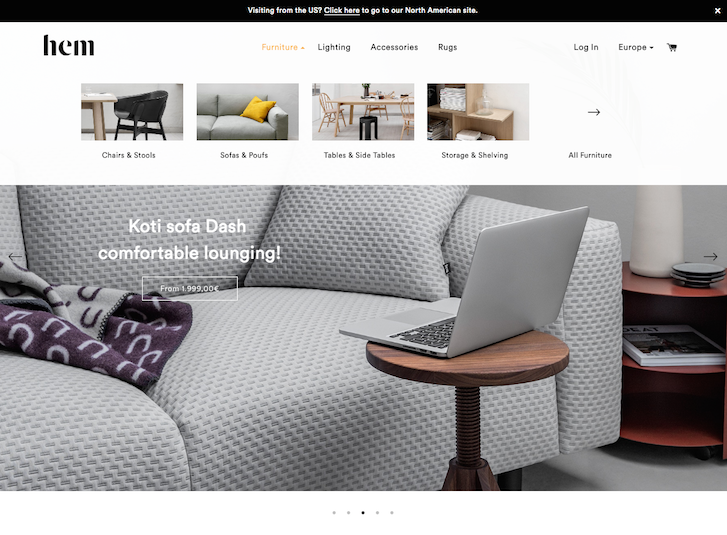 49. Stikwood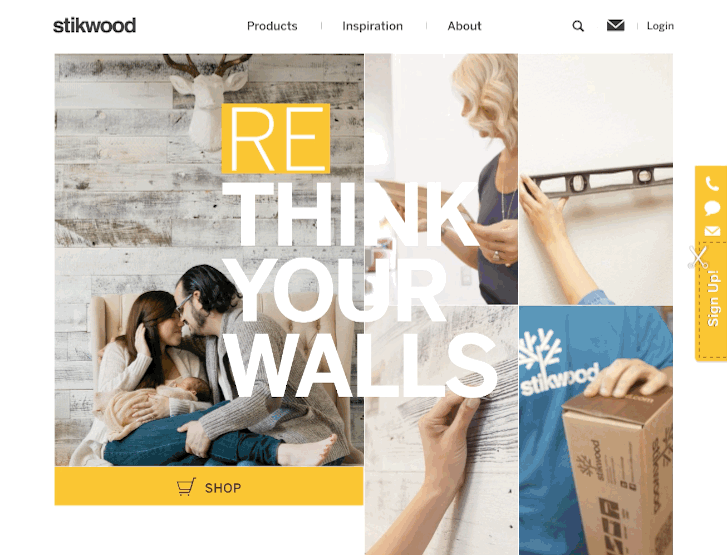 50. Blik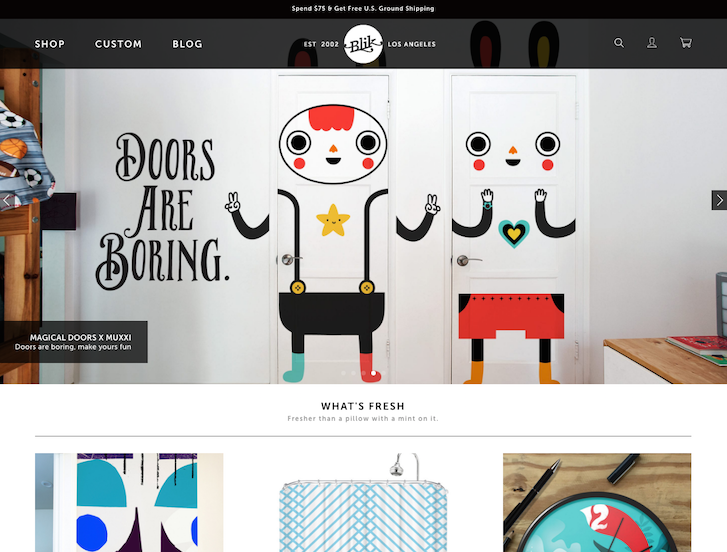 51. Wadsworth Modern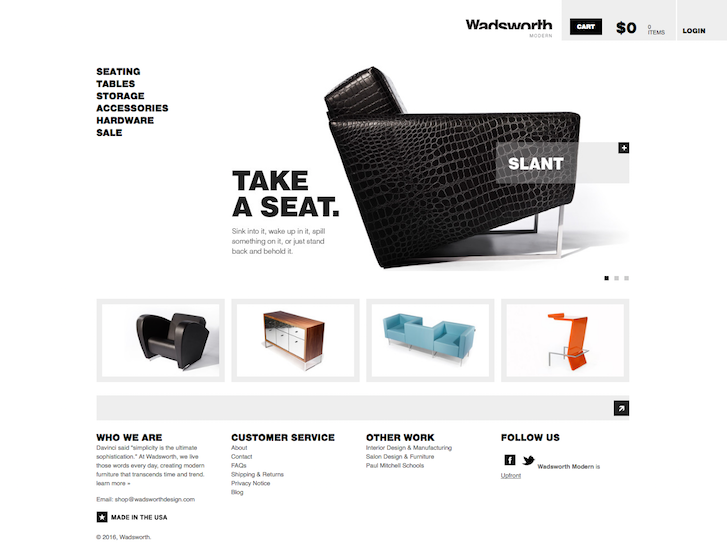 52. Cultivar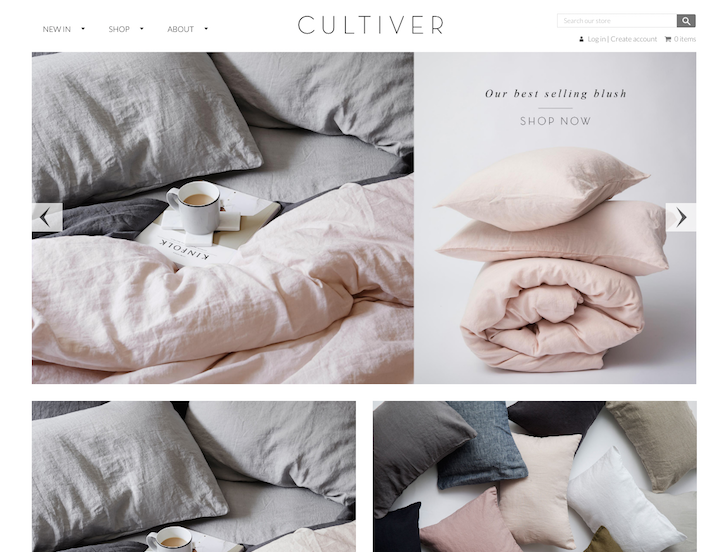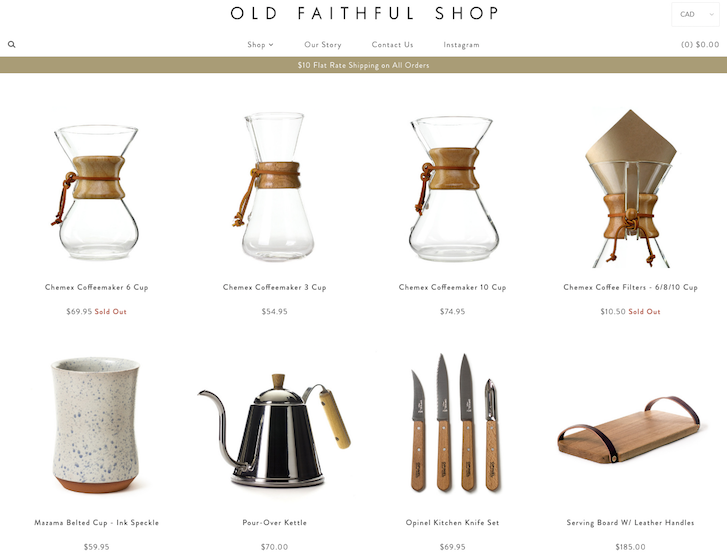 54. The Garden Edit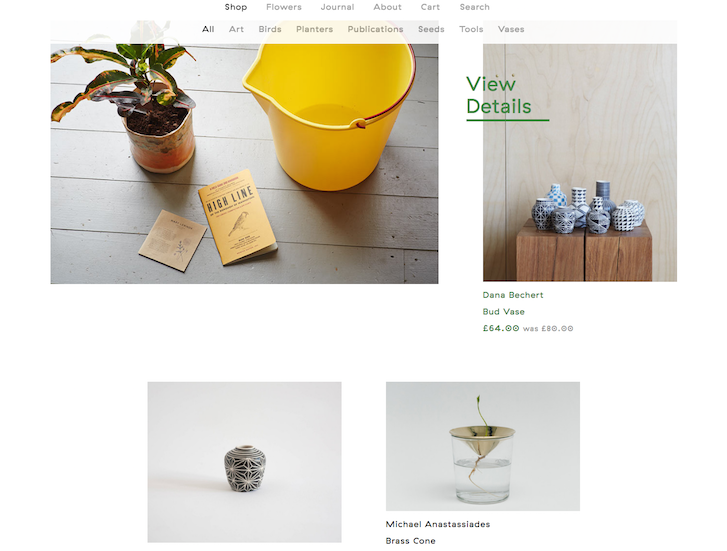 55. Shop Cereal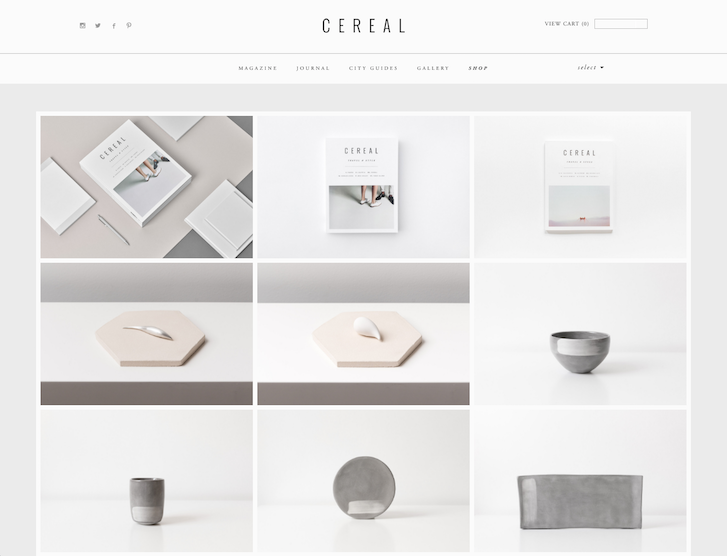 56. Bold and Noble
57. Grovemade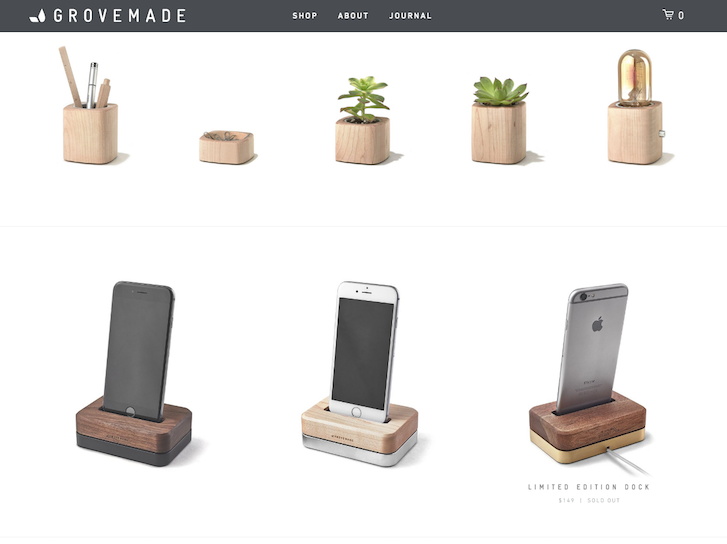 Men's Fashion
If you think fashion is something that interests only women, think again. Many websites are dedicated towards the dapper man. And it doesn't involve only formals. We all have our own style statement. It's time to celebrate individuality among men.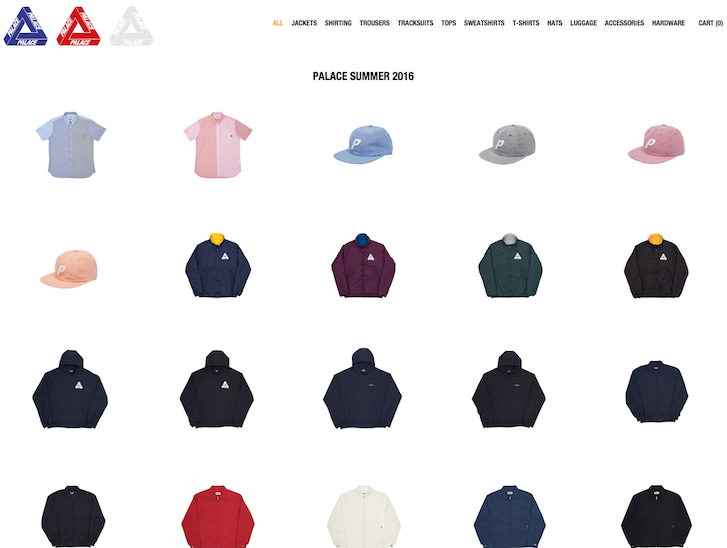 59. Several London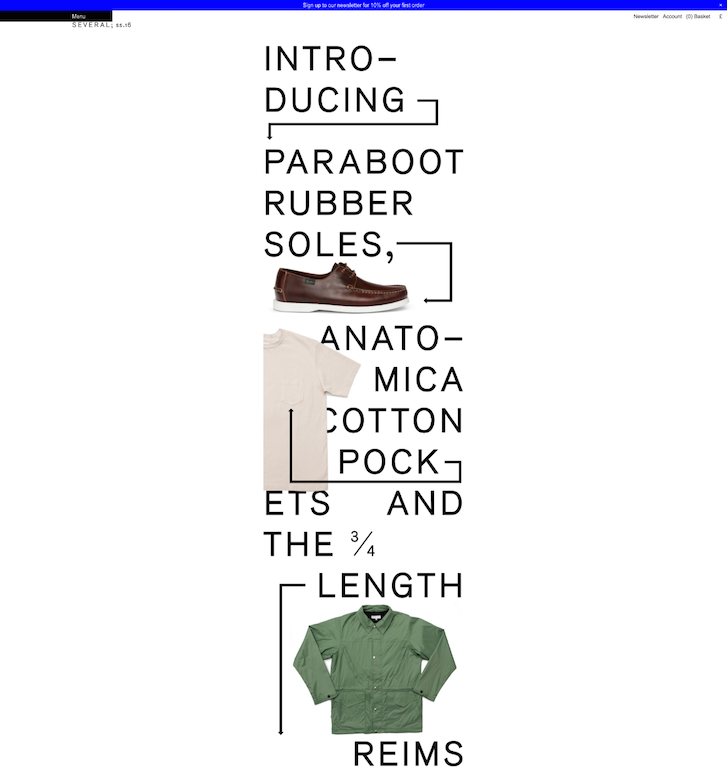 60. Stag Provisions
61. William Abraham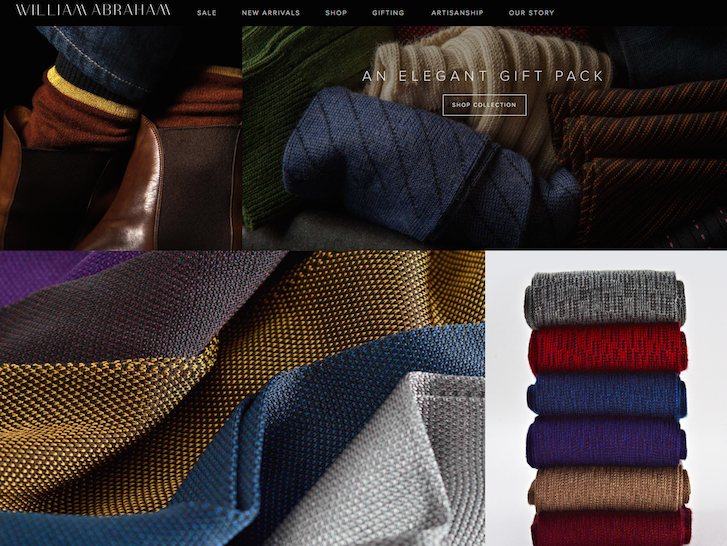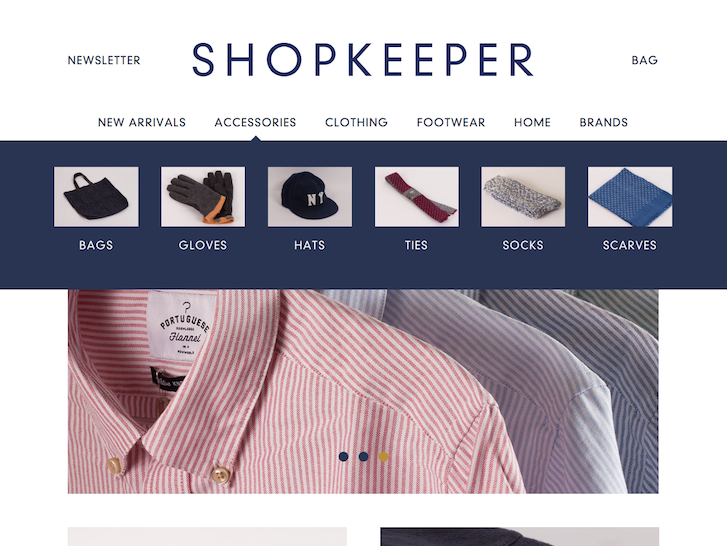 63. Imprint Edition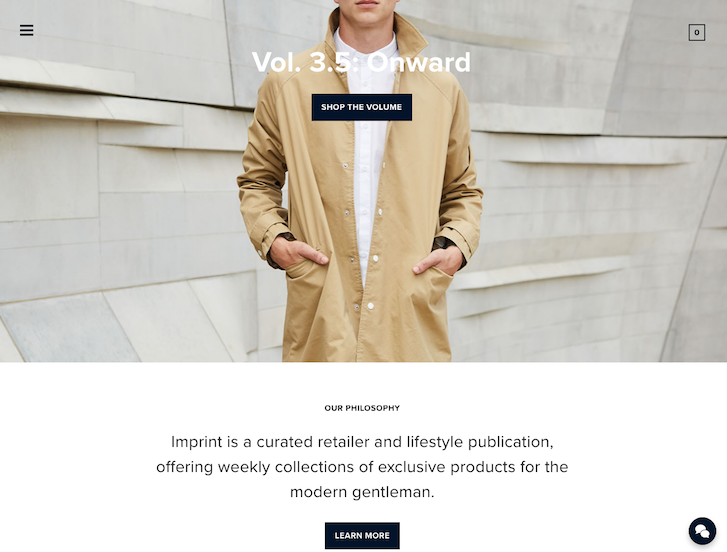 64. Chubbies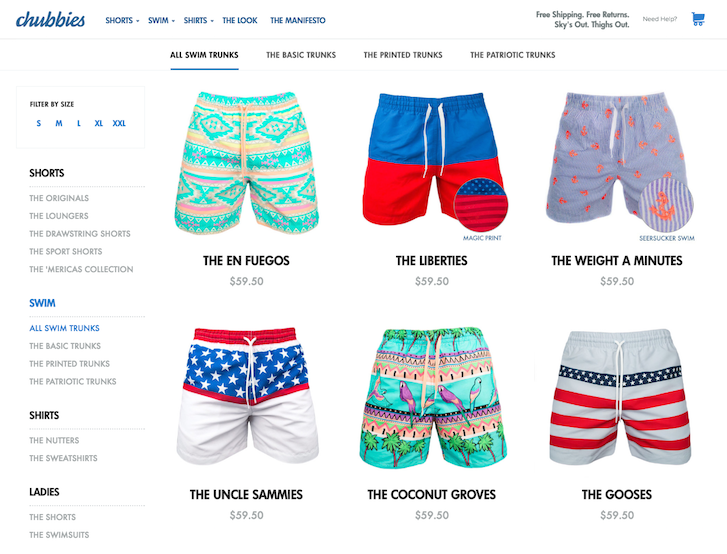 65. Gitman Brothers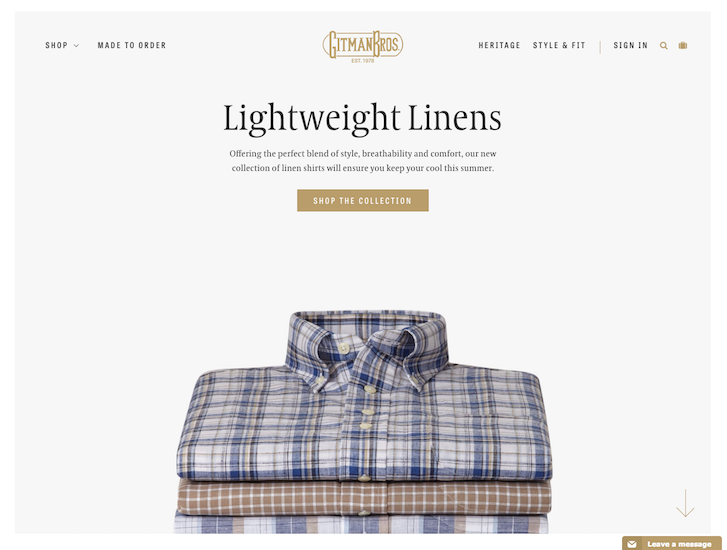 Women's Fashion
Here it comes, the most awaited category in the list, right ladies?? Read on!!
66. Triangl
67. Third Love
68. Ohlin-d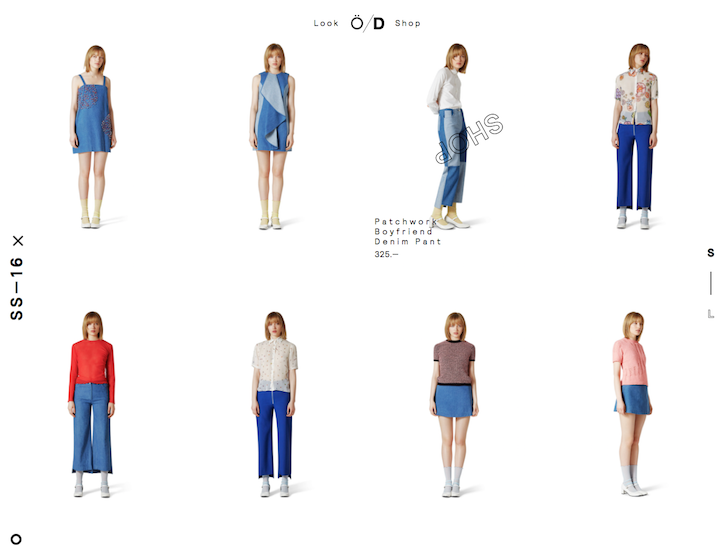 69. Cienne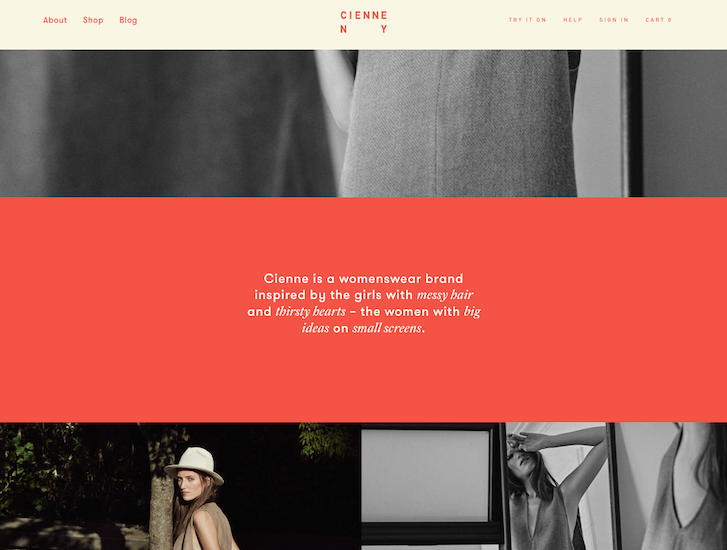 70. Cute and Broke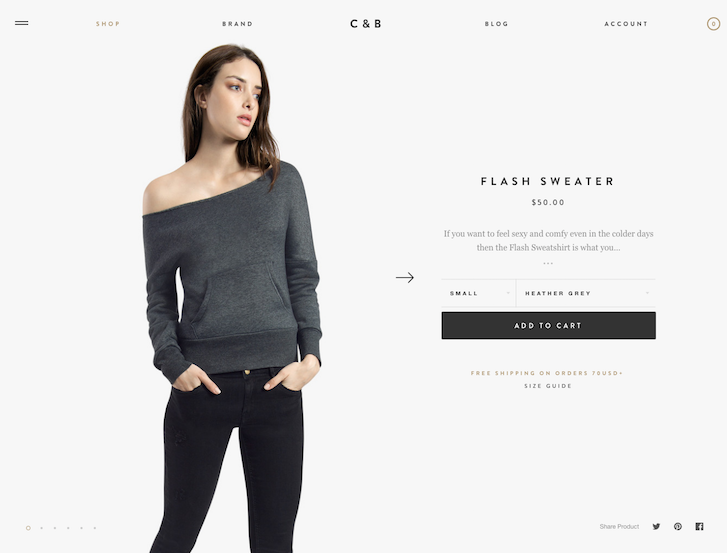 Unisex Fashion
When we have different online stores for guys and girls, why don't we bring them together? You may not find your right partner, but you can buy something for yourself from there.
71. Sixty-nine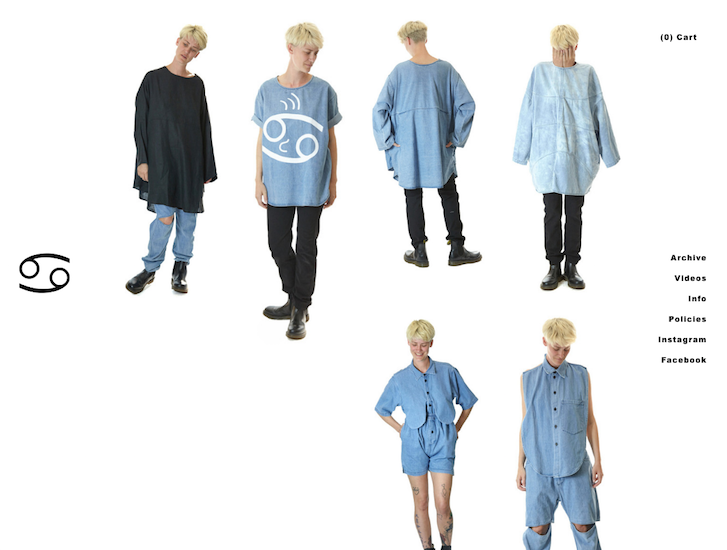 72. Good As Gold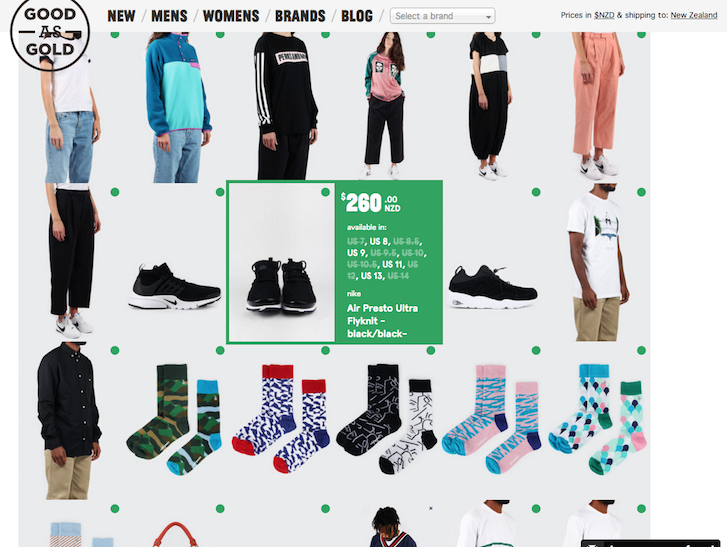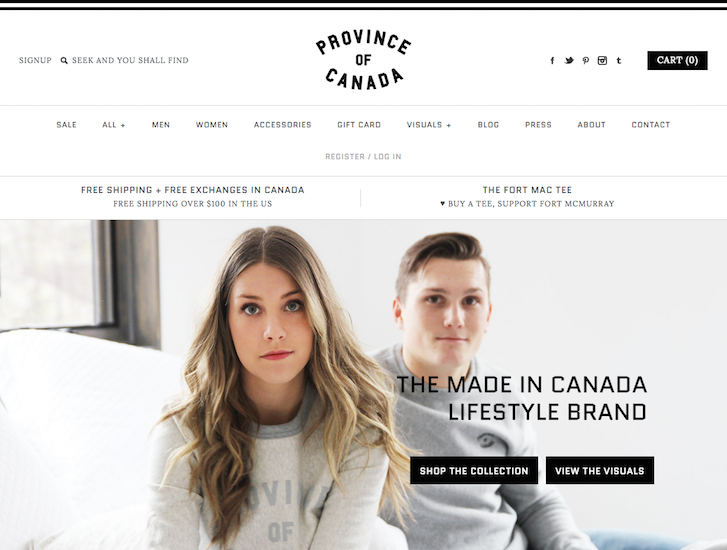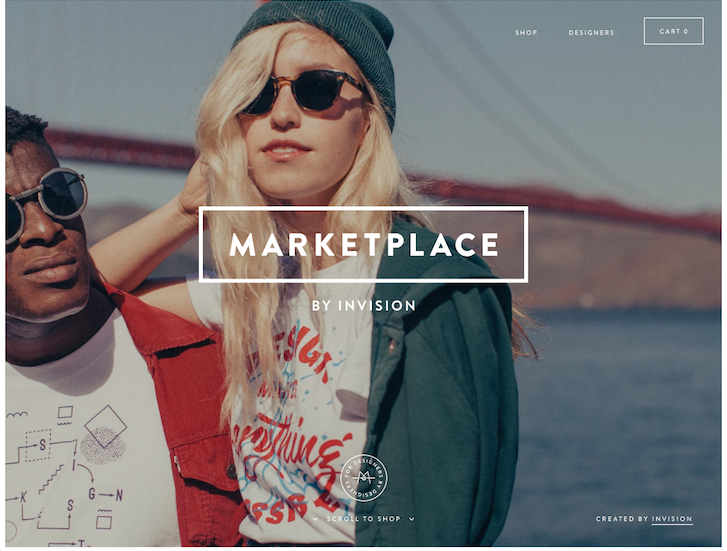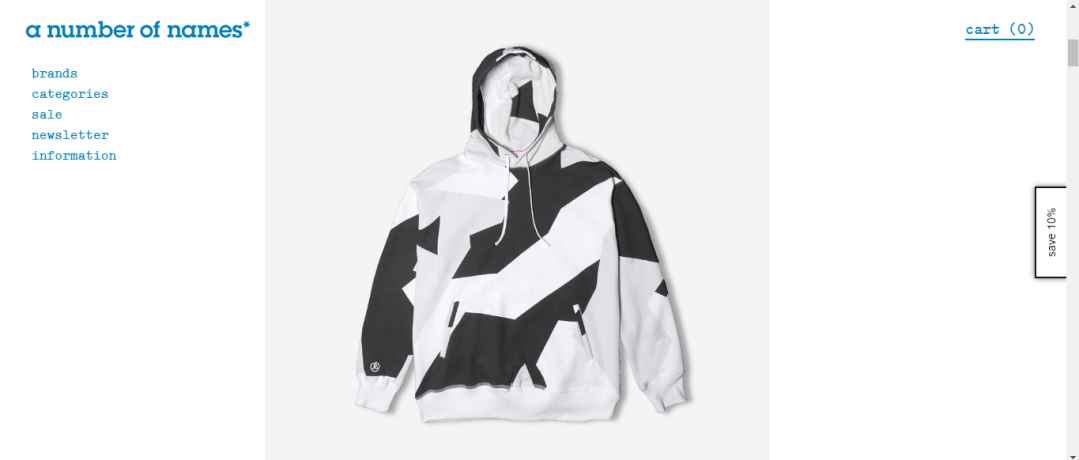 76. Kith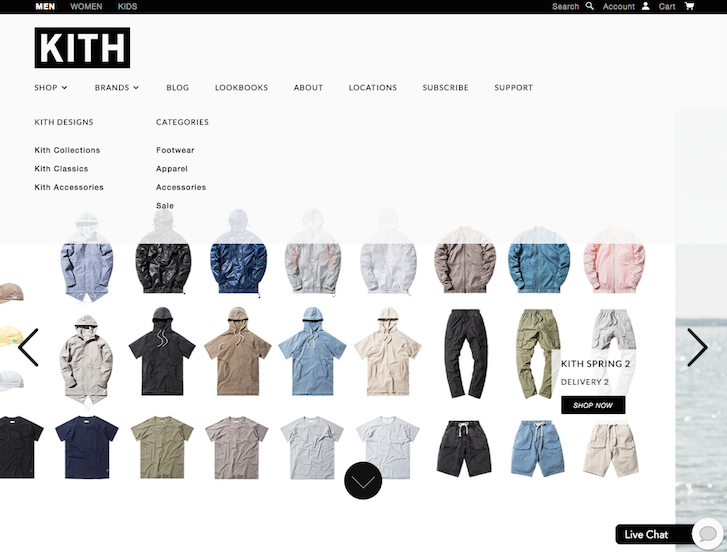 77. Solid & Striped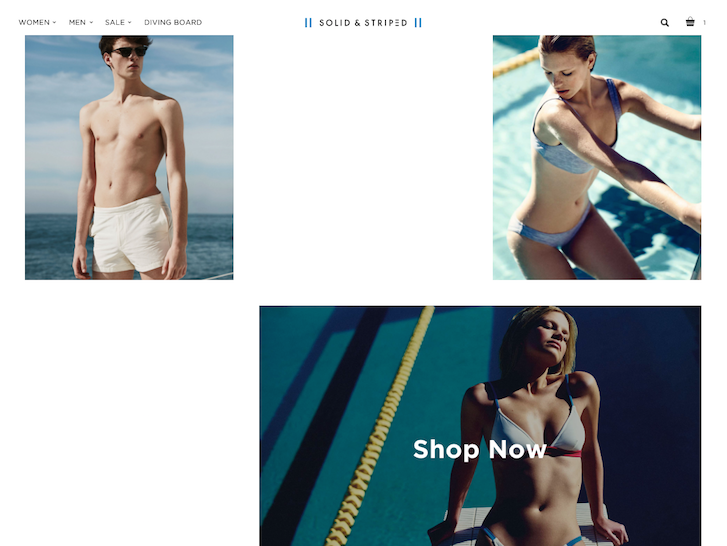 78. Pretend Store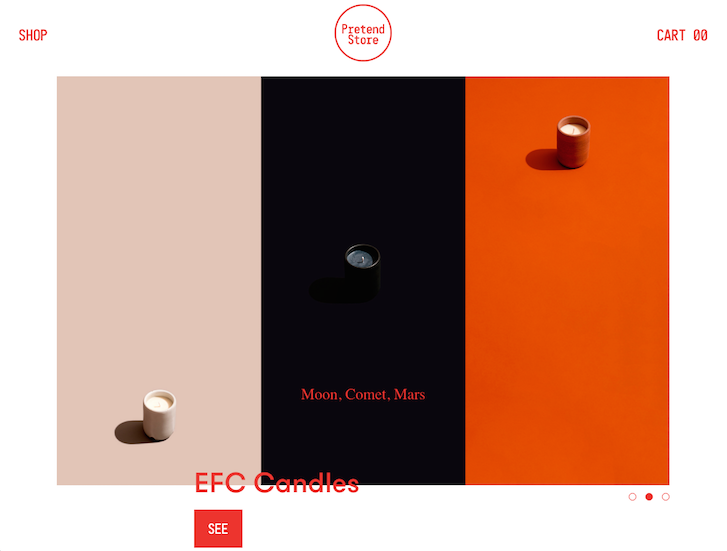 79. Noel Asmar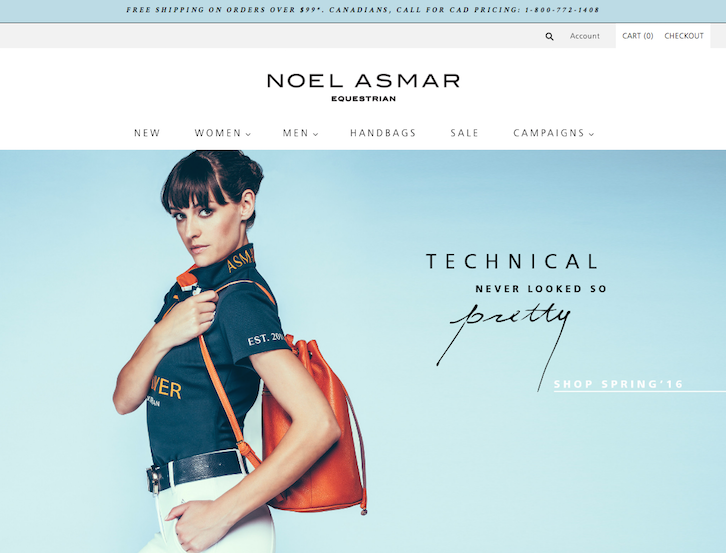 80. Eureka Clothing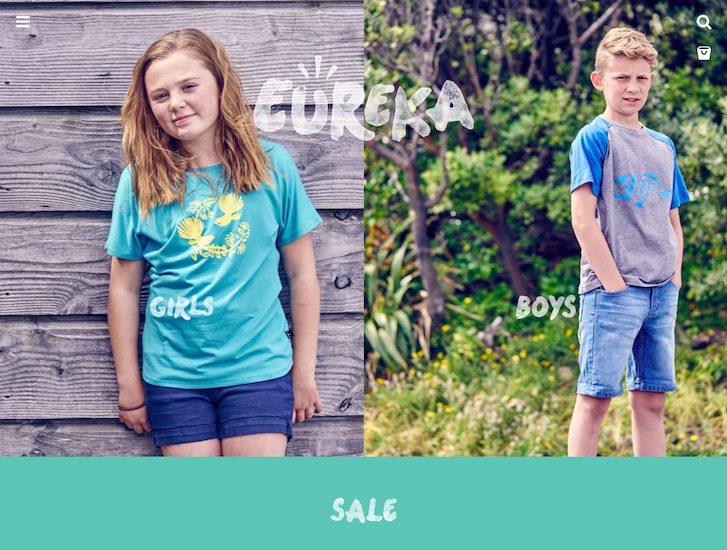 Technology
Just when you thought ecommerce would be an industry that will be beyond the realm of Technology, here are the Shopify based ecommerce websites that will surely make you have a second thought, may be a third one too.
81. Nextbit
82. Ratio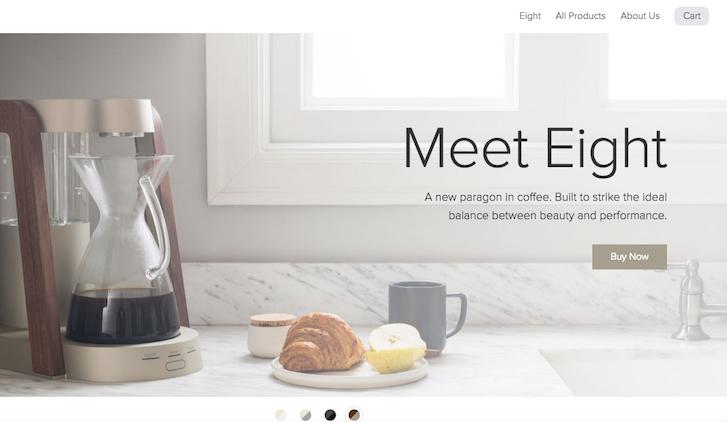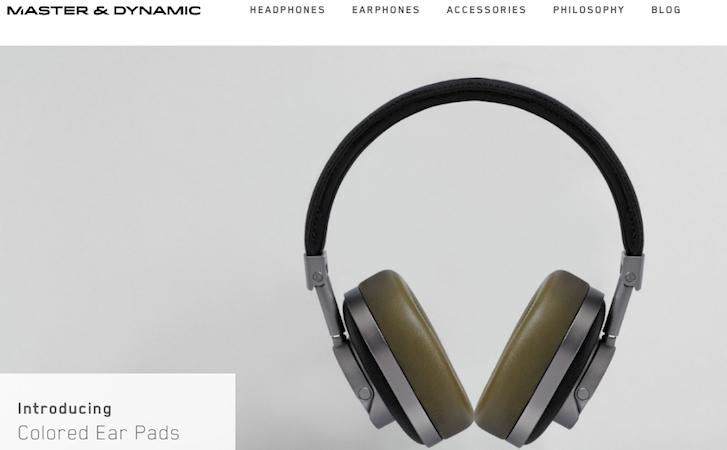 84. C by GE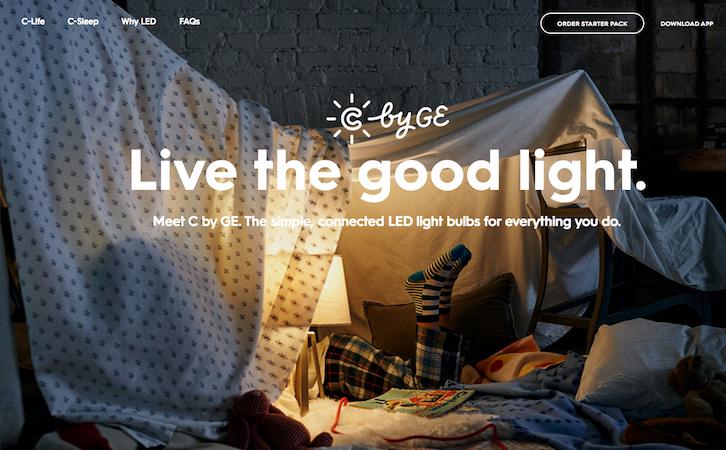 85. BioLite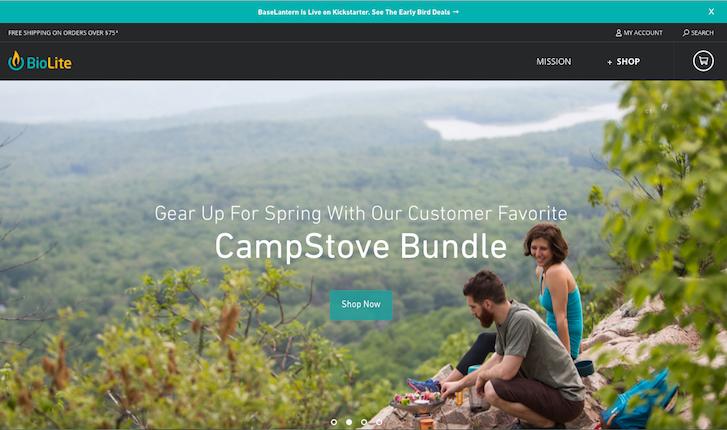 86. Muse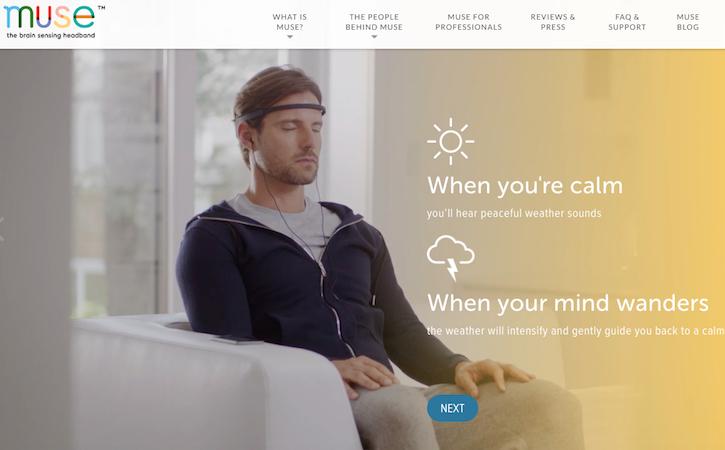 87. Bump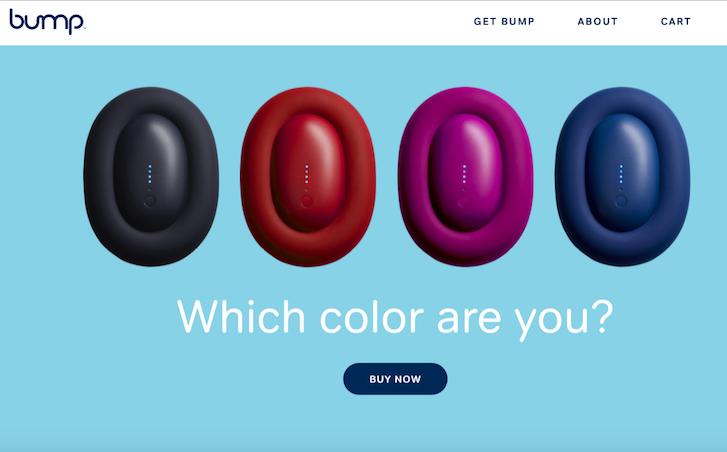 88. Trunkster
Miscellaneous
Now that we have covered a lot of things, it's time we bring about the rest of the sites that are equally amazing and inspiring in their designing, but go beyond category of any sorts! Here's to the rebels, the out of the boxes!
89. Code and Quill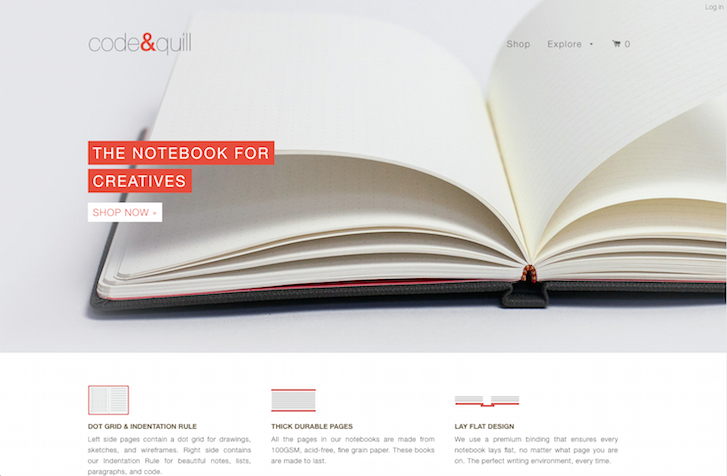 90. Misc. Goods Co.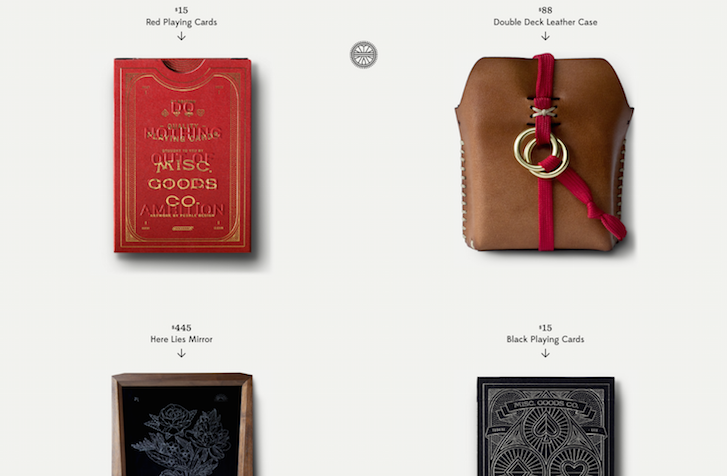 91. These are Things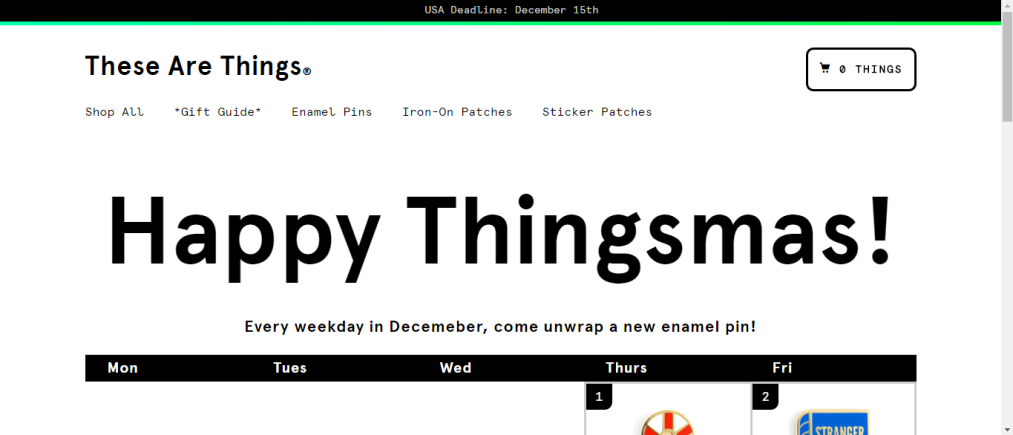 92. Pure Fix Cycles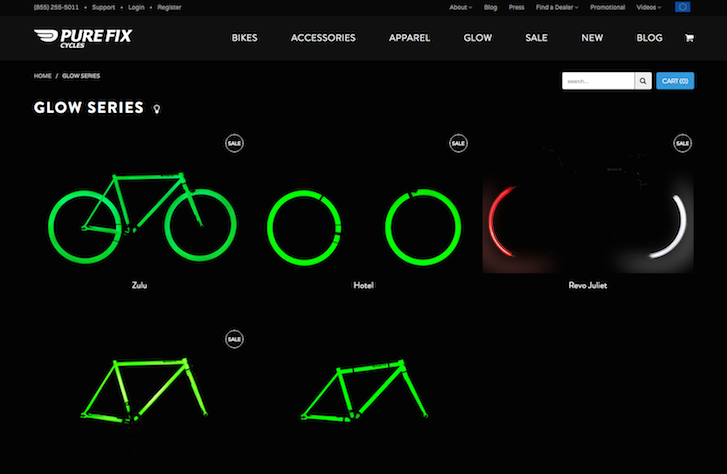 93. Poler Stuff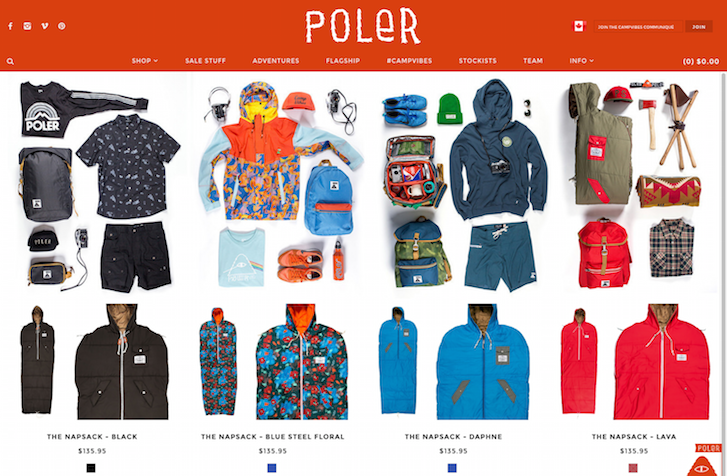 94. Twin Six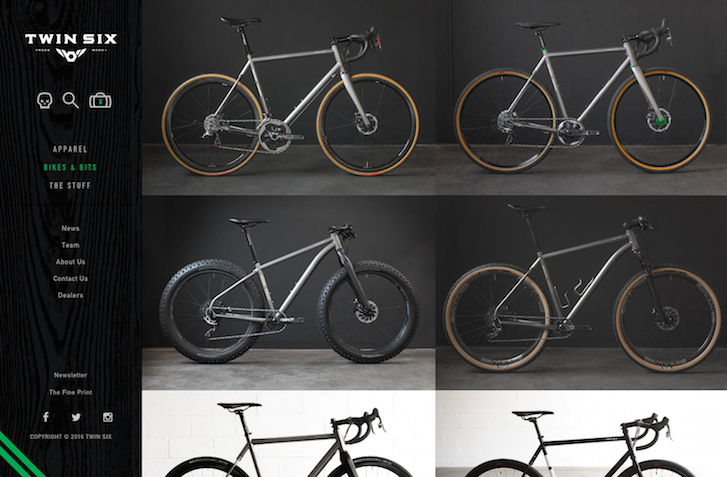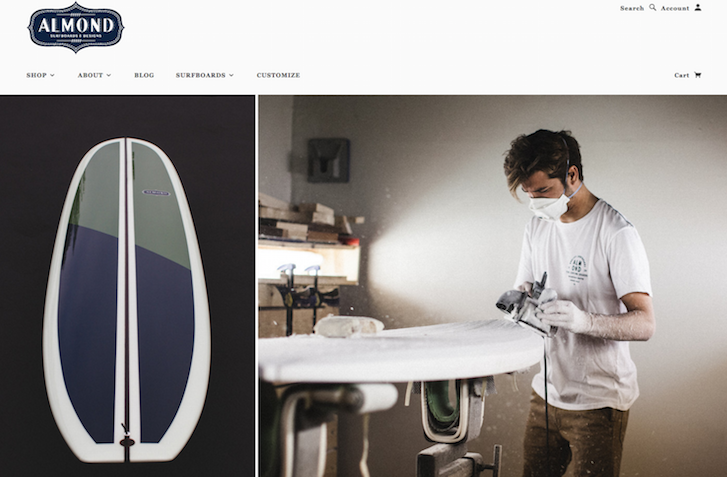 96. Hickies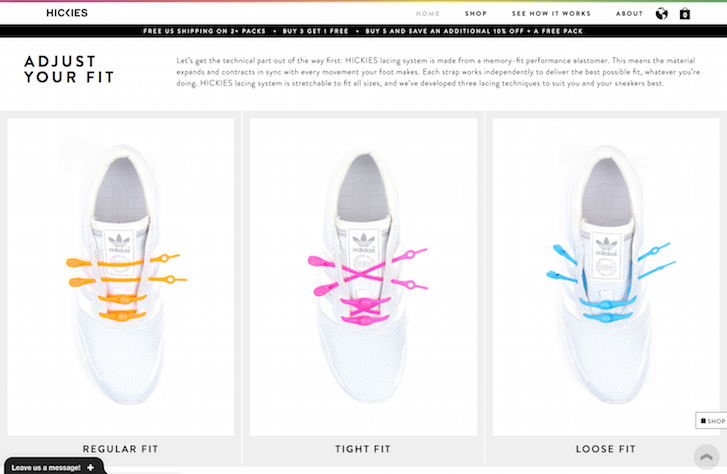 98. Brilliant