Each individual seeks for different ways to interact with their customers. Let it be a promotional email that announces your updates, adding banners or templates, using effective keywords in titles, transactional messages for promoting, or using positive testimonials.
There are a good number of social media services that enhance your communication and interaction with customers and increases your marketing, specifically social media services Dubai is branding and boosting business sales from a decade.
Shopify has all the mandatory marketing gadgets anyone requires. It provides designers and developers to make the start-up page visually appealing. It has a vast number of themes and designs. It helps with great marketing and spreading the word fast-paced. It provides targeted email marketing, social network integration, and custom gift cards. It also manages the payment gateway, keeping up the site servers and web hosting. Shopify apps provide security upgrades and hacker protection. It provides online retailers with a brilliant way to reach new audiences and generates brand awareness.
Shopify App Store has around 1200 apps for extending online stores. Choosing one out of 1200 apps is an impossible task, therefore, highlighting the top 8 essential apps for increasing buyers.
---
1. Social Login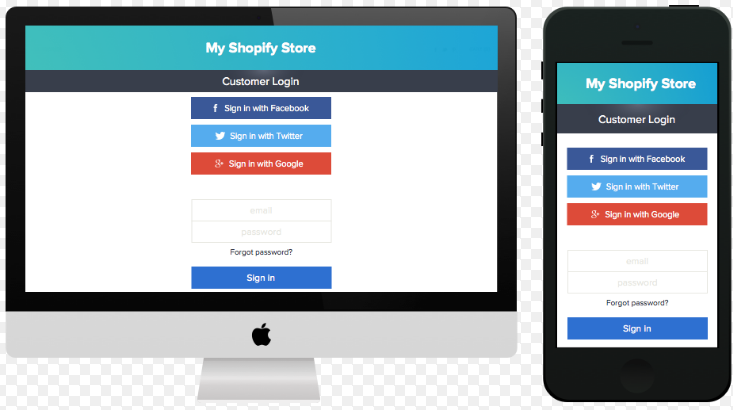 This Shopify app provides you with the social data of your customers for establishing good relationships with people and sending them emails about the promotions. This app lets your customers log in to your store through their social media accounts that may be Twitter, Facebook, and Google+.
---
2. Yotpo Reviews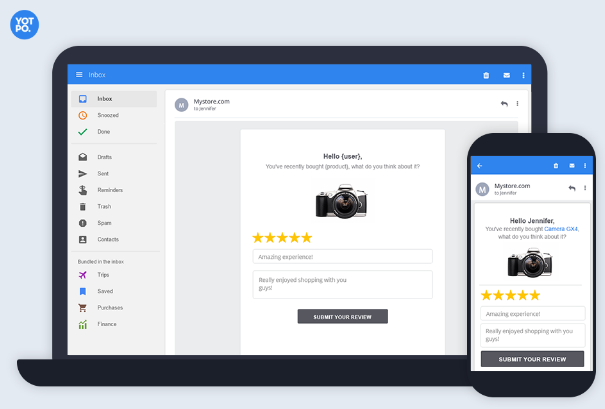 This Shopify app allows adding a customer review feature for the products. This is one of the best tools for interacting with customers. It allows customers to leave reviews about their purchases quickly. Every customer after a week of purchase is provided an email for rating and reviewing the product. These reviews are added directly on the site and it increases the trustworthiness of the site.
---
3. Receiptful

This Shopify app enables the owners to customize their receipt look. Gorgeous sales receipts attract customers and they get excited about their purchases. Merchants can also customize their receipts with future shipping codes or purchases with discounts. Customers receive discount offers through emails. About 70% of the customers use discounts or coupons that they learn from emails. It generates a great revenue.
---
4. McAfee Secure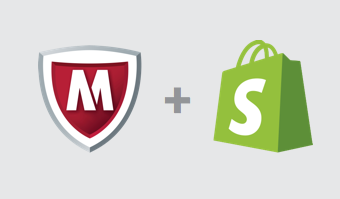 The most important thing customers worry about is giving away their money to some unsafe site. This Shopify app shows your customer that your site is secured and trustworthy. McAfee Secure app provide your site a small widget that assures your customer that the site is well protected. It's been proved that customers interact more with the sites that are with secure certification.
---
5. Instagration

This Shopify app enables you to feature your customer and increase your marketing. A recent study proved that Instagram provides brands 25% more engagement than any other social media site. Customers buy products and post pictures with appropriate hashtags on Instagram. This app allows you to modify the customer's Instagram picture and display them in different formats. This increases the marketing and shows happy current customers.
---
This shopify app helps you to analyze, track and evaluate your acquisition channels. Maximize the ROI of your marketing activities Google Adwords, Facebook Ads, Display Ads, Email, Social Media, Organic Search.
Pros:
Learn benchmark data on the effectiveness of your marketing
Get practical tips on how to improve those benchmarks
---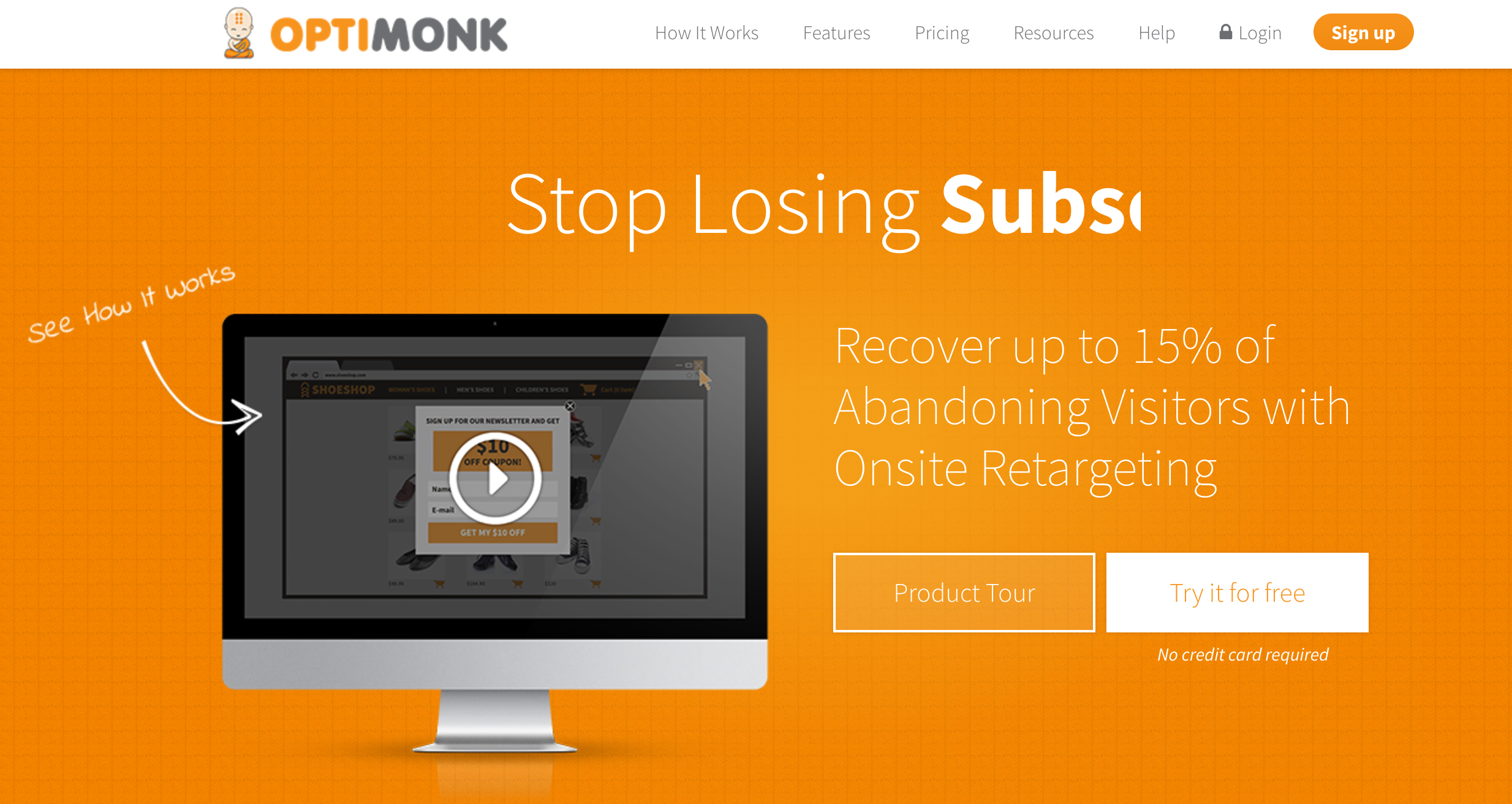 Onsite retargeting for abandoning visitors. Learn more about the apps features and benefits here.
---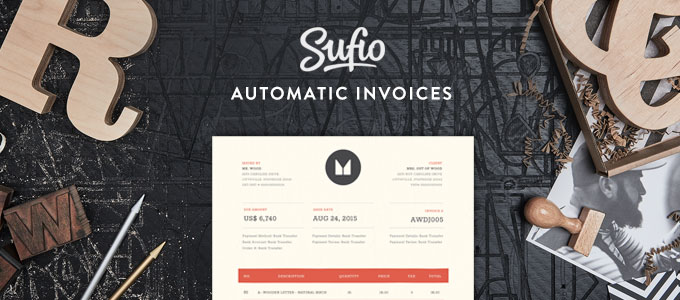 If you need help to administrate all your invoices then look no further. Sufio will help you create and send invoices from orders in your Shopify store.
---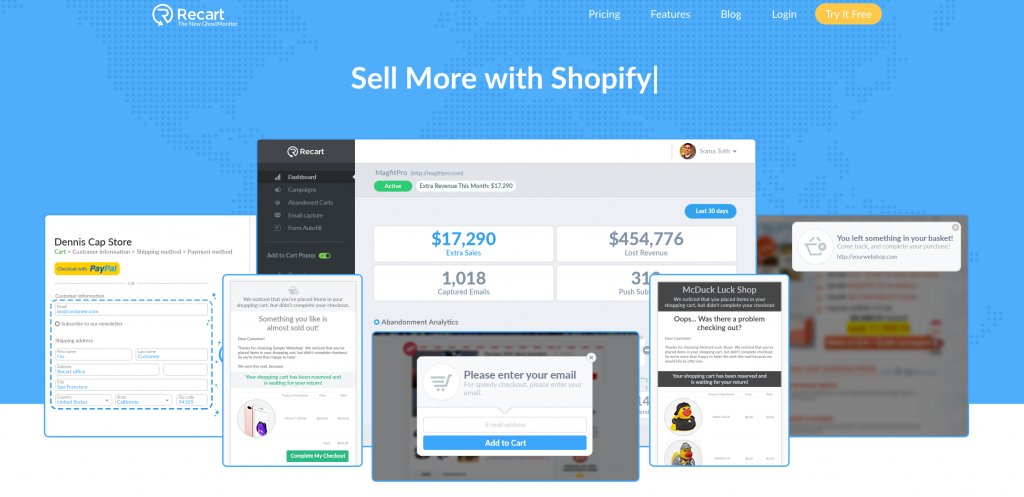 Get More Sales With Abandoned Cart Campaigns Send pre-built, automated messages to all cart abandoners. Turn lost sales into 5x more revenue with Recart.
---
Shopify apps assist you in the entire e-commerce process and help marketing your business and increase your socializing with customers. It is the easiest app to use without any technical expertise. It provides you with the reliability, makes your site secure, provides customizable designs for start-up pages and a lot more. Therefore, people love it in the first place.
---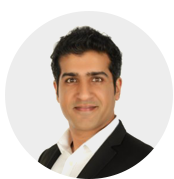 This is a guest post by: Junaid Ali Qureshi
Juniad is a digital marketing specialist who has helped several businesses gain traffic, outperform competition and generate profitable leads. His current ventures include Elephantation, eLabelz, Smart Leads.ae, Progos Tech and eCig.