For your ecommerce store, building a valuable email list is important. Evaluate your email open rate to know where your emails stand. To ensure this, you don't just need a larger-than-life email campaign. What you need is an effective strategy that motivates customers to open those emails in the first place.
If you read between the lines, you'll understand that about "55% of your customers don't even read their emails regularly."  So, staying up-to-date with the latest email marketing stats and trends is important, as this would make it easier to know all the possible areas of opportunities.
Emails have lead generation power. This means you must find ways to harness this power and the trigger for which starts with analyzing the 'Email Open Rates.' Email open rates tell you about the exact traffic, potential customer and feedback they have, so you can improve and channelize the email open rates to improve your standing in eCommerce.
You need an altogether strategic approach to improve average email open rates through the use of the best email marketing tricks and tips. Interaction through email can be along the same lines as you do on your social media pages like Twitter or Facebook. Moreover, 20% people purchasing from your eCommerce store will open your email if you have set an excellent benchmark.
Email open rates help you to know about the conversion rate, click rates and performance of a marketing plan or program related to eCommerce. Open rates also help you to gain subscriber engagement. Generally, an open rate of more than 15% is good. An open rate below 15% means you would need to pull up your socks.
---
Why Your Ecommerce Email Open Rates Are Low
It's important to know the statistics of open rates and identify the problem areas. This will help you set a goal for future. Some of the reasons for low open rates could be;
Unqualified subscribers.
Improper segmentation.
Bad subject lines.
Other reasons could be inactive subscriber base and boring content. If you send bulk emails, then this can also affect the rate. Blocked images and poor email list can also affect your eCommerce email open rates.
---
6 Ways to Improve Ecommerce Email Open Rates
1. Personalize and Optimize
Do you know that emails with personalized subjects get higher open rates as compared to other emails? Personalized emails fair better and get up to 130% higher CTR rate as a normal email would do. You can choose personalized names from the opt-in box the next time you send the mail.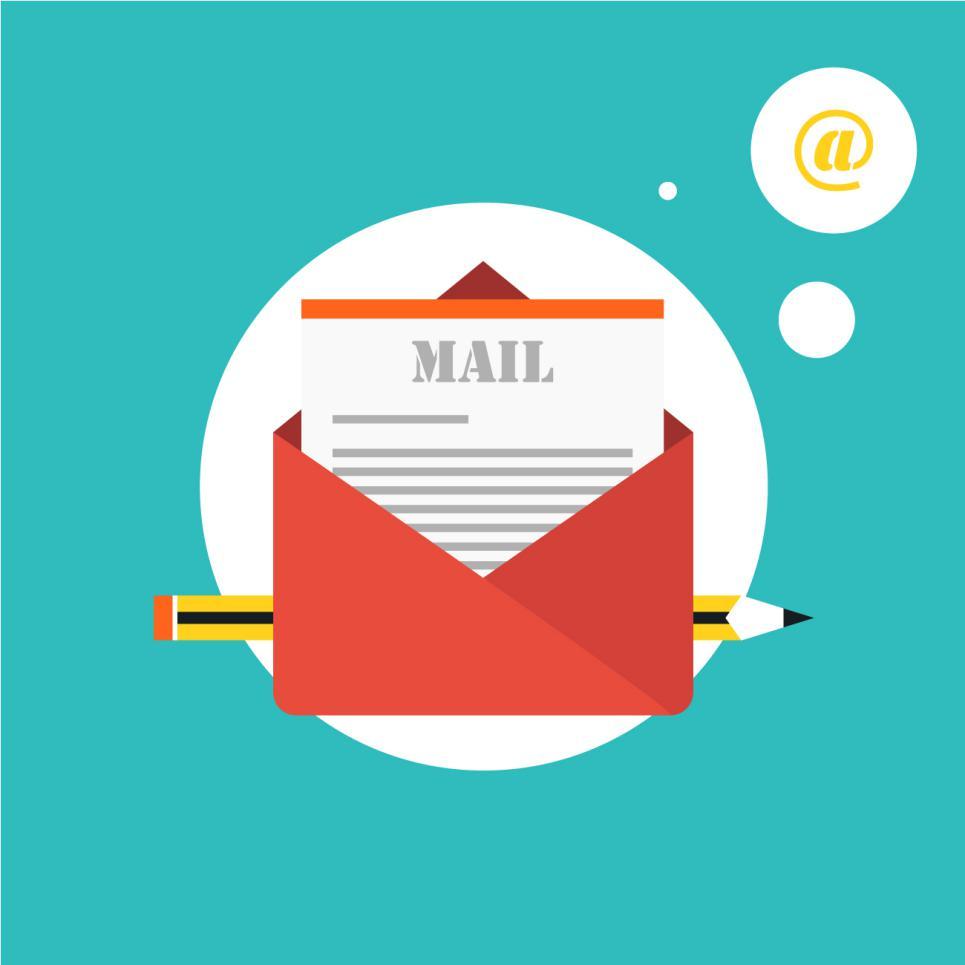 It is also important to optimize the preheader text in your email. A preheader text can also be used as a subtext as this is the first message that a reader would read when looking at an email. It can be a deciding factor for opening an email. Hence, optimization of preheader text can improve open rates.
---
2. Take Extra Care of the Need and Time  
Find the basic requirement (need) of your subscribers and then deliver them the exact thing. Find out about your subscribers' interest because this would also help you gain their confidence. This could be achieved by engaging consumers in polls, surveys or through social media posts.
Next thing to be looked into is the timing. Sending a right email at the right time is very important. The day and the time can be a deciding factor for a consumer to click and open an email.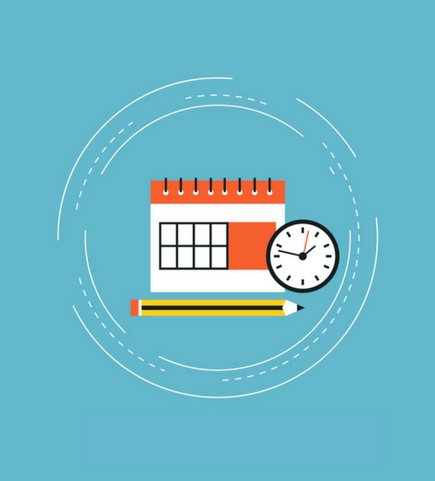 You can choose an average time to send your email as it will help you to improve your email open rate largely. According to insights from MailChimp, the best day of the week to send emails is on weekdays and not weekends.  Likewise, the best time to send an email on an average basis is 10 AM.
---
3. Do Not Directly Sell and Give Them More
The best way to catch your consumer's attention right away is to direct a message straight away rather than going byways.  Put across your message in the email in simple words, informing consumers what the message is all about. This will get you more clicks and responses. Nobody likes spam emails because they are a total turn off.
So follow the 3: 5 rule, where every three messages out of five are informative and productive. And, the remaining two can be the regular sales message to pitch your product. This strategy can boost the conversion rate of your sales emails. No one likes reading sales pitch emails all the time and sending sales emails frequently lowers the email open rate.
---
4. Watch-out For Spam Filters and Do Segment Your Sender List
You would never want your emails to be shoved into spam filter because that will be futile. You need to ensure that all your potential customers have opted in for receiving your mail. As part of your internet marketing strategy, always make a point to send emails through verified domains.
Use merge tags and new IP addresses if possible. Avoid use of superfluous words like buying and discount in your emails. Do include your location and stay away from excessively direct marketing subject lines.
Furthermore, segment your sender list if you want to improve your open rates. Segmentation of the sender list can be done by non-buyers vs buyers and buyers based on the purchase of your product. This will make your task easier.
---
5. Use Mobile Optimization
According to the survey by EmailMonday, mobile email open rates have grown to an average of 61% percent. That means more than 61% of people use mobiles to check their email accounts. So, it's important to focus on mobile email content as well.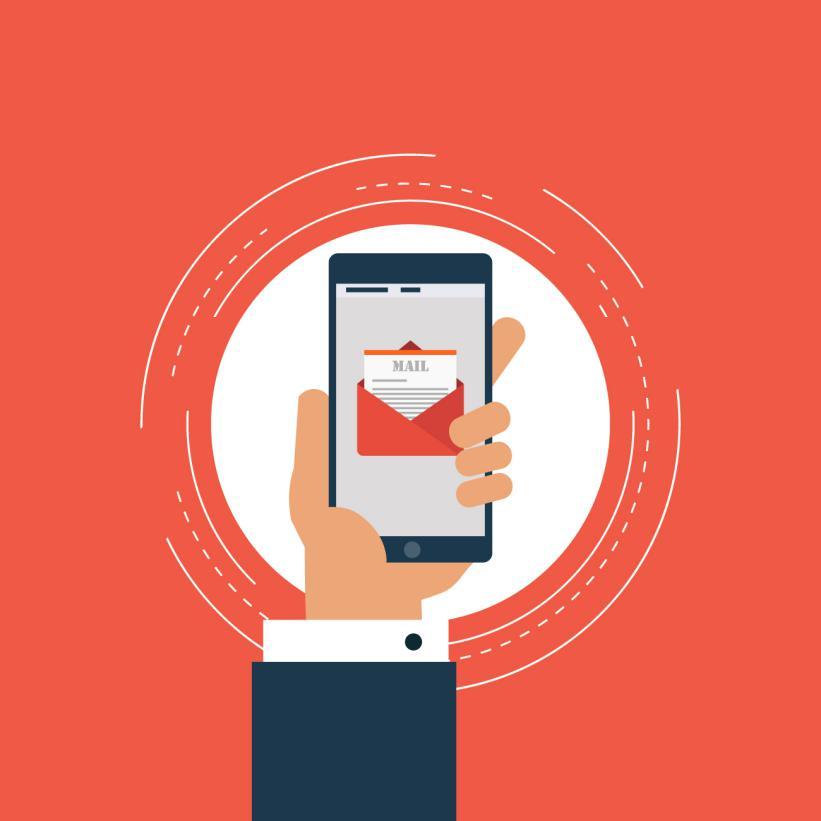 Your email should be mobile-friendly with a receptive format. Avoid long subject lines, as mobile screens are short. Your formatting should be simple but use a bold and big font. Use smaller images to reduce the loading time.
Use the call-to-action button because that is important for eCommerce. Don't use two to three links together. Your product page, website and lead should be optimized for mobile viewing and look great on mobile's small screen.
---
6. Focus on the Content of the Email
The depth of your email's content is important if you want to increase your open rates. If your subscribers begin to like your email's content then the possibility of them opening your email and becoming a loyal reader increases.  Your content should be engaging, witty, crisp and at many levels quite amazing.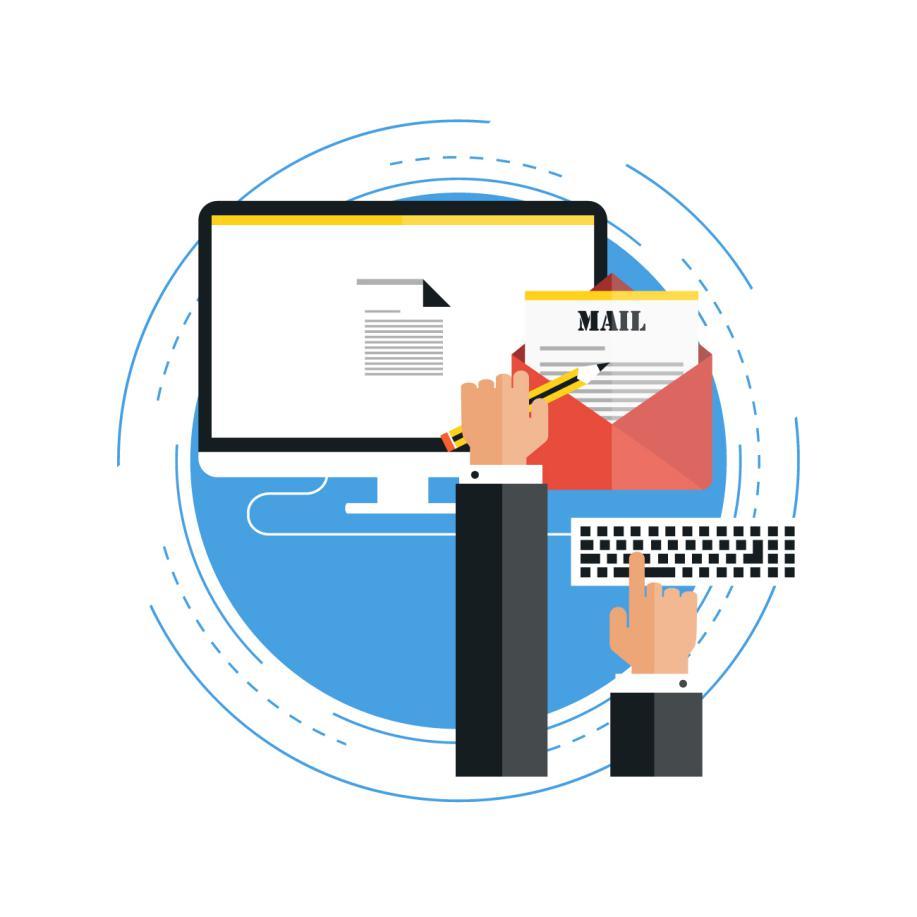 The information clutter on emails is massive and to shine exclusively; you need to make it stellar. Great email content will bring newer subscribers. And, with an increase subscribers list, your open rates will increase automatically.
---
Optimize Your Ecommerce Email Open Rates In 2018
Undoubtedly, there are plenty of new and effective digital channels which can be used for reaching out to the audiences. But the old standards, such as email is not just time-tested but has never lost its efficacy, when it comes to list building.
This makes email marketing one of the highest converting marketing campaigns. And so the importance of email open rate can't be negated. As such, make use of the tips mentioned above if you want to improve your eCommerce email open rates.
Do your email open rates make you happy? What techniques improved this rate apart from the ones given above? Do let us know!
---
Guest Author
Nirav Dave is the CTO & Co-Founder at Capsicum Mediaworks, a digital agency based out of Mumbai, India that specializes in all things Web Design & WordPress. He Worships WordPress and Loves to read anything and everything about this exceptional CMS.