Shopify usually takes a good care of many things related to an online store after installation. However, free Shopify themes market is not popular on the market for over years, with just only a few handfuls of themes available for free.
Creating a website especially for launching an online business is not a very easy task and it can fetch you lots of trouble. For a shopping website, you need to showcase all sorts of advantages, to post attractive photos along with informative descriptions just in order to convince buyers in a good way. Even, you also need to make your online store completely different in terms of functionality and quality. As all these work is very much time consuming, therefore, here comes the usefulness of the best Shopify themes 2016.
The shopify themes are like:
Solo is the theme, which is ideal for stores with small to medium inventories. This theme would make you store look nice with a finicky touch.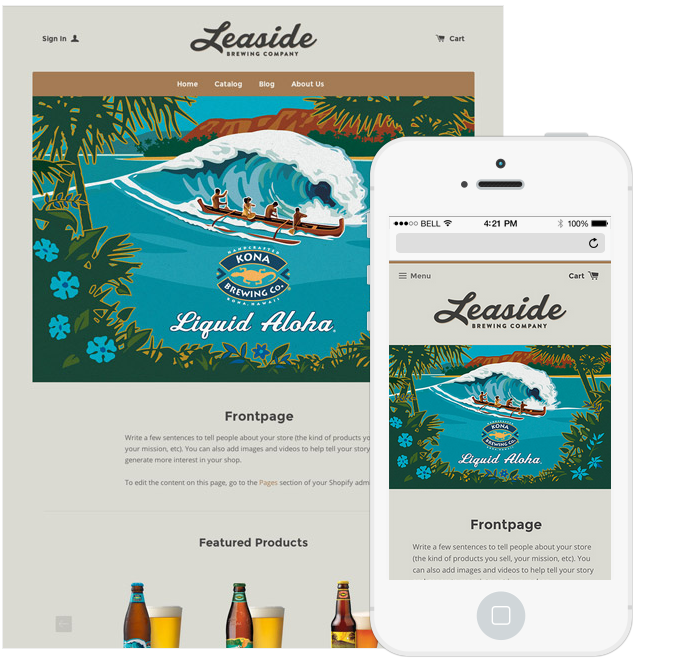 Supply is another theme, which is a nice one for the stores having a big inventory. It comes out with a good navigation, a wide range of homepage collection, sidebar filtering and easy integration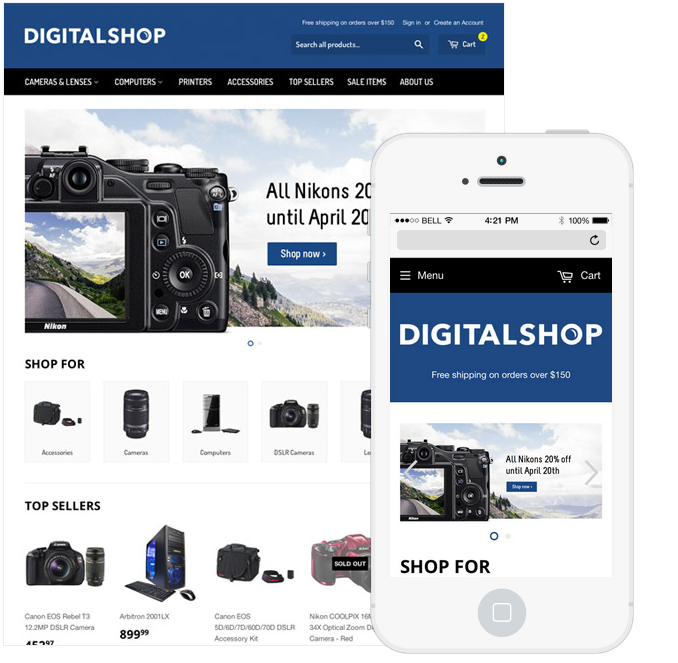 Using the New Standard theme, you can do any type of selling. It turns out with a clean interface, which is easy to use.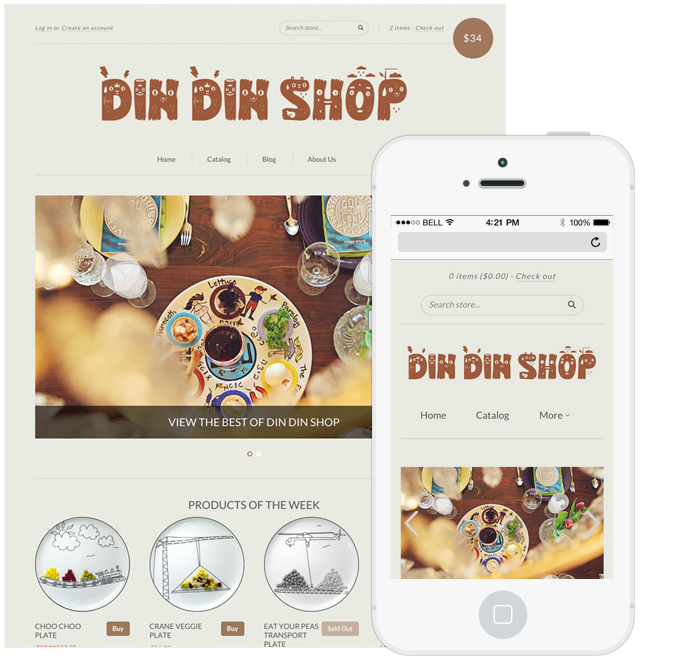 Brooklyn is a customized shopify theme, which fits on all screens helping users to get a better experience.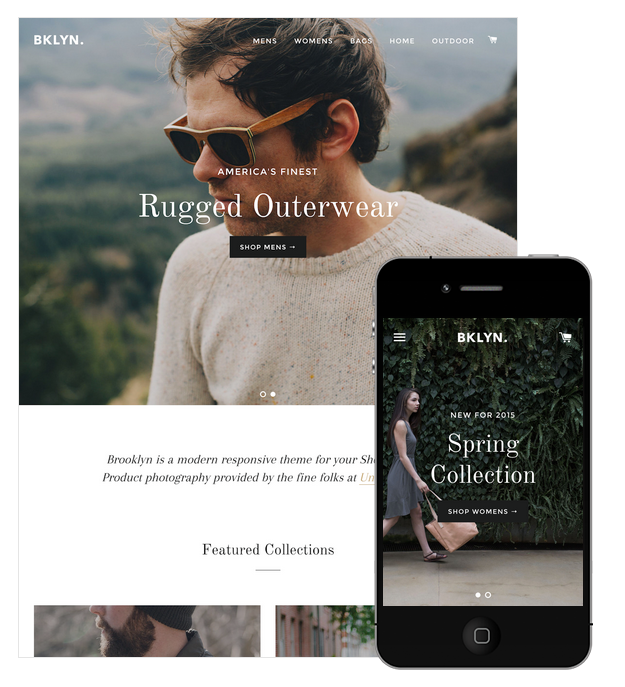 The minimal is another great shopify theme, which reveals a nice navigational style, collection views, product views, layout options and typography choices.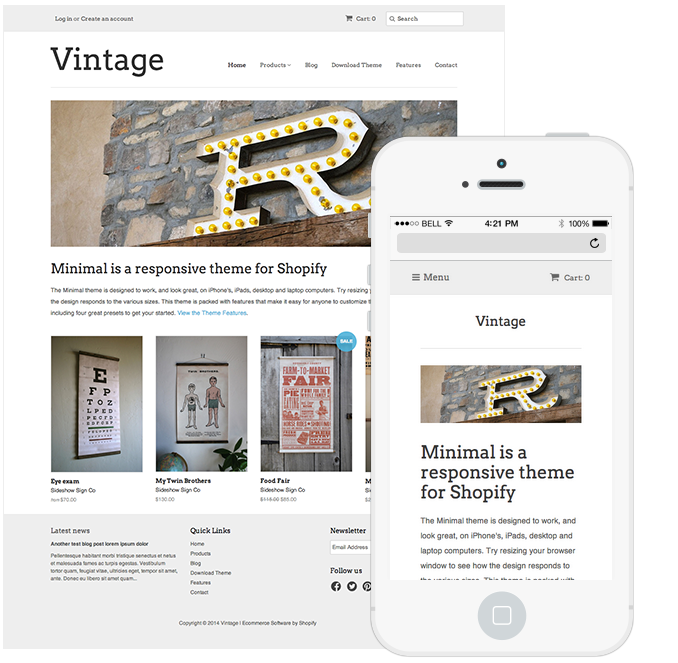 Showcase comes out with multi-layered galleries along with the retina ready graphics helping you to get a perfect view.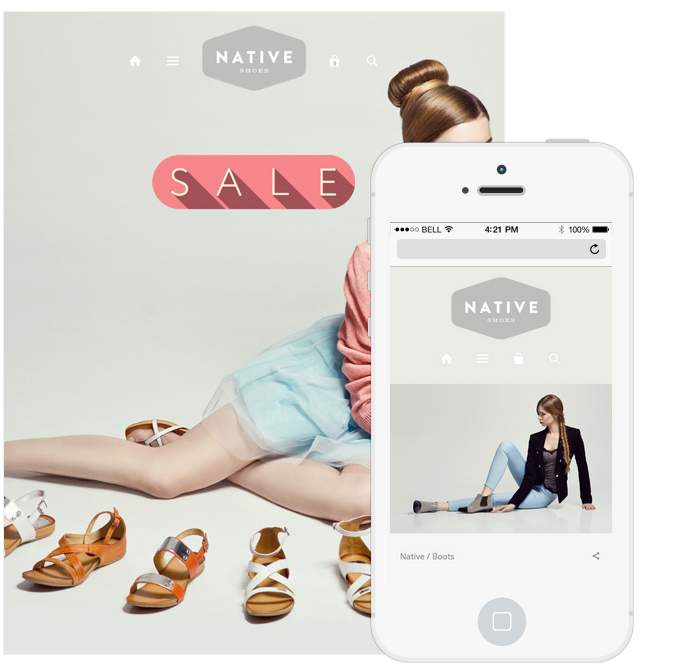 Alchemy is the gorgeous responsive theme, which suits Shopify the best. It features a parallax header along with the retina ready graphics.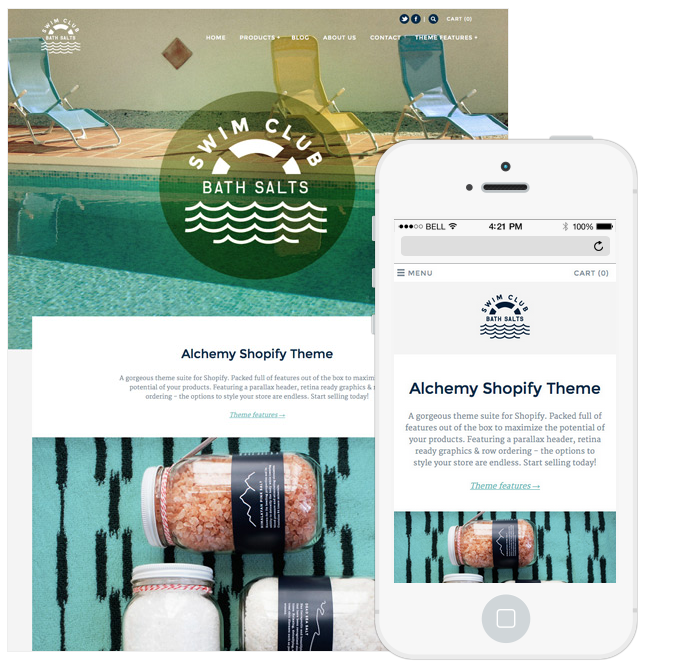 Blackshop is a nice one for boutiques and beauty stores. It comes out with a flat UI design that gives it a nice look.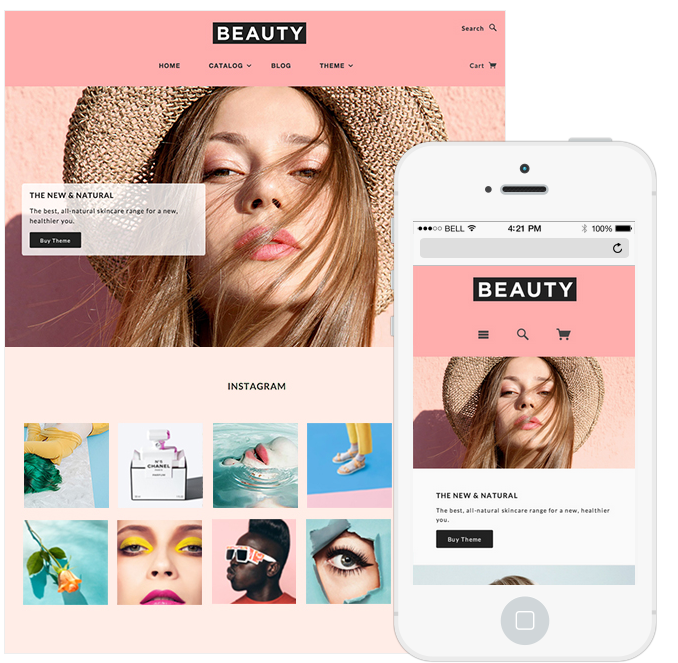 Retina is the theme, which comes out with a real polished look. It creates a reaponsive layout for a wide screen.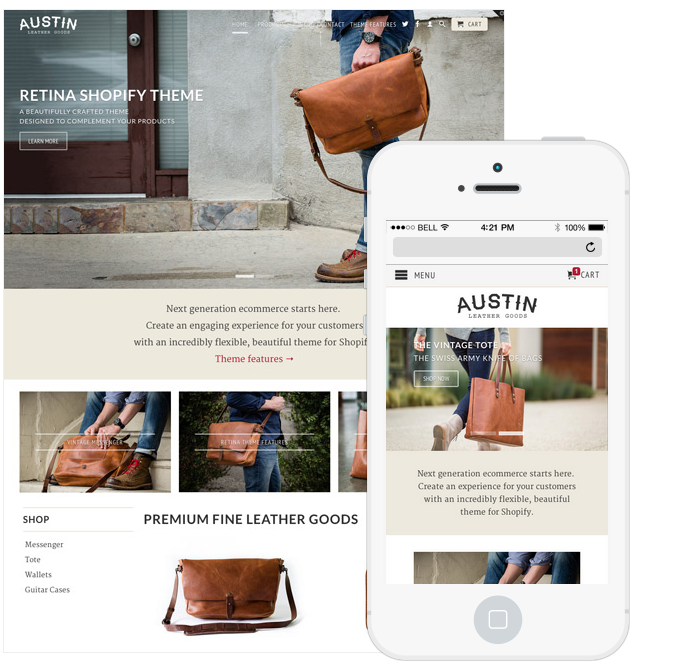 Parallax is the nice long format home page with a good flexibility and control. It makes use of multiple backgrounds due to which it gets a smart look.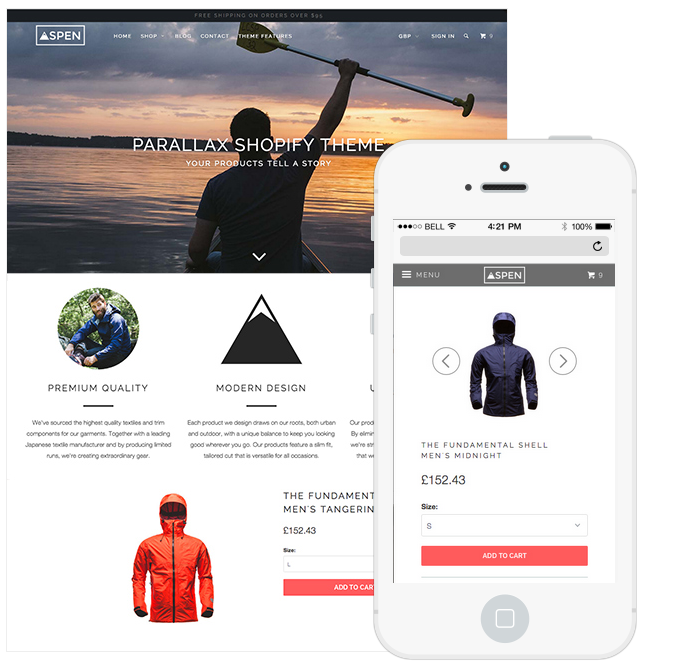 Features of e-Commerce Shopify theme
The main function of the e-Commerce Shopify theme is to mix you with your brand. Above all, your online store should possess a few essential features that not only delight your visitors but also make your website stand distinctly. When launching a Shopify e-Commerce theme for your website, you need to ensure that it possess all the following features.
Cross-browser compatibility and easily customizable
SEO-friendly, clean, and modern
Quality coding and responsive design
Great reviews and valued customer support
Theme with modified template with the help of in-built customized settings panel as per different business need
Types of Shopify theme
Generally, there are two types of Shopify theme – a premium and a free theme. Both the types are more or less different from each other. The free ones usually tend to have a very fewer customization options, which instantly make you fall in love with but you cannot customize much. If you want to customize themes by yourself, it is really worthy to buy a premium theme at much affordable prices.